CENTURY 21 Central Park
Avenida da República 101-A 1050-190 Lisboa
Lisboa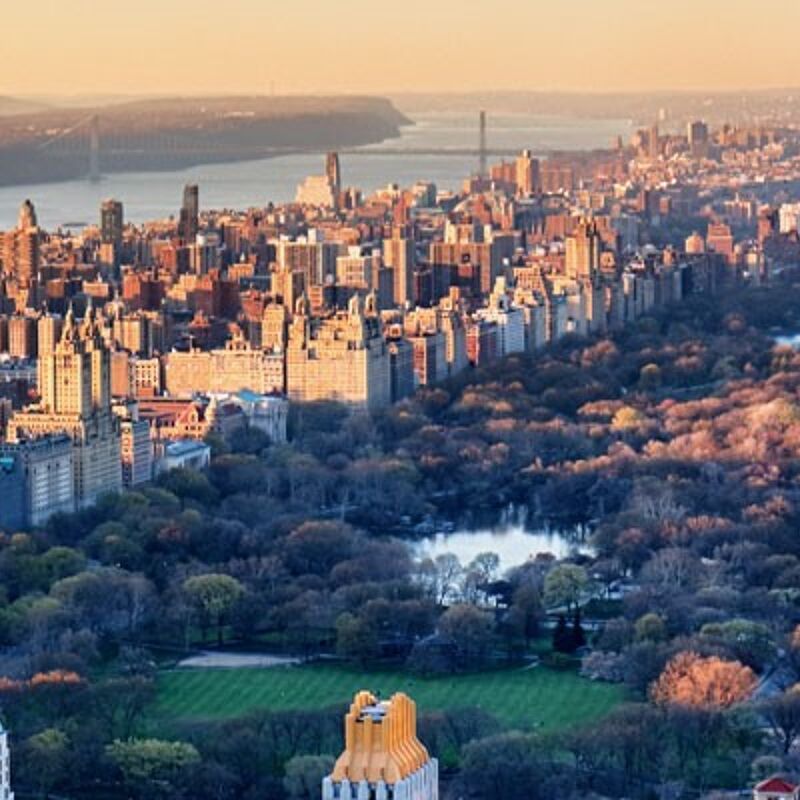 Profile
Our mission is the result of our passion, Real Estate is the complement of our dream.
Inserted in the parish of Avenidas Novas, in the heart of Lisbon, with Avenida da República as the main stage of our offices.
Architectural diversity is defined by surrounding gardens, such as the emblematic Calouste Gulbenkian Garden, the splendor of Campo Grande Garden, inserted in the University Mall. several Valmor Award buildings, the charismatic Campo Pequeno, as well as the revival of the new space of the former People's Fair.
Next to us are restaurants from all over the world. Italians, Nepalese, Japanese, Chinese, Brazilian, Vegan. A plural offer.
Noteworthy is the emblematic pastry shop Versailles, the timeless Galeto, inserted in the main arteries of the Portuguese Capital, which is Lisbon.
Century 21 Central Park has created a network of quality-of-service solutions geared to a National and International Prime market.
We seek excellence in service in the promotion and monitoring of our customers.
We believe in individual value and differentiation for quality of service in accompanying our selling, buyer, landlord and tenant clients.
Come meet us.
Golden Heritage, Lda. AMI: 16581
Recently active properties
Awards and Distinctions
2022 9º TOP Intermediários de Crédito
2019 Rookie Agência
Awards and Distinctions
2022 9º TOP Intermediários de Crédito

2019 Rookie Agência
Contact Form
Tied credit intermediary
Nome: Golden Heritage, Lda.
Sede Social: Avenida da República, n.º 101-A, 1050-190 Lisboa.
Nº Registo: 4874.
Contactos: centralpark@century21.pt, 211 603 736.
Registados junto do Banco de Portugal com o número de registo 4874, https://www.bportugal.pt/intermediarios-credito/.
Categoria: Intermediário de Crédito Vinculado.
Mutuantes: "NOVO BANCO, SA; BANCO BPI, SA; BANCO SANTANDER TOTTA, SA; CAIXA GERAL DE DEPÓSITOS, SA; BANCO CTT, SA; BANKINTER, SA - SUCURSAL EM PORTUGAL; UNION DE CRÉDITOS INMOBILIÁRIOS, S.A., ESTABLECIMIENTO FINANCIERO DE CRÉDITO (SOCIEDAD UNIPERSONAL) - SUCURSAL EM PORTUGAL".
Serviços de Intermediação de Crédito: Apresentação ou proposta de contratos de crédito a consumidores; Assistência a consumidores, mediante a realização de atos preparatórios ou de outros trabalhos de gestão pré-contratual relativamente a contratos de crédito que não tenham sido por si apresentados ou propostos.
Companhia de Seguros: Hiscox S.A. Sucursal em Portugal, apólice nº 25190101 válida de 17-02-2023 até 16/02/2024.
Notas: a) a) Está vedado ao intermediário de crédito receber ou entregar quaisquer valores relacionados com formação, a execução ou cumprimento antecipado dos contratos de crédito, nos termos do artigo 46º do Decreto Lei 81-C/2017 de 7 Julho. b) b) Actividade sujeita à supervisão do Banco de Portugal
Our Staff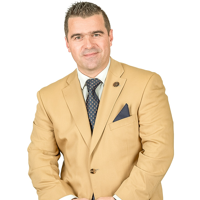 Bruno Vieira
Broker Owner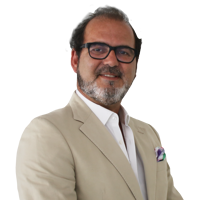 Luís Marques
Broker Owner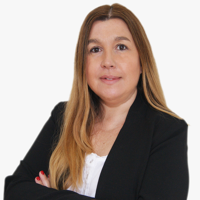 Carla Pestana
Sales Director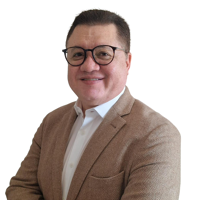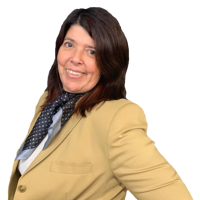 Maria João Cardoso
Mortgage Broker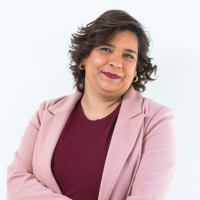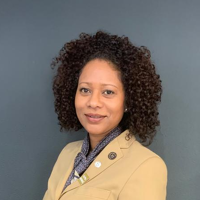 Sheila Falcão
Process Manager
Our Team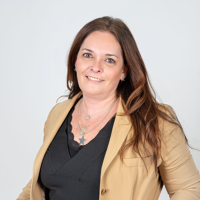 Alexandra Piñeiro Equipa Golden Partners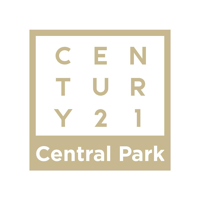 Ana Estrela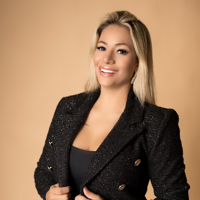 Ana Natally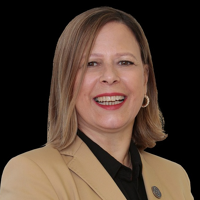 Ana Nunes - RSB Team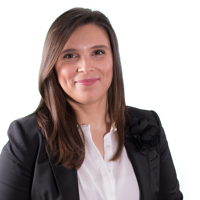 Andreia Pinto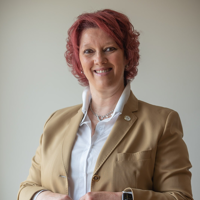 Ariete Costa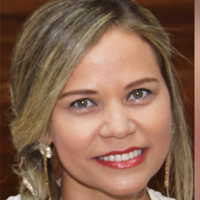 Bruna Novaes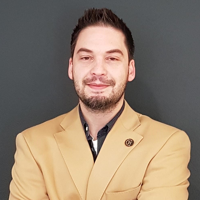 Edgar Baldo Equipa Golden Partners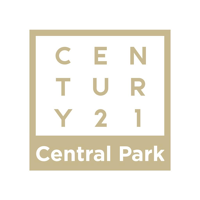 Élia Vieira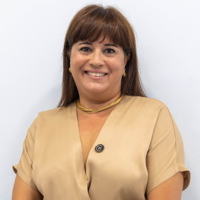 Elsa Brás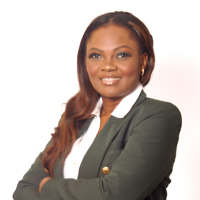 Eunice Gonçalves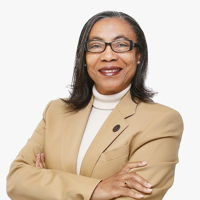 Eunice Santos - RSB Team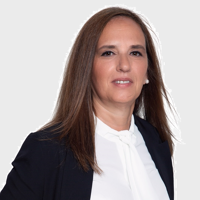 Fernanda Vilas Boas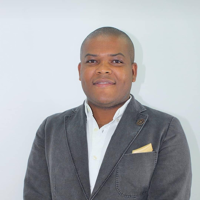 Fernando Afonso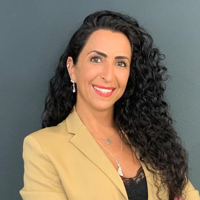 Filipa Gomes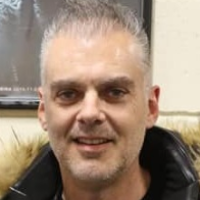 Helder Castanheira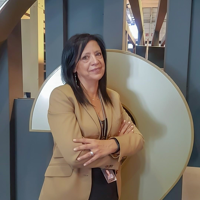 Isabel de Mello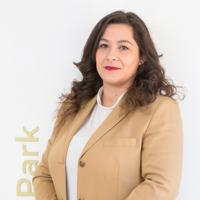 Joana Feleciano - RSB Team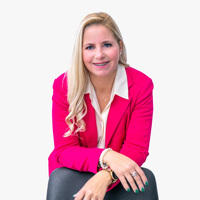 Josiane Juliano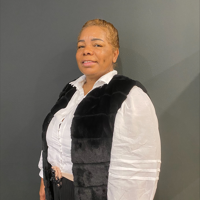 Leonor Cruz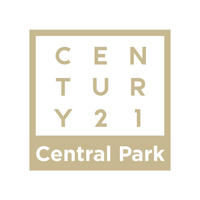 Luiz Sousa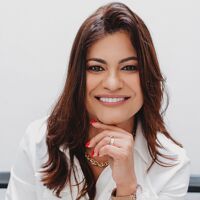 Mara Max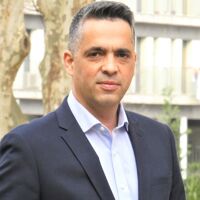 Paulo Rodrigues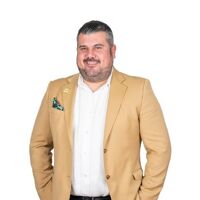 Pedro Nuno Silva Equipa Golden Partners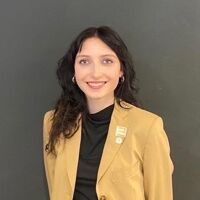 Polina Astakhova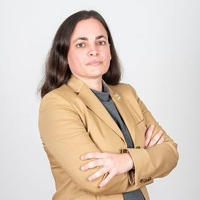 Rafaela Matos Equipa Matos Gaspar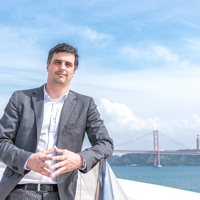 Ricardo Fonseca Equipa Golden Partners
Rodrigo São Bento - RSB Team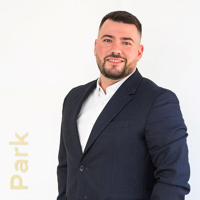 Sérgio Matos Equipa Golden Partners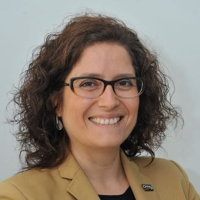 Sónia Gaspar Equipa Matos Gaspar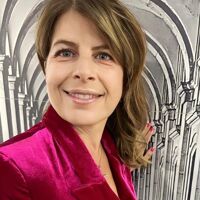 Susana Ferreira
Trainee
André Monteiro
,
Felisbela Santos
,
João André
,
Luis Cavaca
,
Luís Teixeira
,
Mara Cláudio
,
Mariana Piñeiro
,
Pedro Galiau