CENTURY 21 Imo Team II
Avenida Cidade de Alverca 26 2615-126 - Alverca Do Ribatejo
- Alverca Do Ribatejo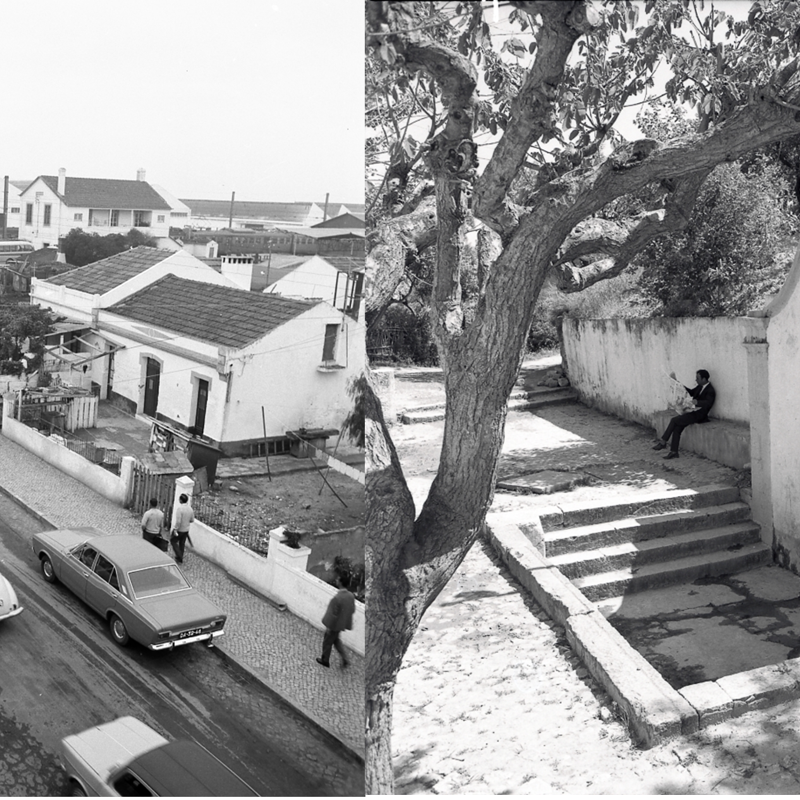 Profile
At Century 21 Imo Team II we are well aware of the challenges and needs of our customers. We work exclusively to deliver a premium and distinguish service to our clients. Here, you are going to meet a passionate, committed and resilient team in the search of the best solutions, in a permanent professional development, with a wide knowledge not only in the real estate but also in sales, negotiations, legal affairs and marketing.

We all know that buying, selling and renting it´s not always an easy task. Lack of time, searching for the wright house, planning the sale or renting, care for all bureaucracy inherent to the legal process, know the real price market and still care and schedule additional services like construction works, moving and cleaning, can be extremely challenging and became an overwhelming obstacle to the whole deal.

Being Century 21 the biggest real estate worldwide, the security and credibility you are looking for are rest assured.

Give us your challenge, and we're going to deliver to your best expectations.

MARQUES & LANÇOS, LDA., AMI: 14184
Recently active properties
Contact Form
Tied credit intermediary
Nome: Marques & Lançós, Lda.
Sede Social: Rua Manuel Alfredo Tito Morais, n.º 18, 2670-572 Loures.
Nº Registo: 0002877.
Contactos: imoteam@century21.pt, 219335372.
Registados junto do Banco de Portugal com o número de registo 0002877, https://www.bportugal.pt/intermediarios-credito/. Categoria: Intermediário de Crédito Vinculado.
Mutuantes: "NOVO BANCO, SA; BANCO BPI, SA; BANCO SANTANDER TOTTA, SA; CAIXA GERAL DE DEPÓSITOS, SA; BANCO CTT, SA; BANKINTER, SA - SUCURSAL EM PORTUGAL; UNION DE CRÉDITOS INMOBILIÁRIOS, S.A., BANCO BIC PORTUGUÊS, SA., ESTABLECIMIENTO FINANCIERO DE CRÉDITO (SOCIEDAD UNIPERSONAL) - SUCURSAL EM PORTUGAL; ABANCA CORPORACIÓN BANCARIA, SA, SUCURSAL EM PORTUGAL".
Serviços de Intermediação de Crédito: Apresentação ou proposta de contratos de crédito a consumidores; Assistência a consumidores, mediante a realização de atos preparatórios ou de outros trabalhos de gestão pré-contratual relativamente a contratos de crédito que não tenham sido por si apresentados ou propostos.
Companhia de Seguros: Ageas Portugal, Companhia de Seguros, S.A., Apólice nº 0084.10.197248 válida até 01-05-2024.
Notas: a) Está vedado ao intermediário de crédito receber ou entregar quaisquer valores relacionados com formação, a execução ou cumprimento antecipado dos contratos de crédito, nos termos do artigo 46º do Decreto Lei 81-C/2017 de 7 Julho. b) Actividade sujeita à supervisão do Banco de Portugal
Our Staff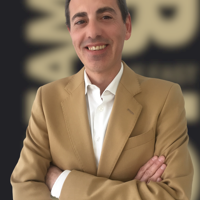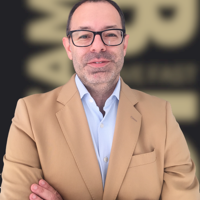 Valter Marques
Broker Owner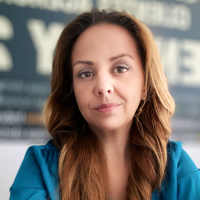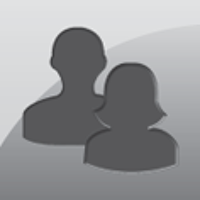 Alexandre Ribeiro
Marketing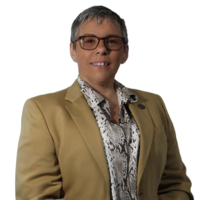 Cristina Silva
Sales Director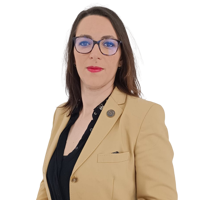 Dira Ferreira
Front Office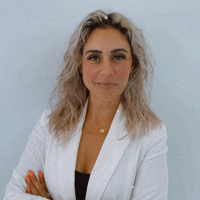 Patrícia Francisco
Mortgage Broker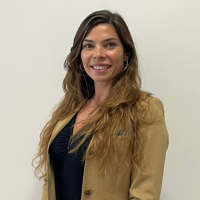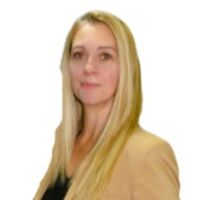 Teresa Oliveira
Recruiter
Our Team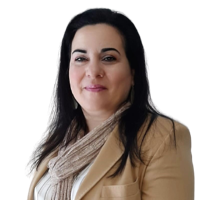 Alexandra de Matos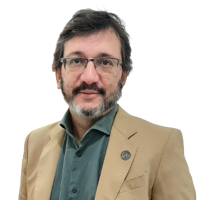 Alexandre Moreira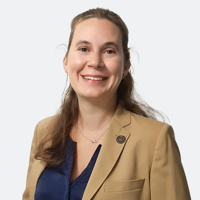 Andreia Judice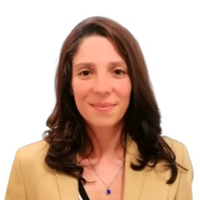 Antonieta Vendrell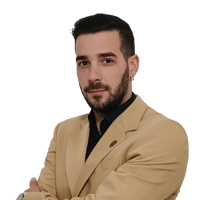 Bruno Ramalho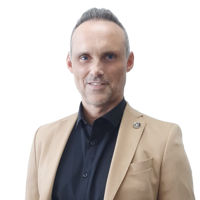 Bruno Vieira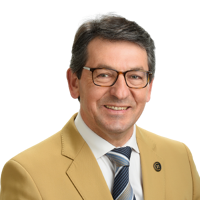 Carlos Fernandes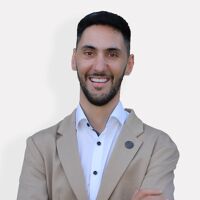 César Oliveira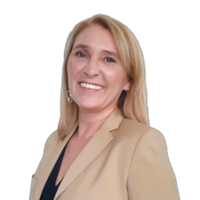 Elisabete Alcobia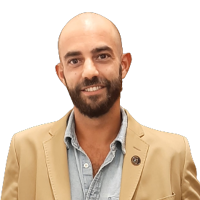 João Pinto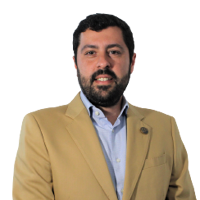 João Rocha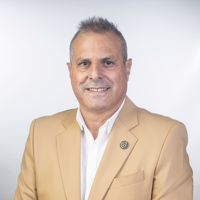 José Cortes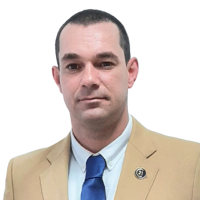 Marco Ferreira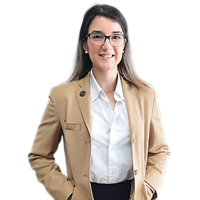 Margarida Silva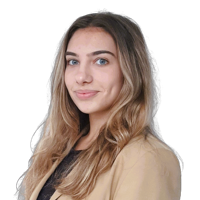 Mariana Lopes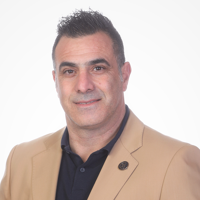 Mário Cortes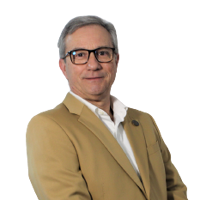 Mário Madrinha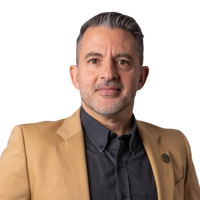 Pedro Ferreira Lopes
Renata Heringer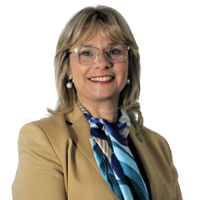 Rita Cardoso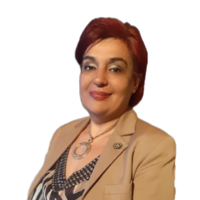 Sandra Dias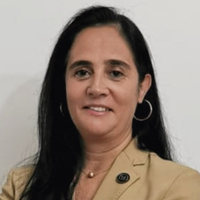 Sandra Reis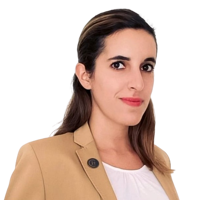 Sara Soares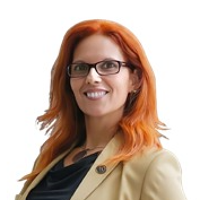 Silvia Afonso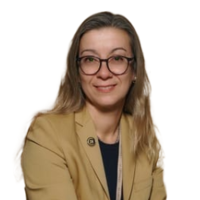 Sofia Formigo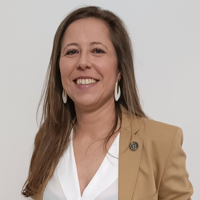 Sónia São Mamede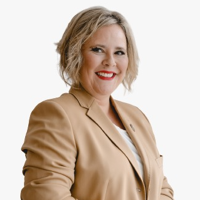 Tania São Mamede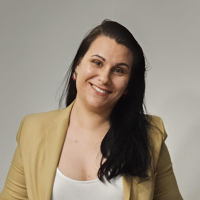 Tatiana Lourenço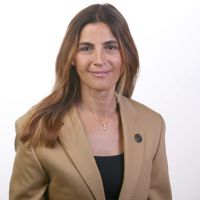 Teresa Carvalho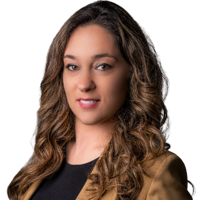 Vera Fernandes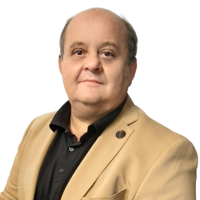 Vitor Dias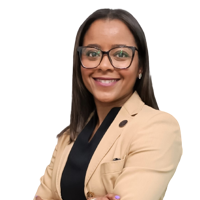 Yotana Carmo
Trainee
Angelo Costa
,
Carolina Ramos
,
David Paulo
,
Joana Rodrigues
,
Márcio Simões
,
Nil Costa