CENTURY 21 Marginal II
Rua Joaquim Ereira 2707 A, Torre 2750-393 Cascais
Cascais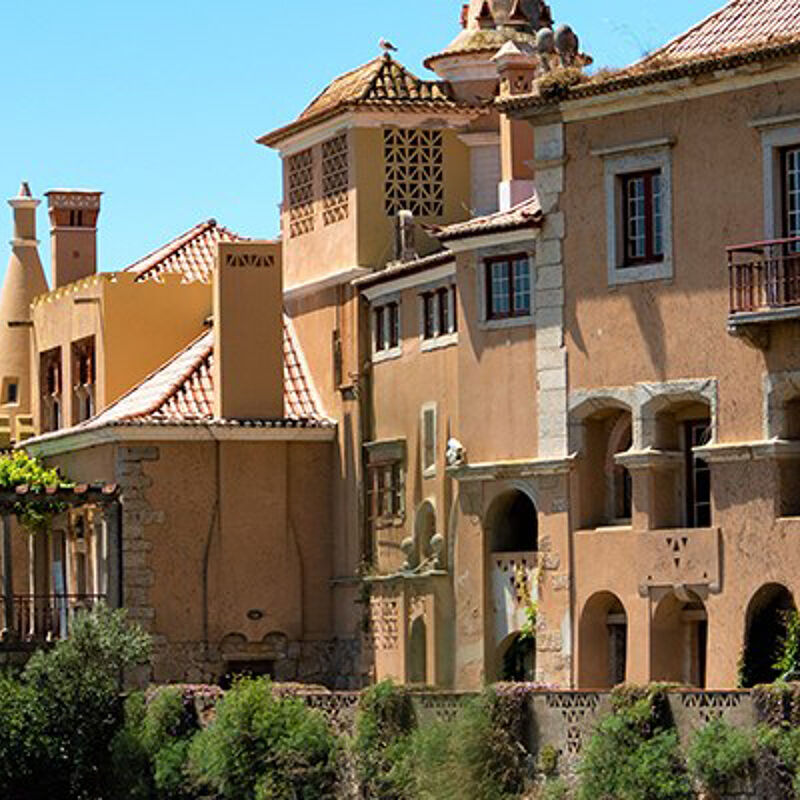 Profile
Come to Century 21 Marginal, located in Cascais, with several years of experience in real estate, composed of competent professionals who are at your disposal to best advise you on buying, selling or renting your property.
We always provide a quality service, meeting the needs of our customers, thus abandoning their concerns so that the moment to decide, do it calmly.
Do not hesitate to contact us to monetize their time because the best houses and the solutions are just a click away.
Together we achieve success!
Dâmaso & Ferreira, Sociedade de Mediação Imobiliária, Lda. AMI: 5405
Contact Form
Tied credit intermediary
Nome: Dâmaso & Ferreira, Sociedade de Mediação Imobiliária Lda.
Sede Social: Rua Manuel Vieira da Rosa, n.º 176 A, Tires, 2785-629 São Domingos de Rana.
Nº Registo: 0000158.
Contactos: marginal@century21.pt, 214008138.
Registados junto do Banco de Portugal com o número de registo 0000158, https://www.bportugal.pt/intermediarios-credito/.
Categoria: Intermediário de Crédito Vinculado.
Mutuantes: "NOVO BANCO, SA; BANCO SANTANDER TOTTA, SA; BANCO BPI, SA; CAIXA GERAL DE DEPÓSITOS, SA; BANKINTER, SA - SUCURSAL EM PORTUGAL; UNION DE CRÉDITOS INMOBILIÁRIOS, S.A., ESTABLECIMIENTO FINANCIERO DE CRÉDITO (SOCIEDAD UNIPERSONAL) - SUCURSAL EM PORTUGAL; BANCO CTT, SA; BANCO BIC PORTUGUÊS, SA ".
Serviços de Intermediação de Crédito: Apresentação ou proposta de contratos de crédito a consumidores; Assistência a consumidores, mediante a realização de atos preparatórios ou de outros trabalhos de gestão pré-contratual relativamente a contratos de crédito que não tenham sido por si apresentados ou propostos.
Companhia de Seguros: Hiscox Insurance Company Limited - apólice 2509872 váida até 21/05/2023.
Notas: a) Está vedado ao intermediário de crédito receber ou entregar quaisquer valores relacionados com formação, a execução ou cumprimento antecipado dos contratos de crédito, nos termos do artigo 46º do Decreto Lei 81-C/2017 de 7 Julho; b) Actividade sujeita à supervisão do Banco de Portugal
Our Staff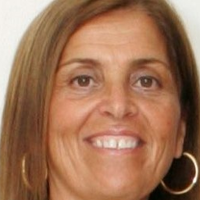 Paula Dâmaso
Broker Owner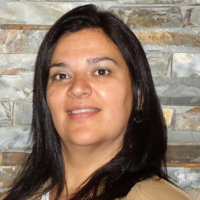 Ana Patricia
Mortgage Broker