CENTURY 21 Now
Estrada do Zambujal, nºs 61, 61-A e 61-B  2610-186 Alfragide
Alfragide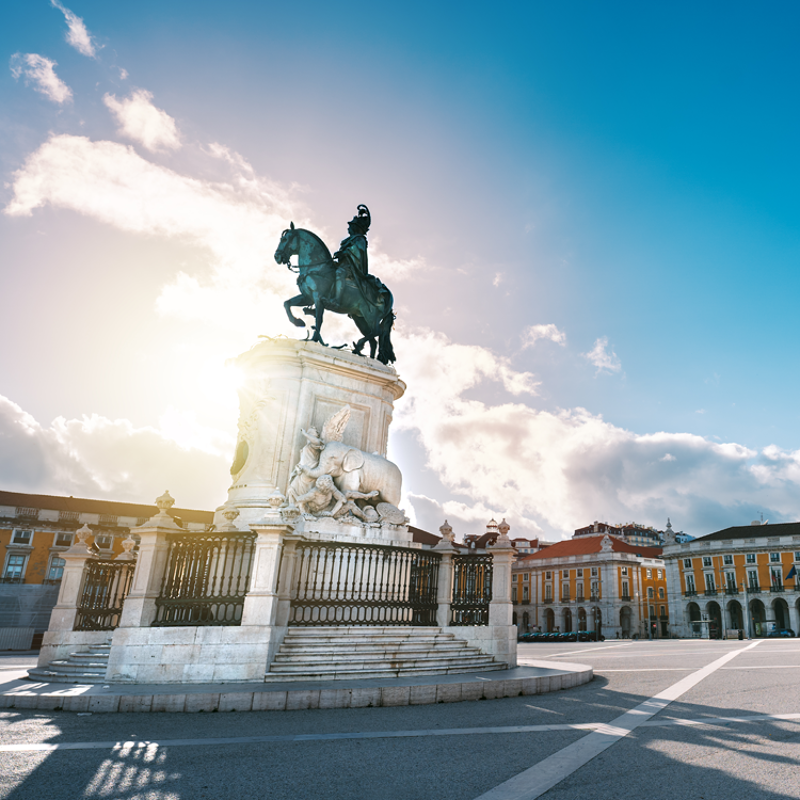 Profile
Century 21 NOW, is a real estate project with agencies in Lisbon, Porto, Madrid (ESP) and Múrcia (ESP), which aims to serve its customers with the utmost pride and professionalism, always placing interests and satisfaction of your customers first.

It is managed by professionals with more than 15 years of experience in the national and international market.

A company with strong links to investing clients has a very substantial portfolio of properties.
NÚMEROS INVEJÁVEIS – MEDIAÇÃO IMOBILIÁRIA, LDA., AMI: 17736
Recently active properties
Contact Form
Tied credit intermediary
Nome Rede Global - Gestão e Exploração de Franquias, S.A.
Sede Social Lagoas Park, Edifício 10, Piso 2
2740-271 Porto Salvo
Nº Registo 3120
Contactos geral@century21.pt _ 21 300 20 20
Registados junto do Banco de Portugal com o número de registo 0003120
https://www.bportugal.pt/intermediarios-credito/

Categoria Intermediário de Crédito Vinculado
Mutuantes "NOVO BANCO, SA
BANCO BPI, SA
BANCO SANTANDER TOTTA, SA
CAIXA GERAL DE DEPÓSITOS, SA
BANCO CTT, SA
BANKINTER, SA - SUCURSAL EM PORTUGAL
UNION DE CRÉDITOS INMOBILIÁRIOS, S.A., ESTABLECIMIENTO FINANCIERO DE CRÉDITO (SOCIEDAD UNIPERSONAL) - SUCURSAL EM PORTUGAL BANCO BIC PORTUGUÊS"
Serviços de Intermediação de Crédito Apresentação ou proposta de contratos de crédito a consumidores
Assistência a consumidores, mediante a realização de atos preparatórios ou de outros trabalhos de gestão pré-contratual relativamente a contratos de crédito que não tenham sido por si apresentados ou propostos
Celebração de contratos de crédito com consumidores em nome dos mutuantes
Companhia de Seguros Hiscox S.A. Sucursal em Portugal, apólice nº 2513126 válida até 06/11/2020
hISCox S.A. Sucursal em Portugal, apólice nº 2514608válida até 06/11/2020
Notas: a) Está vedado ao intermediário de crédito receber ou entregar quaisquer valores relacionados com formação, a execução ou cumprimento antecipado dos contratos de crédito, nos termos do artigo 46º do Decreto Lei 81-C/2017 de 7 Julho
b) Actividade sujeita à supervisão do Banco de Portugal

Our Staff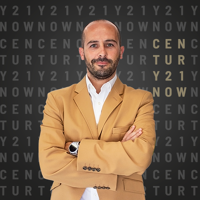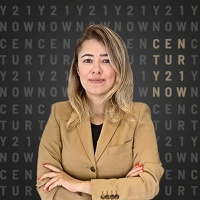 Alessandra Pinheiro
Recruiter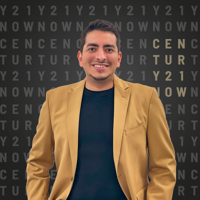 Blandini Hofacker
Marketing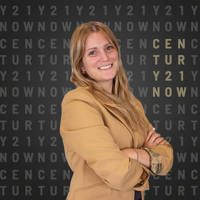 Marta Amorim
Process Manager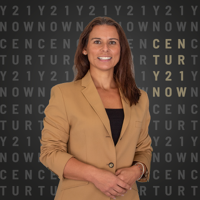 Susana Sousa
Front Office
Our Team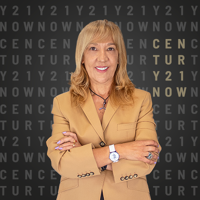 Alice Reis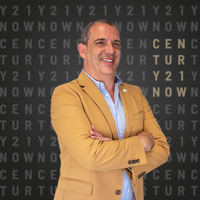 António Alves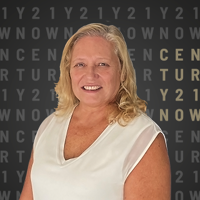 Carla Cordeiro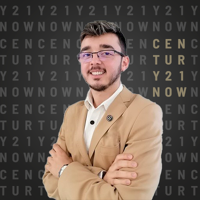 Diogo Reis - Team 4All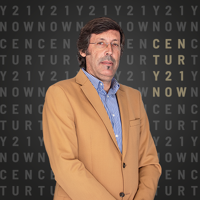 Frederico Brites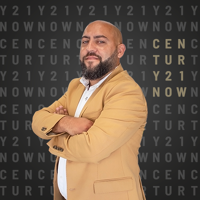 João Ramalho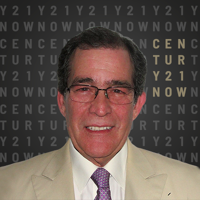 Jorge Ferraz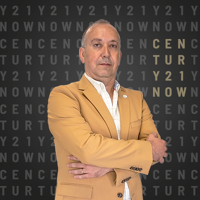 Luis Lavarinhas - Team 4All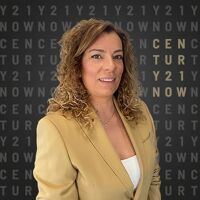 Marta Duarte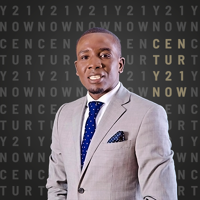 Massunga Henriques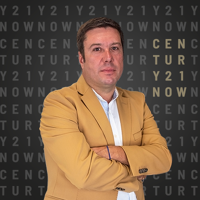 Nelson Teles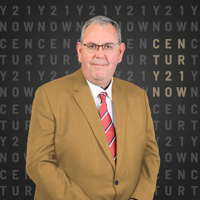 Paulo Gordo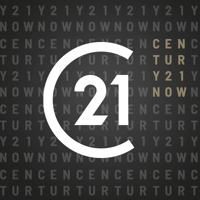 Pedro Gonçalves
Trainee
Bedam Queda
,
Danildo Dju
,
Inara Aragão
,
Luana Dias
,
Luís Lucas
,
Mateus Candiani
,
Murilo Ferreira
,
Roberto Casais
,
Sandra Belga