CENTURY 21 Quadrante Oeste
Rua 25 de Abril 16 - H 2665-205 Malveira
Malveira
CENTURY 21 Quadrante Oeste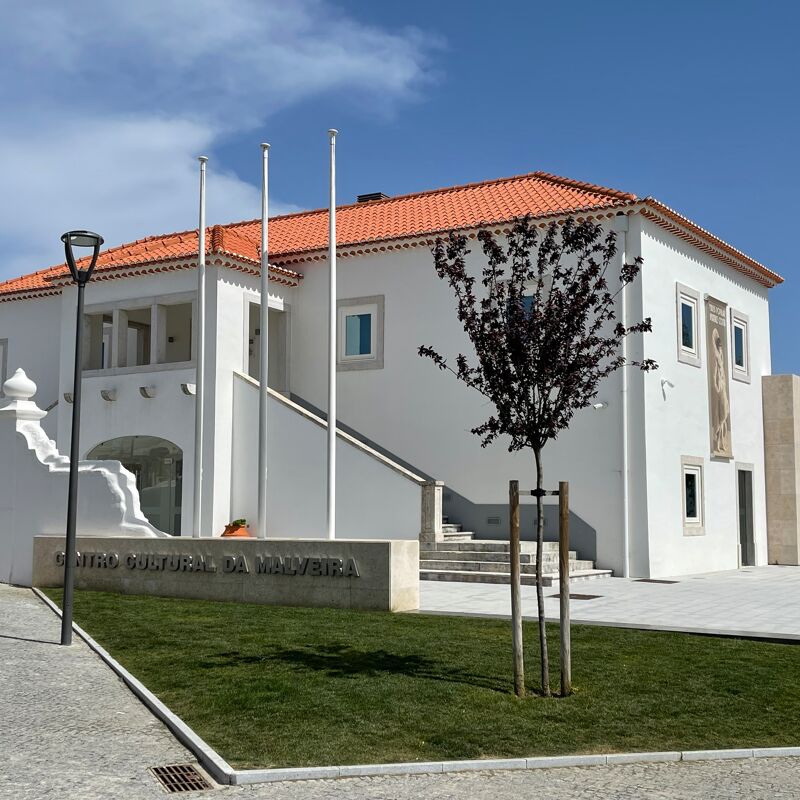 Profile
A new real estate project in the beautiful village of Mafra.
The agency started its activity on 04 / nov / 2019 and is located on the main avenue of the village (former branch Popular Bank) and is now invited to visit us.
Quality service, an excellent real estate portfolio and a great team are for us the 3 essential premises of the real estate activity.
Quadrante D'Êxito - Mediação Imobiliaria, Unipessoal, Lda. AMI: 17006
Recently active properties
Contact Form
Tied credit intermediary
Nome: Quadrante D'êxito Mediação Imobiliária Unipessoal Lda.
Sede Social: Rua 25 de Abril, Nº 16 – H, 2665-205 MALVEIRA
Nº Registo: 0005988.
Contactos: quadranteoeste@century21.pt, 212221423.
Registados junto do Banco de Portugal com o número de registo 0005988, https://www.bportugal.pt/intermediarios-credito/.
Categoria: Intermediário de Crédito Vinculado.
Mutuantes: "BANKINTER, SA - SUCURSAL EM PORTUGAL; BANCO BPI, SA; NOVO BANCO, SA; BANCO SANTANDER TOTTA, SA; UNION DE CRÉDITOS INMOBILIÁRIOS, S.A., ESTABLECIMIENTO FINANCIERO DE CRÉDITO (SOCIEDAD UNIPERSONAL) - SUCURSAL EM PORTUGAL; BANCO CTT, SA; CAIXA GERAL DE DEPÓSITOS, SA"; Banco Bic Português, S.A.
Serviços de Intermediação de Crédito: Apresentação ou proposta de contratos de crédito a consumidores; Assistência a consumidores, mediante a realização de atos preparatórios ou de outros trabalhos de gestão pré-contratual relativamente a contratos de crédito que não tenham sido por si apresentados ou propostos. Celebração de contratos de crédito com consumidores em nome dos mutuantes.
Companhia de Seguros: Hiscox - Insurance Company Limited, apólice nº 2520437 válido de 20/07/2023 até 19/07/2024
Notas: a) Está vedado ao intermediário de crédito receber ou entregar quaisquer valores relacionados com formação, a execução ou cumprimento antecipado dos contratos de crédito, nos termos do artigo 46º do Decreto Lei 81-C/2017 de 7 Julho. b) Actividade sujeita à supervisão do Banco de Portugal. CACCL – Centro de Arbitragem de Conflitos de Consumo de Lisboa – www.centroarbritragemlisboa.pt
CNIACC – Centro Nacional de Informação e Arbitragem de Conflitos de Consumo – www.cniacc.pt
Plataforma do Livro de Reclamações Eletrónico - www.livroreclamacoes.pt
Our Staff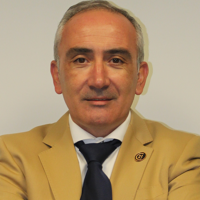 Luis Ribeiro
Broker Owner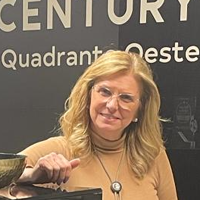 Alcina Ribeiro
Front Office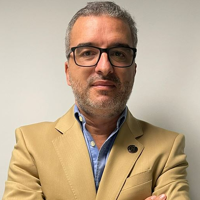 Paulo Fernandes
Sales Director
Our Team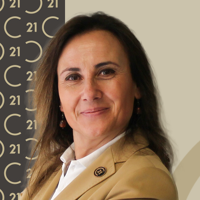 Ângela Ribeiro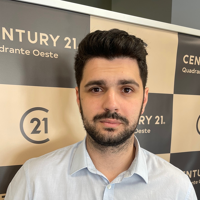 Flávio Neves