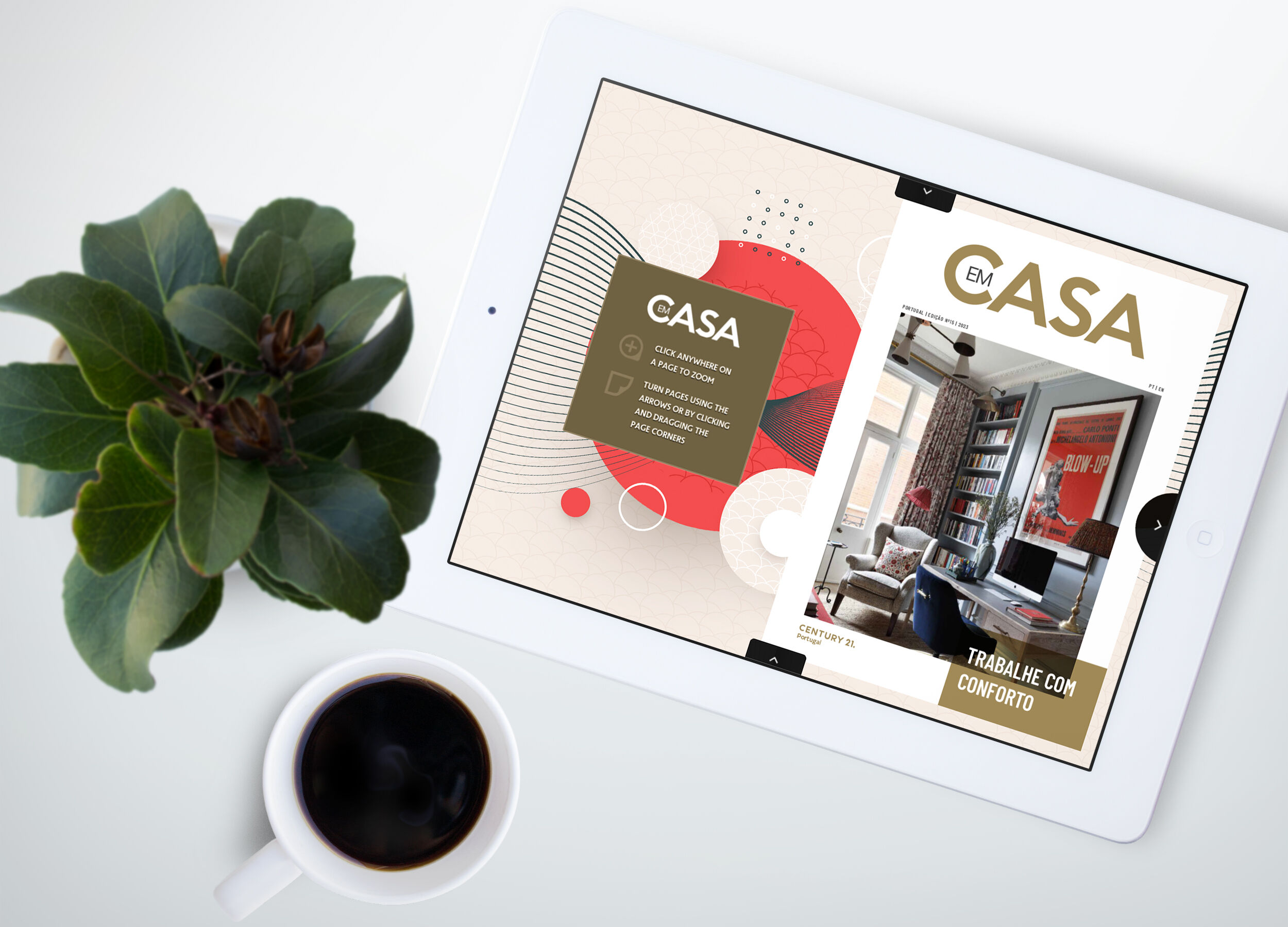 The new edition of the magazine "Em Casa" brings us varied themes. From the main fashion trends for winter, to the reasons why we should take care of ourselves, to sustainability in cosmetics. We show you the alliance between luxury and nature, through Glamping, and also, the unique landscapes of Portuguese natural parks. You will also get to know the history of Carpaccio, which unites painting with the gastronomic experience, and how a new application emerges that revolutionizes the concept of social networks.
All this and much more in the 14th edition of the magazine "EM CASA".
This issue is full of irresistible and inspiring articles, take the opportunity to read all the articles.
READ OUR MAGAZINE