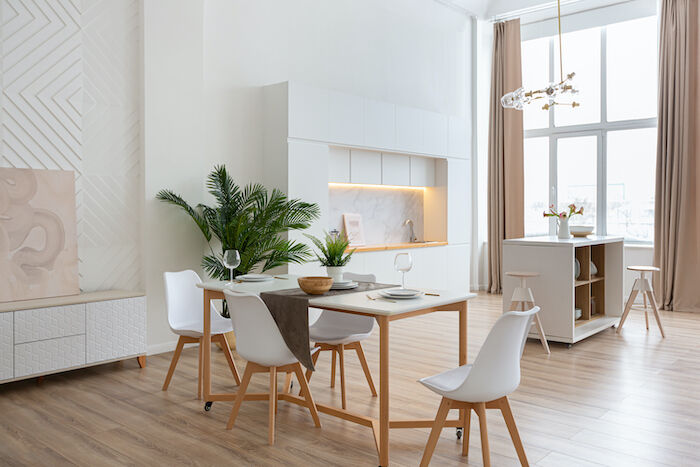 What to think about when buying?
Before deciding which house you want to buy, think about your lifestyle, your current and future needs, and your budget.
It is a good idea to prioritize the features you want for your new home. You will soon discover that finding the right home involves balancing your needs and desires.
To start off, consider your lifestyle. If you like to cook, you will want a fully equipped kitchen. If gardening is your hobby, you will want a backyard and a front garden. If you are planning to have your office at home, you might want a room for a library and a place to work. If you own several cars, you will need a large garage.

When buying, think about the future
Next, think about your future needs. When looking for a house to buy, you should take into account how long you intend to live in that house. If you are newly married, being close to schools may not be a priority right away, but it could become so in the future. As well as for those who have elderly people in the family, it might be convenient to think about the possibility of their future accommodation.
When buying a home, location is just as or more important than its features. As a rule, location is a critical factor in any move. In addition, consider the distance to your workplace, and to public transports; access to commercial and service areas, as well as to police and fire stations, health centres, schools and kindergartens; consider waste collection, traffic and parking, and leisure areas. 
Perhaps the most important decision is what type of house you are looking for. An apartment, a detached house, a villa, a gated community… As well as the material used for its construction, such as stone, bricks, wood, plaster… Talk to your Real Estate Agent about where you want to live. Although buyers nowadays tend to use the Internet to access properties for sale on the market, do consider the service of a Real Estate Agent. He/She is an asset in the acquisition process, as a Real Estate Agent can provide you with more and better opportunities, review the available information, answer questions, and handle the necessary documentation, while sharing his/her experience with you along the entire process.
CENTURY 21 Professionals make your choices easier by informing you of market trends, and by providing detailed information about the various locations.
I WANT TO BE CONTACTED