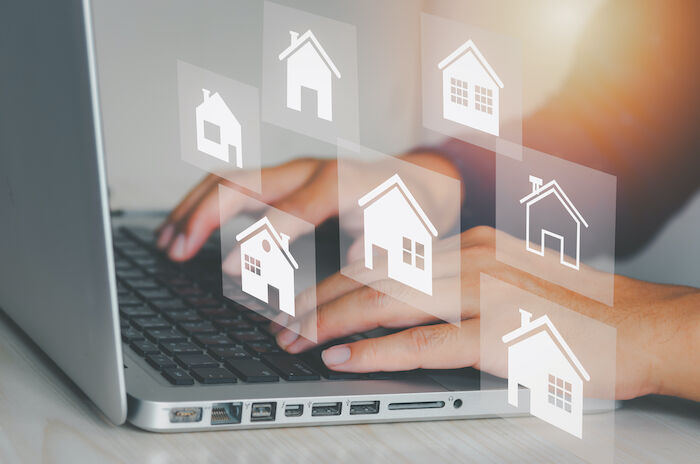 Main aspects to consider
Once you know where you would like to live, and once you have an idea of what type of house you can buy, it's time to start looking for houses. The Internet is an great way to start and to prepare a first list, but there is an increasing offer, and the vast majority of houses for sale are priced above the market or do not meet the necessary conditions you want. Unless you have a lot of time to spend on inconsequential visits or want to risk paying a price above market value, it is essential to count on the assistance of an expert to help organize and make the whole process profitable.


Comparing houses
When comparing houses, examine and pay attention to every aspect. Are property taxes of similar value? Have both houses been renovated? Do they have the same number of bedrooms and bathrooms? Are both houses situated on the same or similar streets? Are the properties free of encumbrances and charges? Look for information relevant to your choice. It is easier to get information about a property and a neighbourhood that is already few years old, than it is about a new house in a recent urbanization. If the house is located in the outskirts of the city or town, ask the property developer for information about future access by public transports, entertainment venues, pharmacies, shopping centres, churches and schools. Also review the Municipal Master Plan. Make sure the neighbourhood won't grow out of control, losing its residential nature.


Other factors to consider when looking for a house:
Ask owners who already live in the development for information about the construction company. If the property is still unoccupied, find out about other developments made by the same construction company, and contact property owners on these developments, to find out if the construction company has fulfilled what it had promised, and if the dwellings needed repairs.
Possibility of making changes. In an urbanization, all houses are practically the same. But real estate developers can impose restrictions on the colour of the house, the gardens, renovations and other aspects that an owner may want to change.
Don't buy based on the grandiose images created by marketing experts. Create your own opinion and buy the property only in an area where you feel comfortable. After all, you are the one who is going to live there.
I WANT TO BE CONTACTED