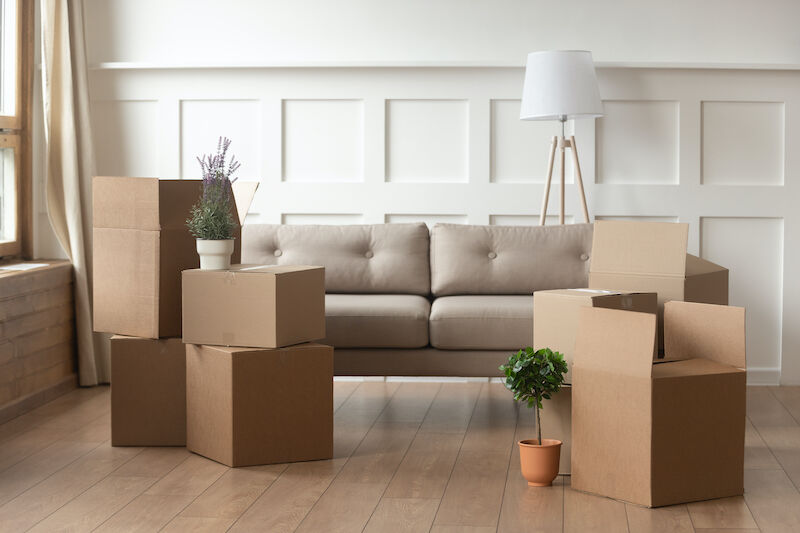 Let's Start
Real estate marketing involves much more than just putting up a 'For Sale' sign or posting the property on a website. There are several techniques that can be used to generate a greater number of contacts and more visibility to properties.

Creating a Plan
Your CENTURY 21® Agent will help you create a marketing plan that will help sell your home at the best possible price, in the shortest amount of time.
Setting the Price
Setting the right price for your house is key to the selling process. Learn to study market trends, and how to set the right price for your house.

Showing your home
The first visit to your house is an important part of the sales process. This section provides you with tips that can help you create a good first impression.
From the moment they walk through your door, potential buyers should feel "at home."


I WANT TO BE CONTACTED