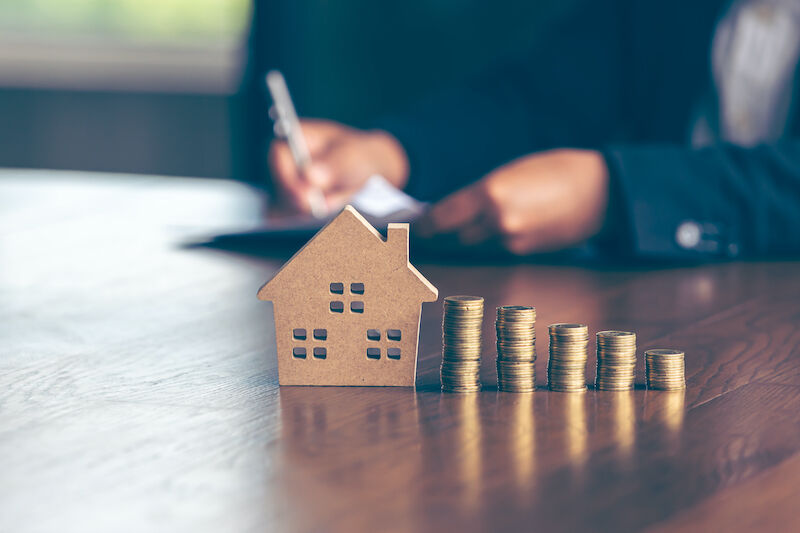 The sale
After negotiating and setting the price, the buyer organises the financial aspects and a tour of the house. This section will help you with these important steps.


Negotiating the deal
A successful property deal is more than a matter of talent or luck. The following tips will help you to make a successful deal.


I WANT TO BE CONTACTED