CENTURY 21 Azor
Rua António Joaquim Nunes da Silva 53 9500-022 Ponta Delgada
Ponta Delgada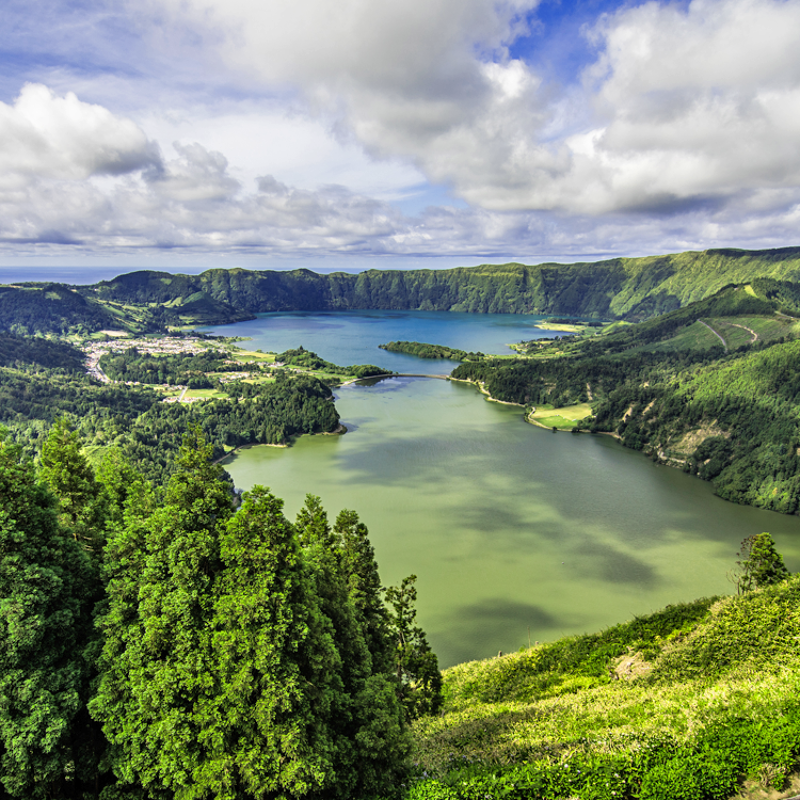 Profile
We are part of your life, as we are committed to providing a service of excellence in the valuation of your real estate.
Our vision is to be the real estate agent that best understands your need in selling or buying and solves your problems with objectivity and simplicity.
Our values are values, respect and respect for people, transparency, trust, responsibility and commitment to our customers.

LIFEPLAN - Sociedade de Mediação Imobiliária, Lda. AMI: 7597
Recently active properties
Awards and Distinctions
2022 Agência #1 Faturação Goal Ilhas
2022 Agência #1 Transações Goal Ilhas
2021 9º TOP Faturação Agência
2021 Agência #1 Faturação Goal Ilhas
2021 Agência #1 Transações Goal Ilhas
2021 Prémio Marketing - Recrutamento
2020 Agência #1 Faturação Goal Ilhas
2020 Agência #1 Transações Goal Ilhas
2019 10º TOP Faturação Agência
2019 Agência #1 Transações Goal Ilhas
2019 Agência #1 Faturação Goal Ilhas
2018 Agência #1 Faturação Goal Ilhas
2018 Agência #1 Transações Goal Ilhas
2017 Agência #1 Faturação Goal Ilhas
Awards and Distinctions
2022 Agência #1 Faturação Goal Ilhas

2022 Agência #1 Transações Goal Ilhas

2021 9º TOP Faturação Agência

2021 Agência #1 Faturação Goal Ilhas

2021 Agência #1 Transações Goal Ilhas

2021 Prémio Marketing - Recrutamento

2020 Agência #1 Faturação Goal Ilhas

2020 Agência #1 Transações Goal Ilhas

2019 10º TOP Faturação Agência

2019 Agência #1 Transações Goal Ilhas

2019 Agência #1 Faturação Goal Ilhas

2018 Agência #1 Faturação Goal Ilhas

2018 Agência #1 Transações Goal Ilhas

2017 Agência #1 Faturação Goal Ilhas
Contact Form
Tied credit intermediary
Nome: Lifeplan - Sociedade de Mediação Imobiliária Lda.
Sede Social: Rua António Joaquim Nunes da Silva, n.º 51/53, Fração A, 9500-022 Ponta Delgada.
Nº Registo 0001875.
Contactos: azor@century21.pt 296098302.
Registados junto do Banco de Portugal com o número de registo 0001875 https://www.bportugal.pt/intermediarios-credito/.
Categoria Intermediário de Crédito Vinculado.
Mutuantes: "BANCO BPI, SA; BANCO SANTANDER TOTTA, SA; CAIXA GERAL DE DEPÓSITOS, SA; BANCO CTT, SA; BANKINTER, SA - SUCURSAL EM PORTUGAL; UNION DE CRÉDITOS INMOBILIÁRIOS, S.A., ESTABLECIMIENTO FINANCIERO DE CRÉDITO (SOCIEDAD UNIPERSONAL) - SUCURSAL EM PORTUGAL; NOVO BANCO, SA".
Serviços de Intermediação de Crédito: Apresentação ou proposta de contratos de crédito a consumidores; Assistência a consumidores, mediante a realização de atos preparatórios ou de outros trabalhos de gestão pré-contratual relativamente a contratos de crédito que não tenham sido por si apresentados ou propostos.
Companhia de Seguros: Hiscox Insurance Company Limited - apólice 2509666 válida de 21-06-2023 até 20-06-2024
Notas: a) Está vedado ao intermediário de crédito receber ou entregar quaisquer valores relacionados com formação, a execução ou cumprimento antecipado dos contratos de crédito, nos termos do artigo 46º do Decreto Lei 81-C/2017 de 7 Julho; b) Actividade sujeita à supervisão do Banco de Portugal
Our Staff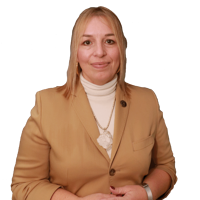 Adriana Rebelo
Broker Owner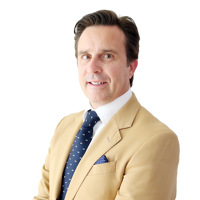 Ricardo Resendes
Broker Owner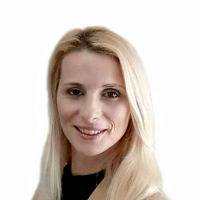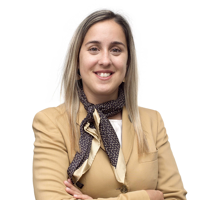 Catarina Sousa
Mortgage Broker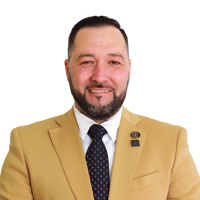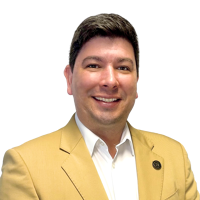 Ricardo Soledade
On Boarding Manager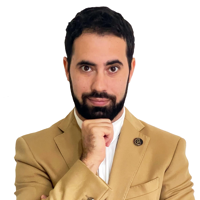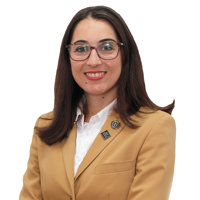 Susana Furtado
Mortgage Broker
Our Team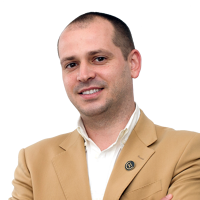 Alexander Plesov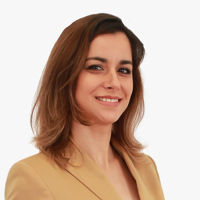 Alexandra Paiva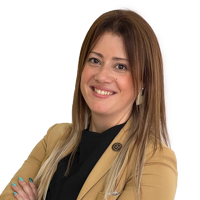 Carla Sousa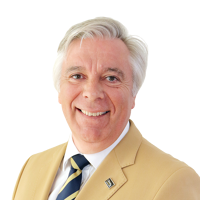 Carlos Carreiro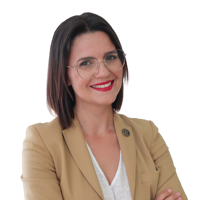 Elisa Câmara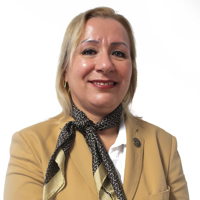 Engrácia Rego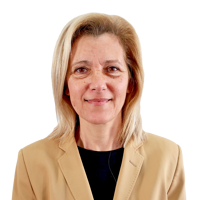 Filomena Borges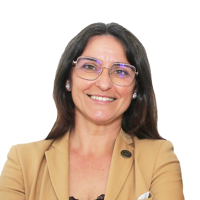 Gilda Sousa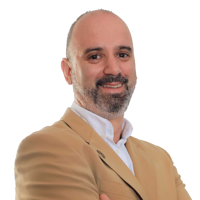 Hélder Gata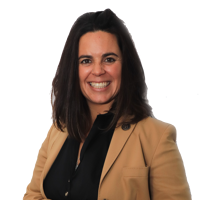 Íris Salvação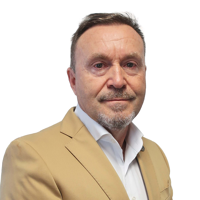 José Sá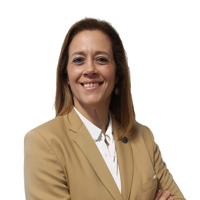 Judite Terra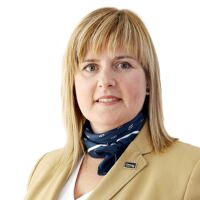 Lina Gata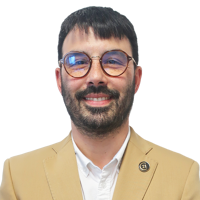 Luís Guilherme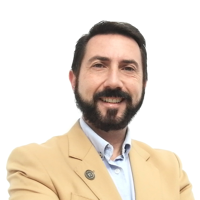 Luís Viveiros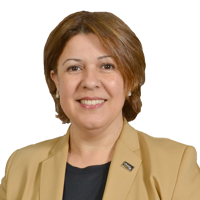 Manuela Medeiros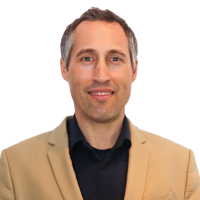 Marco Félix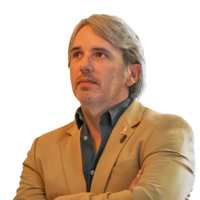 Miguel Andrade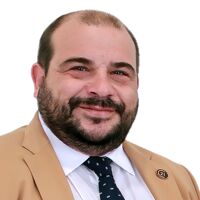 Nuno Arruda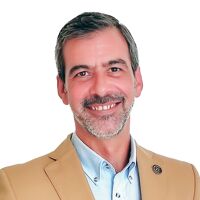 Paulo Ferreira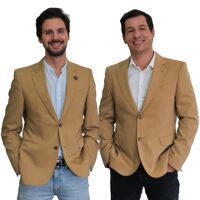 Prime Partners - Bruno & José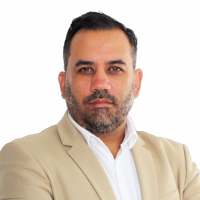 Ricardo Miranda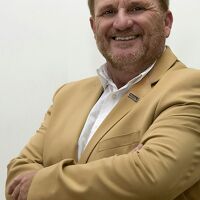 Sidónio Félix
Trainee
Berta Carvalho
,
Célia Soares
,
Ermelinda Cardoso
,
Fernando Vinagre
,
João Correia
,
José Pestana
,
Nelson Moura
,
Nuno Leandro
,
Patrícia Costa
,
Rodrigo Ponte
,
Tânia Rego
,
Tiago Ponte
,
Venília Ponte
,
Vera Ponte