CENTURY 21 Colombo II
Avenida da Igreja 46 B 1700-239 Lisboa
Lisboa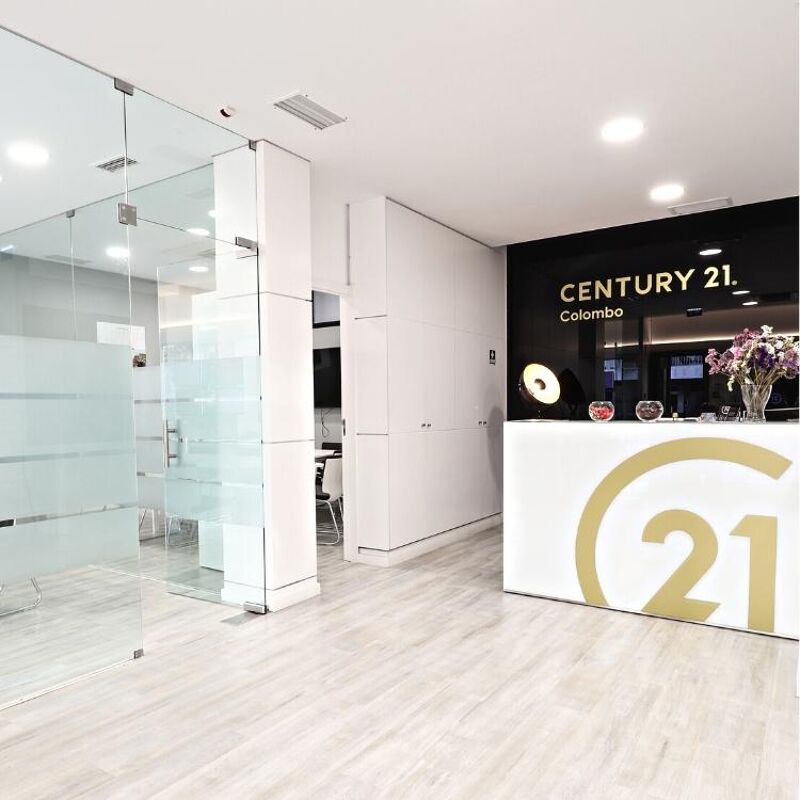 Profile
CENTURY 21 Colombo since 2006 with attitude to make things happen!

Attitude and Know-How of these people makes our team is a bet on the future and a challenge to excellence in real estate services.

We will meet your needs.
Their objectives are ours.

Feel quiet in the time to sell, buy or rent your home.

Numodi - Mediação Imobiliária, Lda. AMI: 7002
Recently active properties
Awards and Distinctions
2019 5º TOP Faturação Grupo
Awards and Distinctions
2019 5º TOP Faturação Grupo
Contact Form
Tied credit intermediary
Nome: Numodi - Mediação Imobiliária Lda.
Sede Social: Rua Professor Reinaldo dos Santos, n.º 14 A, 1500-506 Lisboa.
Nº Registo: 0000347.
Contactos: colombo@century21.pt, 217106180.
Registados junto do Banco de Portugal com o número de registo 0000347 https://www.bportugal.pt/intermediarios-credito/.
Categoria: Intermediário de Crédito Vinculado.
Mutuantes: "BANKINTER, SA - SUCURSAL EM PORTUGAL; BANCO BPI, SA; NOVO BANCO, SA; BANCO SANTANDER TOTTA, SA; UNION DE CRÉDITOS INMOBILIÁRIOS, S.A., ESTABLECIMIENTO FINANCIERO DE CRÉDITO (SOCIEDAD UNIPERSONAL) - SUCURSAL EM PORTUGAL; BANCO CTT, SA; Banco BIC português, SA; CAIXA GERAL DE DEPÓSITOS, SA".
Serviços de Intermediação de Crédito: Apresentação ou proposta de contratos de crédito a consumidores; Assistência a consumidores, mediante a realização de atos preparatórios ou de outros trabalhos de gestão pré-contratual relativamente a contratos de crédito que não tenham sido por si apresentados ou propostos.
Companhia de Seguros: Hiscox Insurance Company Limited - apólice 2509699 Válido de 15/05/2023 até 14/05/2024
Notas: a) Está vedado ao intermediário de crédito receber ou entregar quaisquer valores relacionados com formação, a execução ou cumprimento antecipado dos contratos de crédito, nos termos do artigo 46º do Decreto Lei 81-C/2017 de 7 Julho. b) Actividade sujeita à supervisão do Banco de Portugal
Our Staff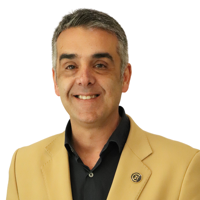 Nuno Almeida
Broker Owner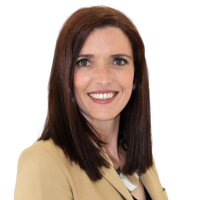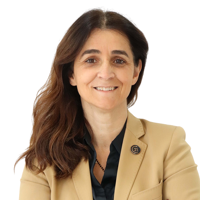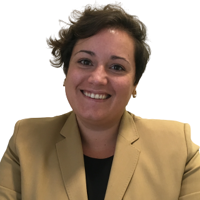 Angela Marques
Front Office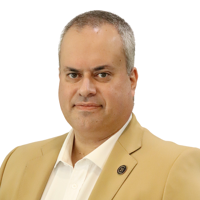 António Amaral
Mortgage Broker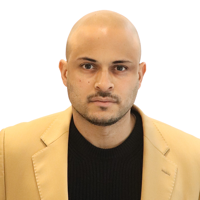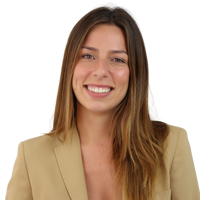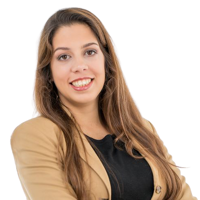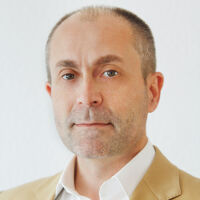 Miguel Saavedra
Sales Director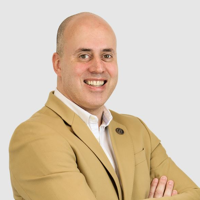 Nuno Amaral
Mortgage Broker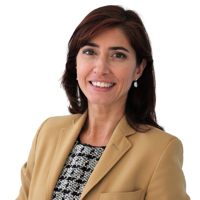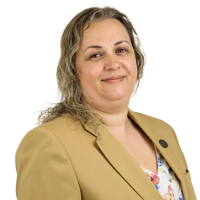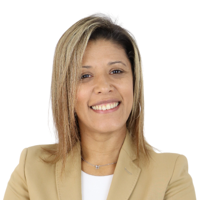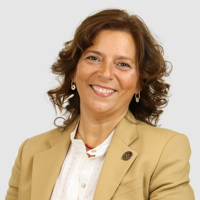 Susana Fernandes
Process Manager
Our Team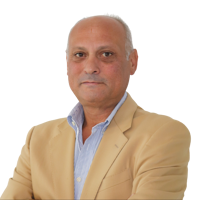 Armando Reis - Equipa Mais Partilha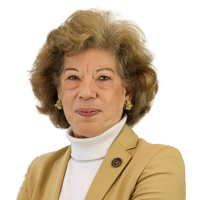 Alexandra Costa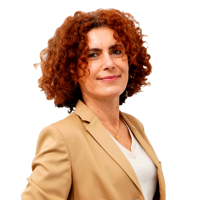 Alexandra Tavares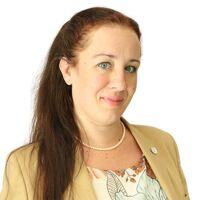 Ana Alvim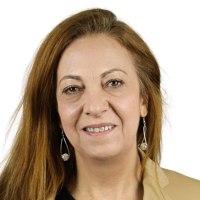 Ana Brandão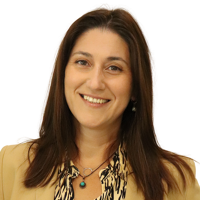 Ana Morgado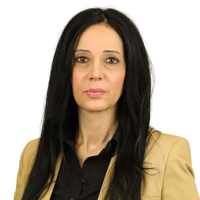 Anabela Magalhães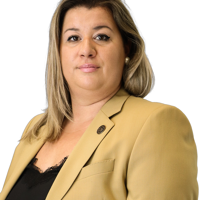 Carina Fazenda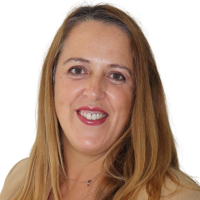 Carla Gaspar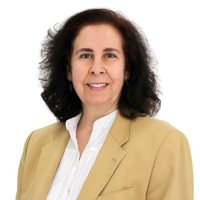 Carla Silva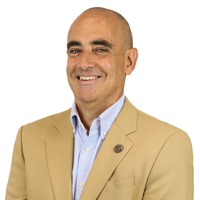 Carlos Santana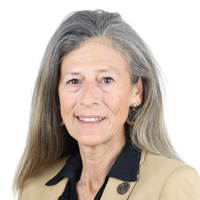 Cláudia Vasconcelos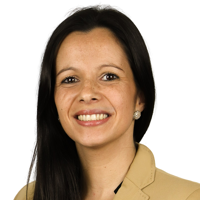 Cristina Béjinha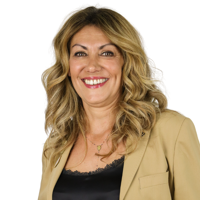 Cristina Guerra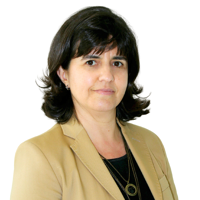 Cristina Varela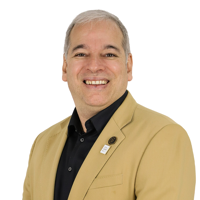 Eduardo Fixe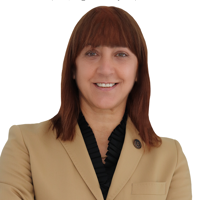 Elisabete Carvalho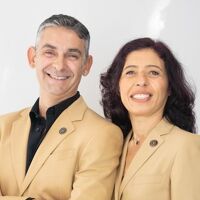 Equipa D & L - Dino Ferreira e Lurdes Almeida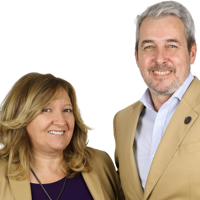 Equipa Teresa Rebelo e Hélder Gaspar
Filipa Biscaia - Team Leader Equipa Mais Partilha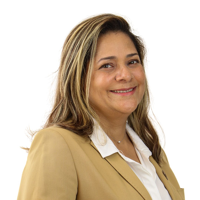 Helenice Mendes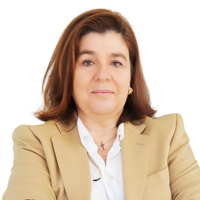 Isabel Carvalho Rosa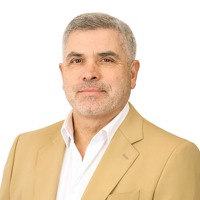 José Cândido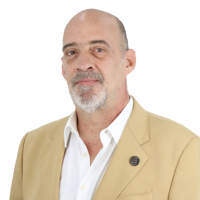 José Castanheira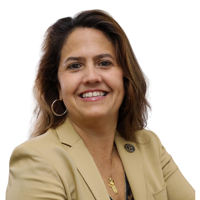 Lileana Polanco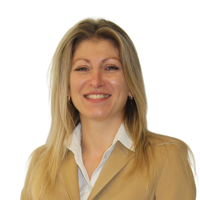 Lilit Samvel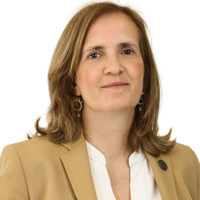 Luísa Medina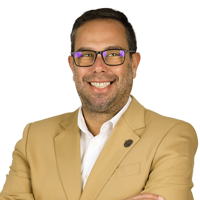 Mário Curado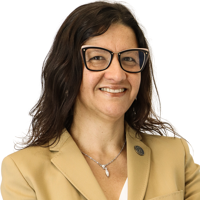 Mônica Alves - Equipa Mais Partilha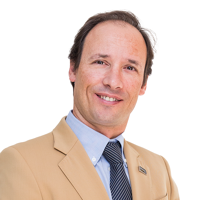 Nuno Ferreira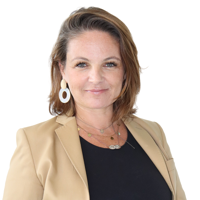 Patrícia Arroja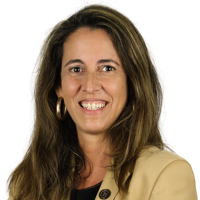 Patrícia Bugalho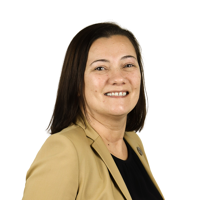 Patrícia Catarino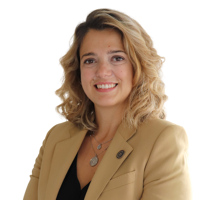 Patrícia Fonseca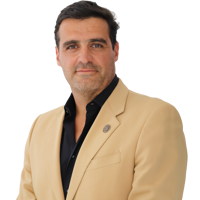 Rui Firmino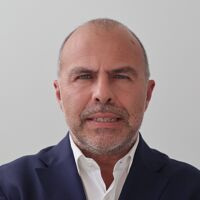 Rui Oliveira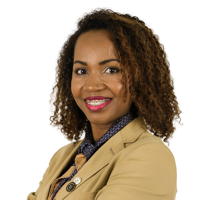 Sandra Veiga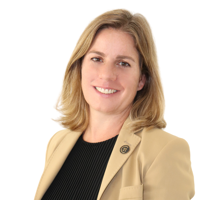 Solange Cunha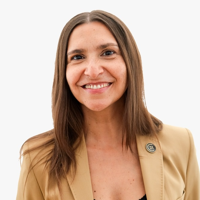 Sónia Gomes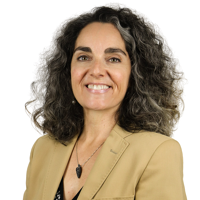 Suzana Palhais
Trainee
Constança Abreu
,
Eva Arteaga
,
Gabriel Santana
,
Sérgio Baptista