CENTURY 21 Concept
Rua António Noli, 1, Loja A  2635-349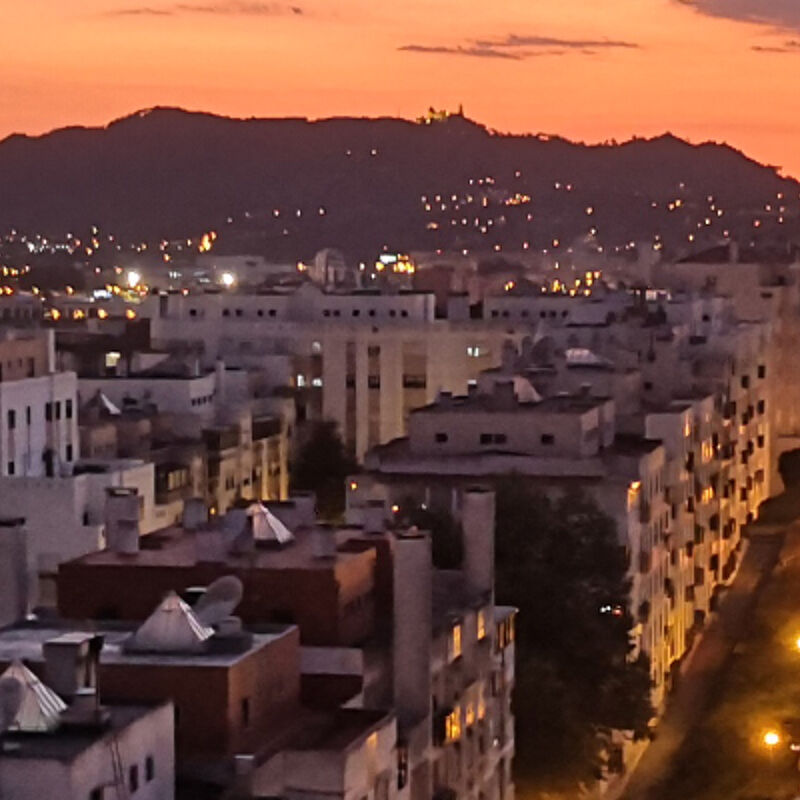 Profile
We are a dynamic, motivated and professional team, working every day to provide our customers with the best experience in selling, buying, or renting their property.

Values ??such as transparency, professionalism, integrity and commitment are what make CENTURY 21® a trusted brand.

Having the latest and most innovative technology and marketing tools, we strongly invest in personal and professional development of the Real Estate Consultant, through certified professional training and monitoring, so that his work is recognized, and allows him to have the Client's confidence, ensuring differentiation and added value.

We, CENTURY 21 Concept, are located at Rio de Mouro, in Sintra, and our main focus is our Customer and Real Estate Consultant service.

We Do Everything For You!
Opiniões Relevantes, Lda. AMI: 16408
Recently active properties
Contact Form
Tied credit intermediary
Nome: Opiniões Relevantes - Lda; Sede Social: Rua António Noli, n.º 1, loja A 2635-349 Rio Mouro; Nº Registo: 0005942; Contactos: concept@century21.pt; Registados junto do Banco de Portugal com o número de registo 0005942, https://www.bportugal.pt/intermediarios-credito/. Categoria: Intermediário de Crédito Vinculado. Mutuantes: "NOVO BANCO, SA; BANCO BPI, SA; BANCO SANTANDER TOTTA, SA; CAIXA GERAL DE DEPÓSITOS, SA; BANCO CTT, SA; BANKINTER, SA - SUCURSAL EM PORTUGAL; UNION DE CRÉDITOS INMOBILIÁRIOS, S.A., ESTABLECIMIENTO FINANCIERO DE CRÉDITO (SOCIEDAD UNIPERSONAL) - SUCURSAL EM PORTUGAL, BANCO BIC PORTUGUÊS, SA". Serviços de Intermediação de Crédito: Apresentação ou proposta de contratos de crédito a consumidores; Assistência a consumidores, mediante a realização de atos preparatórios ou de outros trabalhos de gestão pré-contratual relativamente a contratos de crédito que não tenham sido por si apresentados ou propostos. Companhia de Seguros:Hiscox - Insurance Company Limited, apólice nº 2520017 válido de 04-06-2023 até 03/06/2024. Notas: a) Está vedado ao intermediário de crédito receber ou entregar quaisquer valores relacionados com formação, a execução ou cumprimento antecipado dos contratos de crédito, nos termos do artigo 46º do Decreto Lei 81-C/2017 de 7 Julho; b) Actividade sujeita à supervisão do Banco de Portugal
Our Staff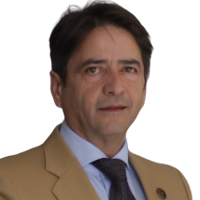 José Manuel Jacinto
Broker Owner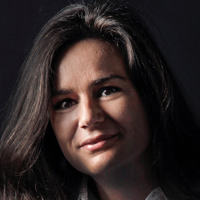 Magda Freitas
Broker Owner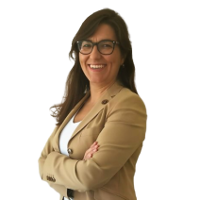 Carina Leitão
Mortgage Broker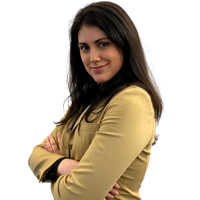 Laura Riesco
Front Office
Our Team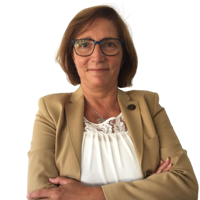 Ana Leite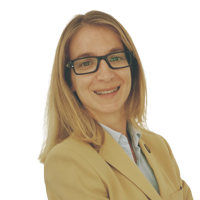 Ana Paula Baptista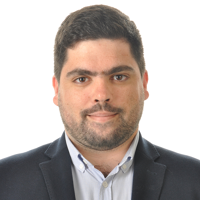 André Cunha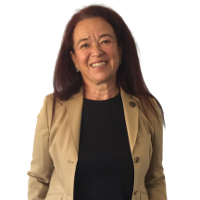 Anne Marie Caragea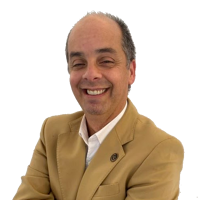 António Barbosa Júnior - AC Team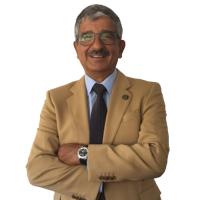 Armando Leite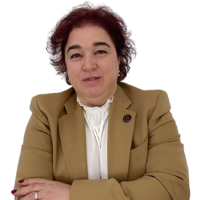 Carmen Leitão - AC Team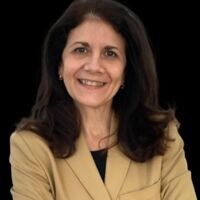 Diana Riesco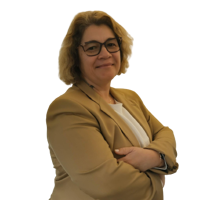 Idália Lopes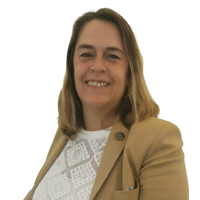 Madalena Moura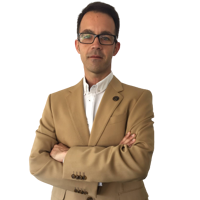 Márcio Moniz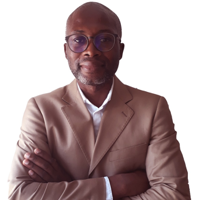 Mike Afonso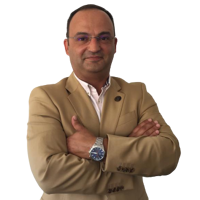 Sérgio Mendes
Trainee
Jesualdo Barros
,
Mafalda Cláudio