CENTURY 21 Contacto Directo
Rua Praia da Saúde 15 2900-572
CENTURY 21 Contacto Directo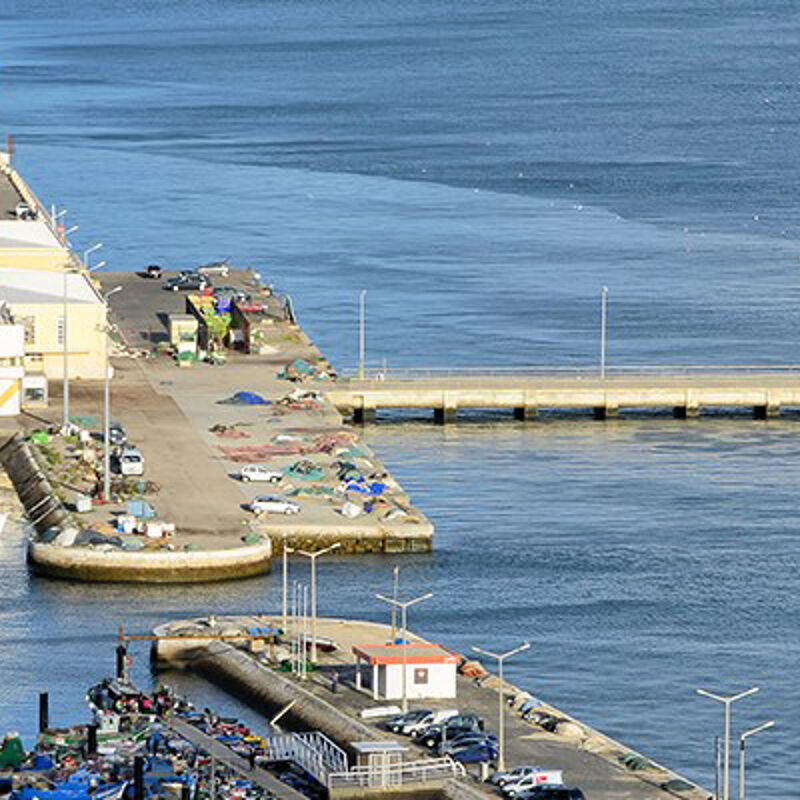 Profile
CENTURY21 Contacto Directo is an expert real estate agency supported by a highly qualified team to help you find the best solutions whether you are buying or selling your property, always looking for the right opportunity at the right time.

Our quality stamp is reliable due to the 20 years of proofed experience as one of the most ancient real estate agencies operating in Setúbal thus we are allowed to say that we have a huge portfolio of customers that trust and fully rely on our services.

We can also assure that professionalism and confidentiality are our main purpose over each property, when analysing the market to better advise you how to promote it, developing a specific marketing strategy with your acknowledgement and right next to you.

If you're considering in buy or sell, when it comes to real estate, be sure to find in us your best partner! We'll do everything in our reach to provide you the best solutions.

Fernando Manuel Trovão, Mediação Imobiliária, Limitada AMI: 9482
Recently active properties
Professional Designations
Especialistas em Imóveis de Desinvestimento
Awards and Distinctions
2022 Centurion Office
2022 8º TOP Faturação Agência
2021 10º TOP Faturação Agência
2020 9º TOP Faturação Agência
2016 2º LifestyleC21
Professional Designations
Especialistas em Imóveis de Desinvestimento
Awards and Distinctions
2022 Centurion Office

2022 8º TOP Faturação Agência

2021 10º TOP Faturação Agência

2020 9º TOP Faturação Agência

2016 2º LifestyleC21
Contact Form
Tied credit intermediary
Nome: Fernando Manuel Trovão, Mediação Imobiliária, Lda.
Sede Social: Lagoas Park, Edifício 10, Piso 2, 2740-271 Porto Salvo.
Nº Registo: 0004512.
Contactos: intermediario.credito.atlantico@century21.pt, 265546225.
Registados junto do Banco de Portugal com o número de registo 0004512, https://www.bportugal.pt/intermediarios-credito/.
Categoria: Intermediário de Crédito Vinculado.
Mutuantes: "NOVO BANCO, SA; BANCO SANTANDER TOTTA, SA; BANKINTER, SA - SUCURSAL EM PORTUGAL".
Serviços de Intermediação de Crédito: Apresentação ou proposta de contratos de crédito a consumidores; Assistência a consumidores, mediante a realização de atos preparatórios ou de outros trabalhos de gestão pré-contratual relativamente a contratos de crédito que não tenham sido por si apresentados ou propostos. Celebração de contratos de crédito com consumidores em nome dos mutuantes.
Companhia de Seguros: Hiscox - Insurance Company Limited, apólice nº 2509771 válida até 21/05/2023.
Notas: a) Está vedado ao intermediário de crédito receber ou entregar quaisquer valores relacionados com formação, a execução ou cumprimento antecipado dos contratos de crédito, nos termos do artigo 46º do Decreto Lei 81-C/2017 de 7 Julho. b) Actividade sujeita à supervisão do Banco de Portugal
Our Staff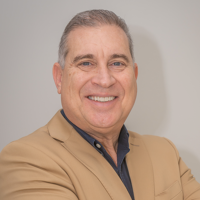 Fernando Trovão
Broker Owner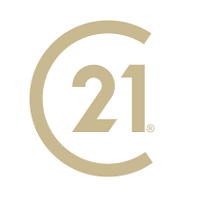 Gestor Processual
Process Manager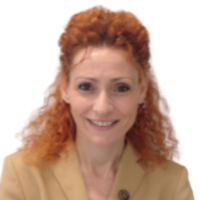 Isabel Marques
Front Office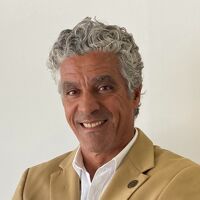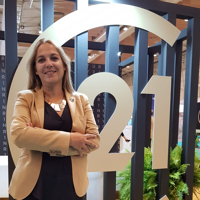 Paula Albuquerque
Process Manager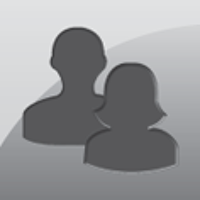 Raquel Magalhães
Process Manager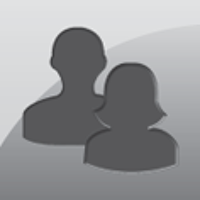 Saul Santos
Mortgage Broker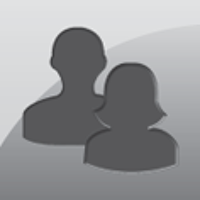 Sónia Rilhó
Process Manager
Our Team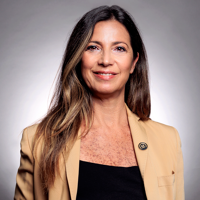 Alexandra Duarte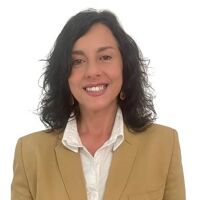 Carla Pereira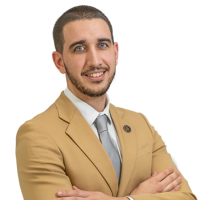 Carlos Nunes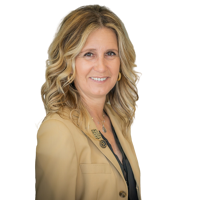 Cláudia Cruz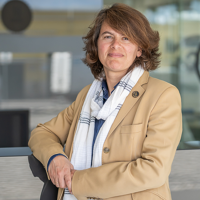 Cristina Vinhas de Sousa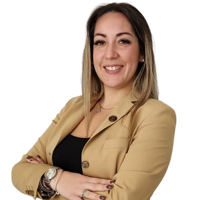 Diana Cordeiro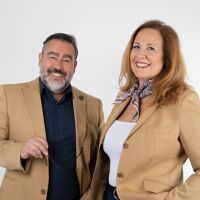 Eduardo Monteiro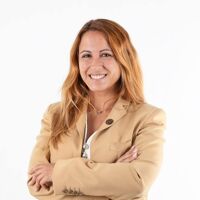 Filipa Ferreira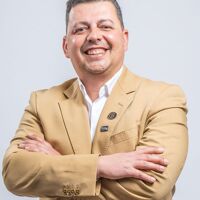 Flávio Bernardo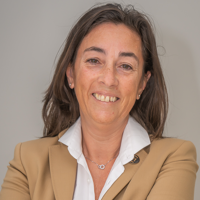 Helga Costa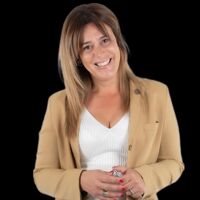 Isabel Leonço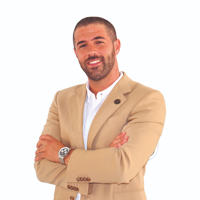 João Cruz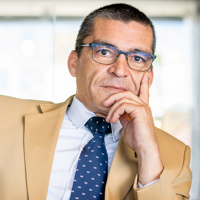 João Lobo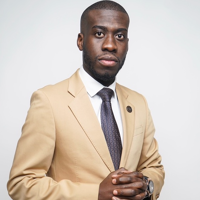 Juelsio Xavier
Júlio Amaral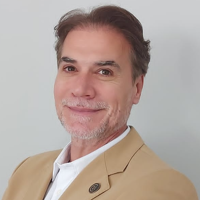 Leandro Cardozo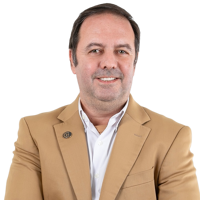 Luís Cruz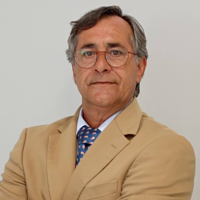 Luis Vieira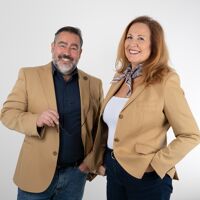 Luisa Quintela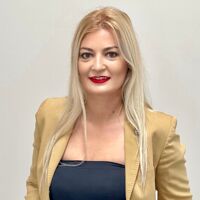 Maria Gomes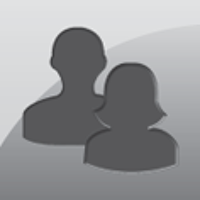 Maria José Fanha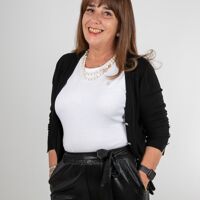 Maria Vasques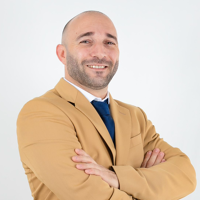 Miguel Coelho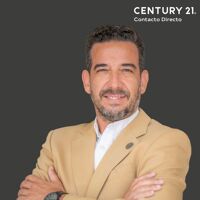 Miguel Santiago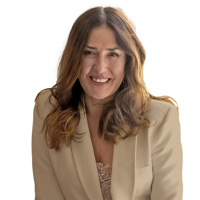 Paula Basílio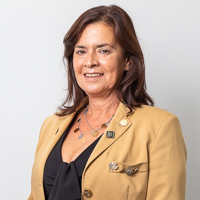 Paula Trovão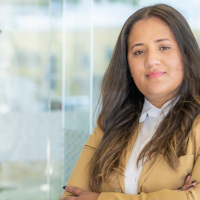 Poliane Bandeira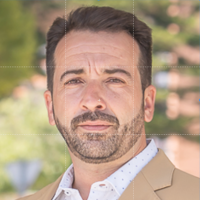 Rui Roque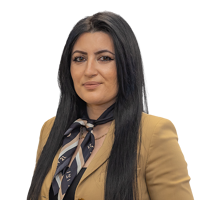 Sónia Mendes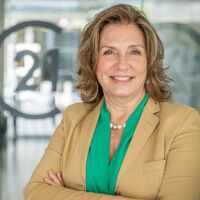 Tania Ghercov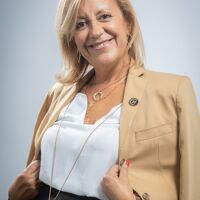 Vanda Santos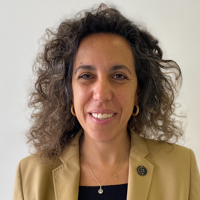 Vanessa Godinho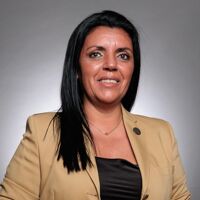 Vera Coelho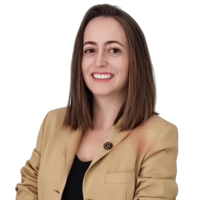 Zélia Guerra
Trainee
Cármen Antunes
,
Mariana Silva
,
Paulo Pinho