CENTURY 21 Grupo Aliados IV
Avenida da Boavista 822 4100-112
CENTURY 21 Grupo Aliados IV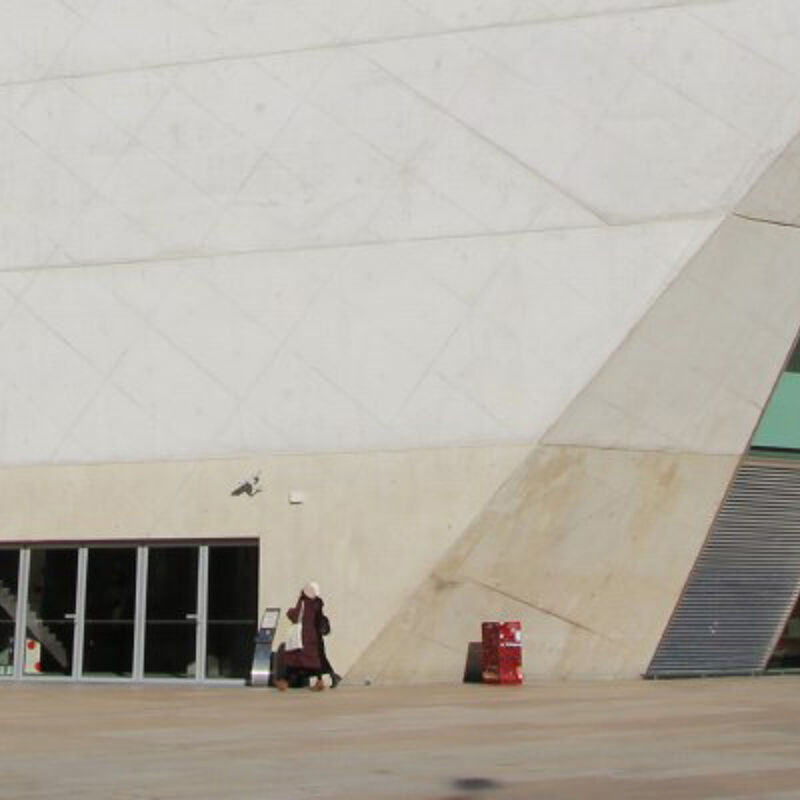 Profile
It is with great pleasure that we introduce you to the CENTURY 21 Aliados IV Group - Porto

We are a trained and experienced team in the area of ??real estate, our mission being to offer rigor and excellent service in the services we provide:

Purchase
Sale
Lease
Investment projects

Our training in real estate and our legal and credit departments make the process of buying or selling your property simple, safe and effective.
Dedication, honesty and demand are the secret of our success and that will make us your partner of choice.

We belong to the Aliados Group, consisting of five physical stores, which are strategically located in key points of the city of Porto. The teams that integrate them are strongly focused and specialized in their area of ??location, in order to help you always make an informed decision about the purchase or sale of your property.

Your store on Avenida da Boavista!

FACHADA DECIMAL, LDA. AMI: 13417
Recently active properties
Contact Form
Tied credit intermediary
Nome:Fachada Decimal Lda
Sede Social :Avenida da Boavista, 822, 4100-112 Porto
Nº Registo:6971
Contactos:220135410
Registados junto do Banco de Portugal com o número de registo 0006971
https://www.bportugal.pt/intermediarios-credito/

Categoria: Vinculado
Mutuantes: CAIXA GERAL DOS DEPÓSITOS, S.A., BANCO BPI, S.A., BANCO SANTANDER TOTTA, S.A., BANCO CTT, S.A., NOVO BANCO, S.A.

Serviços de Intermediação de Crédito:Apresentação ou proposta de contratos de crédito a consumidores
Assistência a consumidores, mediante a realização de atos preparatórios ou de outros trabalhos de gestão pré-contratual relativamente a contratos de crédito que não tenham sido por si apresentados ou propostos Celebração de contratos de crédito com consumidores em nome dos mutuantes

Companhia de Seguros:Hiscox, S.A., Sucursal em Portugal Apólice 2529691 válido de 20/05/2022 a 19/05/2023

Notas:

a) Está vedado ao intermediário de crédito receber ou entregar quaisquer valores relacionados com formação, a execução ou cumprimento antecipado dos contratos de crédito, nos termos do artigo 46º do Decreto Lei 81-C/2017 de 7 Julho
b) Actividade sujeita à supervisão do Banco de Portugal
Our Staff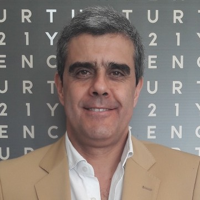 João Antunes
Broker Owner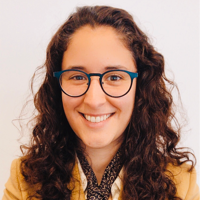 Daniela Terras
Front Office
Our Team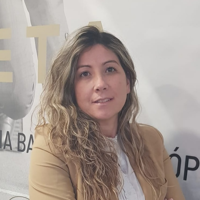 Ana Rodrigues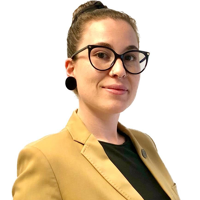 Célia Vieira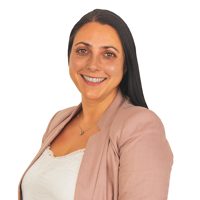 Cristina Pereira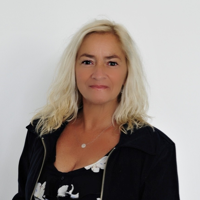 Florbela Fernandes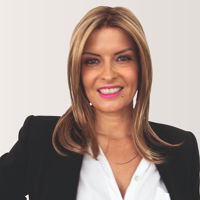 Liliana Malheiro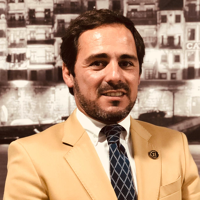 Manuel Abreu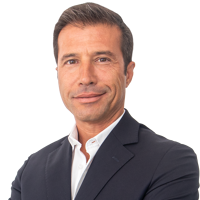 Ricardo Couto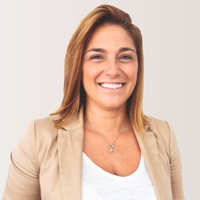 Sara Santana
Trainee
Anabela Gomes
,
Carla Mendes
,
Connie Schwerdt
,
Eduardo Branco
,
Isabel Rego
,
Isabella Botelho
,
João Borges
,
Jonathan Motta
,
Ricardo Novais
,
Vanessa Dias