CENTURY 21 Grupo Aliados V
Rua Dr. Eduardo Santos Silva 120 4200-278 Porto
Porto
CENTURY 21 Grupo Aliados V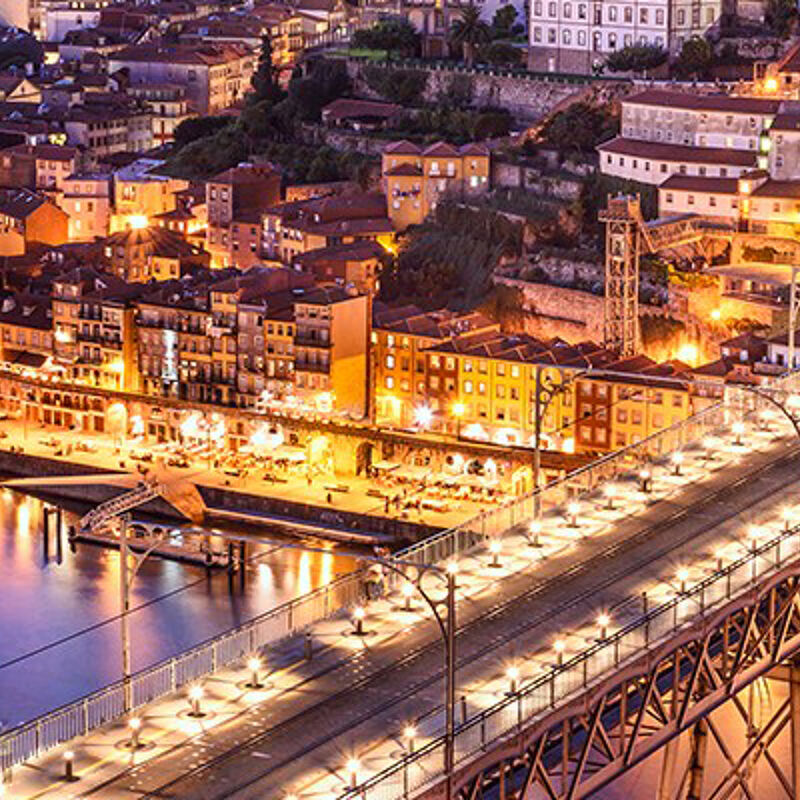 Profile
It is with great pleasure that we introduce you to CENTURY 21 - Grupo Aliados V .
We are a trained and experienced team in the field of real estate mediation, our mission, offer our rigor and excellent service in the services we provide.
Our training in real estate and our legal department turns the process of buying or selling your property into something simple and effective.
Dedication, honesty and demand is the secret of our success and what makes us your partner of choice.
The CENTURY 21 brand is one of the main pillars of seriousness, trust and knowledge regarding real estate. Global market recognition helps us to strengthen our position as a real estate brand with the greatest success at the local level.
Be welcome.
Our five physical stores are strategically located in key points in the city of Porto. The teams that integrate them are strongly focused and specialized in their area of ??location, in order to help you always make an informed decision about the purchase or sale of your property.
Your Real Estate at the University Pole.
SOBERBOS REFÚGIOS UNIPESSOAL, LDA. AMI: 17428
Recently active properties
Contact Form
Tied credit intermediary
Nome: Soberbos Refúgios - Unipessoal Lda
Sede Social Rua Dr. Eduardo Santos Silva, 120
4200-278 Porto
Nº Registo 6496
Contactos grupoaliados5@century21.pt
Registados junto do Banco de Portugal com o número de registo 6496
https://www.bportugal.pt/intermediarios-credito/
Categoria Intermediário de Crédito Vinculado
Mutuantes "NOVO BANCO, SA; BANCO BPI, SA; BANCO SANTANDER TOTTA, SA; CAIXA GERAL DE DEPÓSITOS, SA; BANCO CTT, SA; BANKINTER, SA - SUCURSAL EM PORTUGAL UNION DE CRÉDITOS INMOBILIÁRIOS, S.A., ESTABLECIMIENTO FINANCIERO DE CRÉDITO (SOCIEDAD UNIPERSONAL) - SUCURSAL EM PORTUGAL; "
Serviços de Intermediação de Crédito Apresentação ou proposta de contratos de crédito a consumidores
Assistência a consumidores, mediante a realização de atos preparatórios ou de outros trabalhos de gestão pré-contratual relativamente a contratos de crédito que não tenham sido por si apresentados ou propostos

Companhia de Seguros Hiscox, Insurance Limited., apólice nº 2525268 válida de 16.08.2022 a 15.08.2024

Notas: a) Está vedado ao intermediário de crédito receber ou entregar quaisquer valores relacionados com formação, a execução ou cumprimento antecipado dos contratos de crédito, nos termos do artigo 46º do Decreto Lei 81-C/2017 de 7 Julho
b) Actividade sujeita à supervisão do Banco de Portugal
Our Staff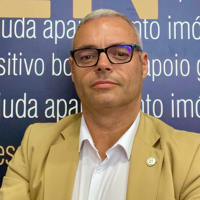 David Garrido
Broker Owner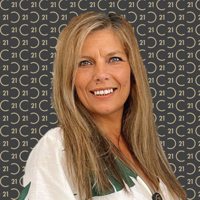 Alice Damas
Sales Director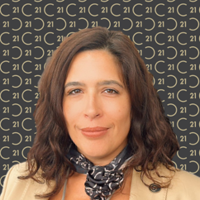 Helena Pinto & Dalila Barros
Process Manager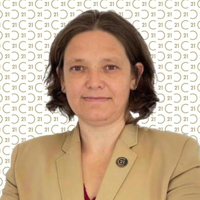 Liliana Gonçalves
Financial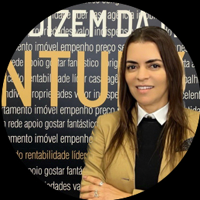 Our Team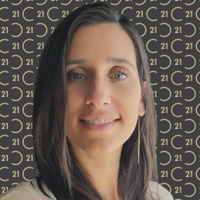 Ana Moutinho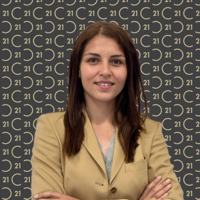 Ana Pereira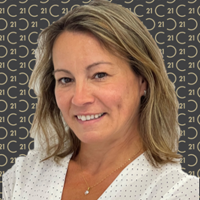 Carla Magina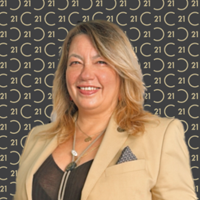 Edite Borges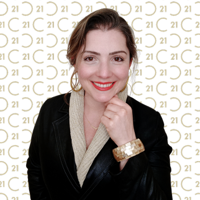 Elizabeth Fontes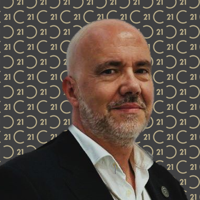 Manuel S Jorge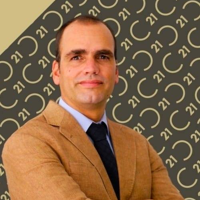 Miguel Pinho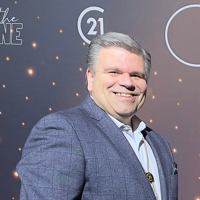 Paulo Gomes
Trainee
Alcinda Rocha
,
Álvaro Samagaio
,
Fábio Morgado
,
Ilda Lopes
,
Pedro Guimarães
,
Vítor Barros