CENTURY 21 Home Vintage
Avenida 1º de Maio 95 2845-603 Amora
Amora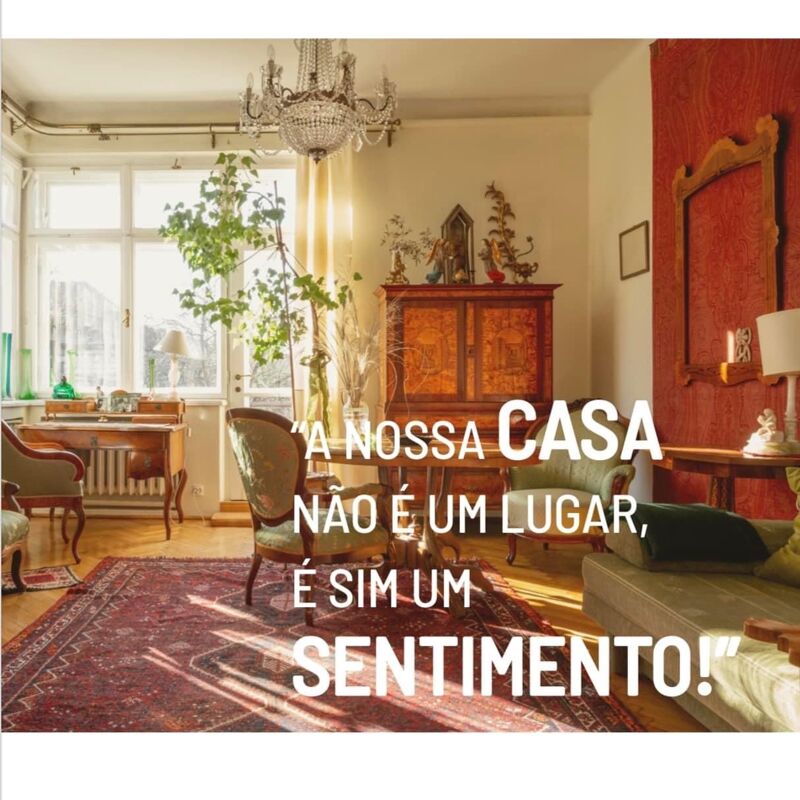 Profile
After a journey of experience in the CENTURY 21 brand, it is in 2022 that the CENTURY 21 Home Vintage is born! And with it, a team of professionals is also born, motivated and committed to continuing to fulfill every dream of each of our customers. But first, let's find out more about who we are and what drives us.
CENTURY 21 Home Vintage was designed and created by today, Broker Sofia Fonseca, who raises the dream of honoring the more than 50 years of history of the largest real estate network in the world! With the motto "Our home is not a place, it is a feeling!", this is the motto we intend to convey to each of our customers. As well as professionalism, dedication and exclusivity. For us, each client is unique and so is each business.
As we go further together, we are one of the agencies of the CENTURY 21 Tipy Family group, the group that is part of the founding agency of the CENTURY 21 brand in Portugal. From Lisbon to Seixal, passing through Setúbal, Almada, Palmela and Fogueteiro, we are currently a group of six agencies with a strong presence in the Lisbon and Tagus Valley areas.
Being a CENTURY 21 Home Vintage real estate consultant is about surpassing your own goals, regardless of their size, and being deservedly recognized for that. It is also having excellent working conditions at their disposal, so that they can also provide a service of the highest quality to those who seek them.
Of course, this is just a beginning and there is still much more to discover. We want to continue to grow, thus consolidating our leading position in the real estate market.
Embark on this adventure with us and discover more about our agency and our group!
HOME VINTAGE TFG, LDA. AMI: 20915
Recently active properties
Contact Form
Our Staff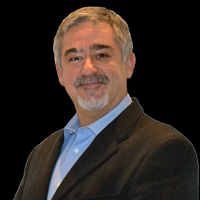 Edgar Coelho
Broker Owner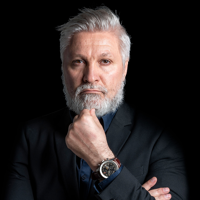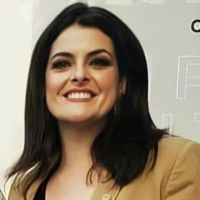 Sofia Fonseca
Broker Owner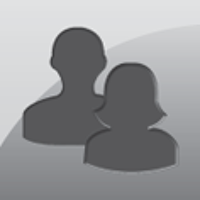 Dinora Mira
Sales Director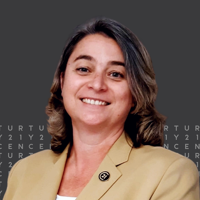 Filipa Tomaz
Process Manager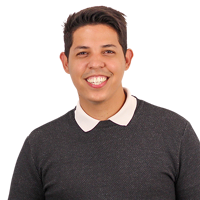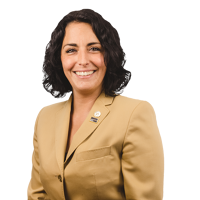 Magda Martins
Mortgage Broker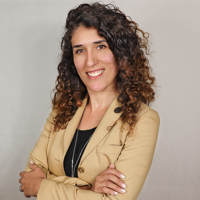 Margarida Matos
Recruiter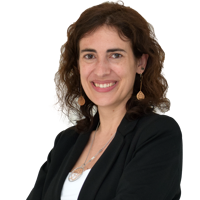 Maria João Simão
Mortgage Broker
Our Team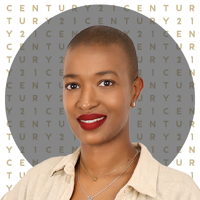 Aleisa Fernandes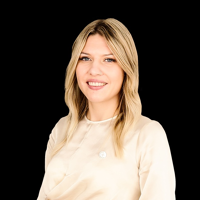 Alena Kharabarina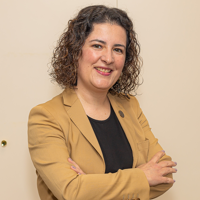 Ana Penetra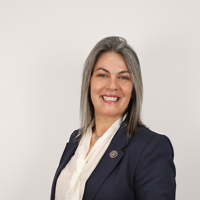 Arminda Araujo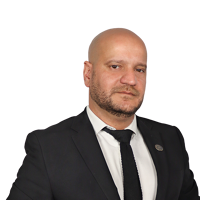 César Abambres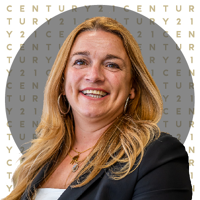 Edite Bernardo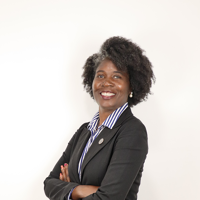 Eduarda Quaresma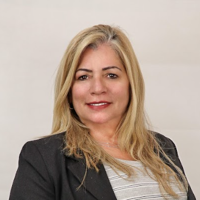 Elis Pinheiro - Clé d´or Team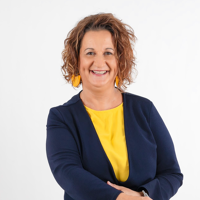 Fátima Isqueiro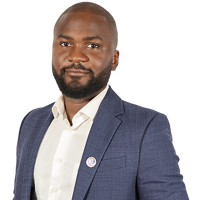 Helder Tomé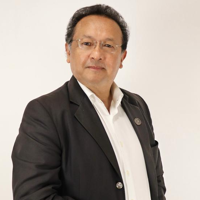 Hugo Justo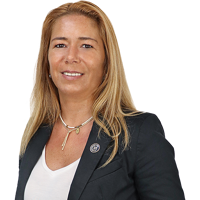 Iolanda Ferreira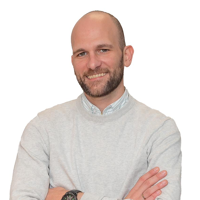 Ivo Tavares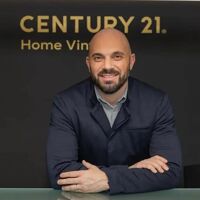 Jorge Nunes - Equipa Inês & Jorge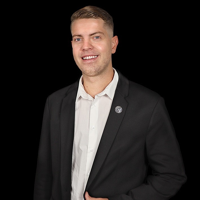 Lucas Carvalho -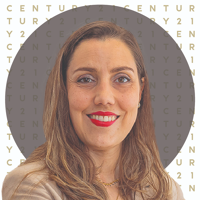 Mafalda Rosário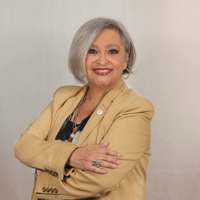 Manuela Bravo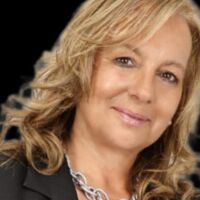 Manuela Sobral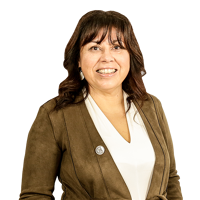 Maria José Ganchinho
Pedro Gomes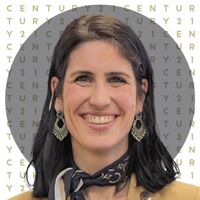 Sara Pulga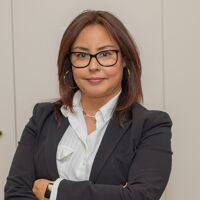 Sónia Almeida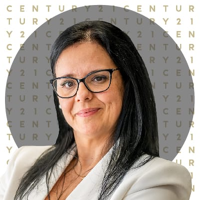 Sónia Fernandes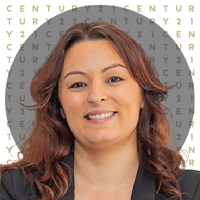 Verónica Salgado
Trainee
Ana Dias
,
Carlos Mendes
,
Gonçalo Nunes
,
Inês Nunes - Equipa Inês & Jorge
,
Micaela Pepe
,
Paulo Vasconcelos
,
Rita Velho - Visão Team
,
Rúben Honório
,
Ruben Pereira
,
Séfora Marques
,
Sheila Silva