CENTURY 21 Inca
Rua Filinto Elísio 15 1300-243 Lisboa
Lisboa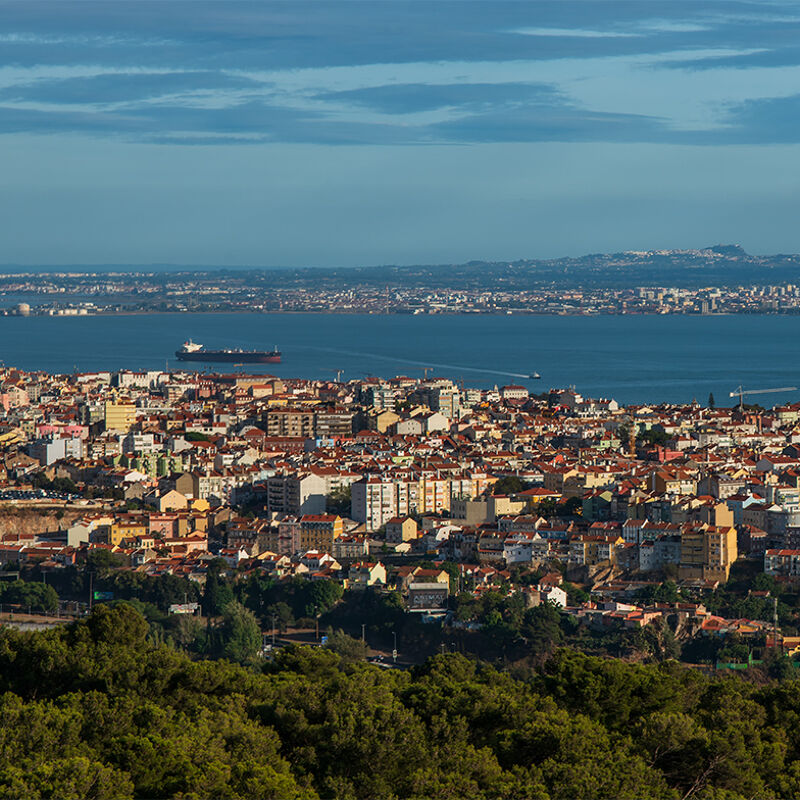 Profile
CENTURY 21 Inca is located in Alto de Santo Amaro, Lisbon.
CENTURY 21 Inca is composed of a commercial team, with great experience in the real estate activity and with adequate training.
We are highly qualified professionals to develop this activity with maximum rigor, competence, honesty, attention and dedication.

We are here not only to sell or rent properties, but to create relationships and bonds of friendship with our clients, it is for them that all our work makes sense.
If you think we can help you, turn to the real estate professionals at Century 21 Inca Store.
We will be entirely at your disposal, whenever you need us.
Century 21 Inca is a credit intermediary linked agency with registration number 006930 at the Bank of Portugal.

On the other hand, being a New Store, we are recruiting Commercials in Real Estate, so if you want to change your life and embrace a new challenge, Be a Real Estate Consultant, and help make dreams come true, come talk to us, come join a new team. Together we will go further.

Have you ever thought about the satisfaction you can give to those who want to sell their homes? And to clients who are looking for their 1st or 2nd home? When you find them the property they are looking for? The happiness that we help them build?

Come join us, come join the CENTURY 21 Inca SHOP.
INCA – Sociedade de Mediação Imobiliária Lda AMI: 20533
Recently active properties
Awards and Distinctions
2022 Agência Rookie do Ano
Awards and Distinctions
2022 Agência Rookie do Ano
Contact Form
Tied credit intermediary
Nome: INCA – Sociedade de Mediação Imobiliária Lda
Sede Social: Rua Filinto Elísio, n.º 15 a 15 C / 1300-243 Lisboa
Nº Registo: 6930
Contactos: 213 631 588
Registados junto do Banco de Portugal com o número de registo 0006930, https://www.bportugal.pt/intermediarios-credito/

Categoria Vinculado
Mutuantes NOVO BANCO, SA; BANCO BPI, SA; CAIXA GERAL DE DEPÓSITOS, SA; BANCO CTT, SA; BANCO SANTANDER TOTTA, SA; BANCO BIC PORTUGUÊS, SA

Serviços de Intermediação de Crédito: Apresentação ou proposta de contratos de crédito a consumidores
Assistência a consumidores, mediante a realização de atos preparatórios ou de outros trabalhos de gestão pré-contratual relativamente a contratos de crédito que não tenham sido por si apresentados ou propostos
Celebração de contratos de crédito com consumidores em nome dos mutuantes.

Companhia de Seguros: Hiscox, S.A., Sucursal em Portugal Apólice 2530123 válido de 15/06/2022 a 14/06/2023

Notas: a) Está vedado ao intermediário de crédito receber ou entregar quaisquer valores relacionados com formação, a execução ou cumprimento antecipado dos contratos de crédito, nos termos do artigo 46º do Decreto Lei 81-C/2017 de 7 Julho
b) Actividade sujeita à supervisão do Banco de Portugal.
Our Staff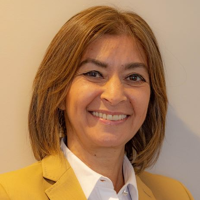 Ana Cristina Alexandre
Broker Owner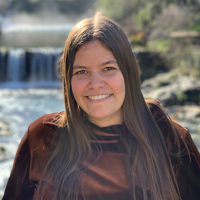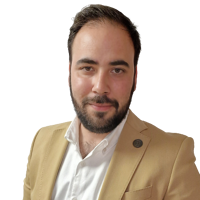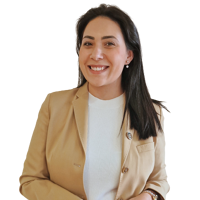 Jéssica Marques
Front Office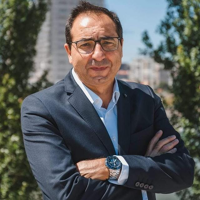 Paulo Ruivo
Mortgage Broker
Our Team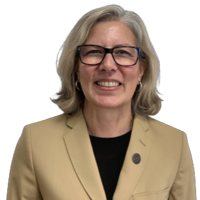 Ana Oliveira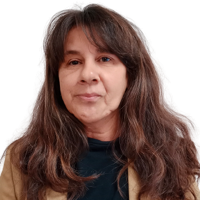 Ana Paula Neves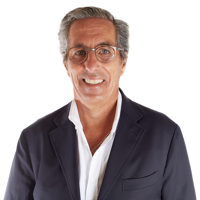 António Figueirinhas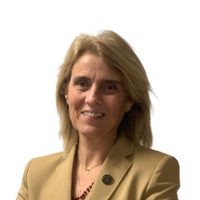 Cláudia Pinheiro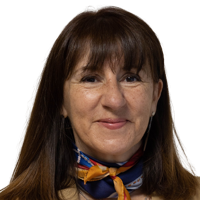 Cristiana Almeida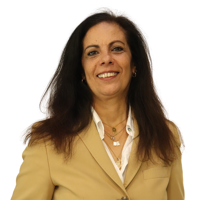 Fátima Milhinhos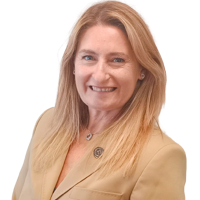 Hélia Pinto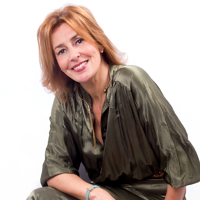 Isabel Nigra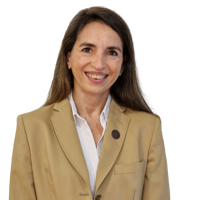 Ligia Macedo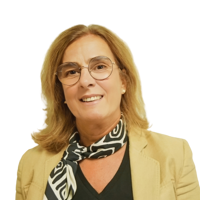 Luísa Diniz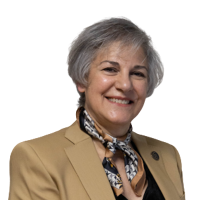 Maria Miramon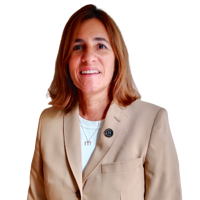 Marta Ulrich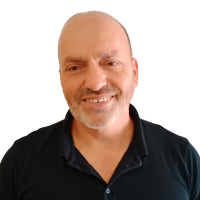 Óscar Aleixo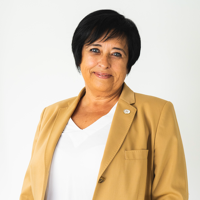 Paula Zagalo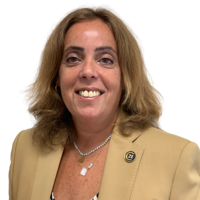 Rita Corrêa de Barros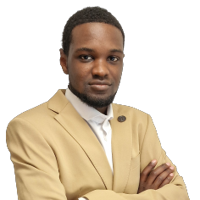 Sori Junior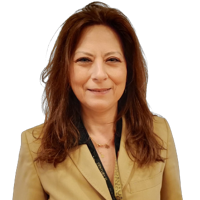 Susana Santiago
Trainee
Maria Gaspar Paulo
,
Pedro dos Santos
,
Rafael Carvalho
,
Rosário Duarte
,
Welynton Souza