CENTURY 21 Investment
Avenida de São Silvestre 20-C 3200-203 Lousã
Lousã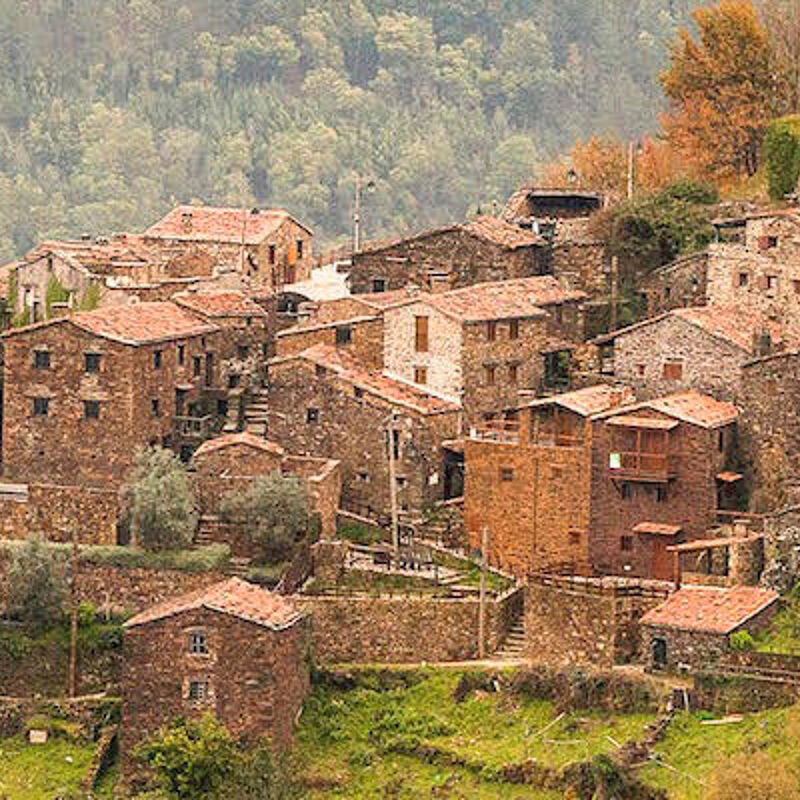 Profile
.Welcome to the world 'Century 21 Investment' located in Lousã.
It is a village full of history, numerous monuments, natural beauties and landscaped with the mark of the Villages of Schist, being without a doubt an accessible and centralized destination.
Century 21 Investment is a company of great dynamics, constant training and with quality standards and total satisfaction of our client throughout the real estate process, with the purpose of finding the best solution for an important step of your life.
Visit us!
Revelação Imobiliária, Lda. AMI: 13365
Recently active properties
Awards and Distinctions
2017 Rookie Agência
Awards and Distinctions
Contact Form
Tied credit intermediary
Nome: Revelação Imobiliária, Lda.
Sede Social: Avenida de São Silvestre, n.º 20 C, 3200-203 Lousã.
Nº Registo: 0002911.
Contactos: investment@century21.pt, 239099427.
Registados junto do Banco de Portugal com o número de registo 0000348, https://www.bportugal.pt/intermediarios-credito/.
Categoria: Intermediário de Crédito Vinculado.
Mutuantes: "NOVO BANCO, SA; BANCO BPI, SA; BANCO SANTANDER TOTTA, SA; CAIXA GERAL DE DEPÓSITOS, SA; BANCO CTT, SA; BANKINTER, SA - SUCURSAL EM PORTUGAL; UNION DE CRÉDITOS INMOBILIÁRIOS, S.A., ESTABLECIMIENTO FINANCIERO DE CRÉDITO (SOCIEDAD UNIPERSONAL) - SUCURSAL EM PORTUGAL".
Serviços de Intermediação de Crédito: Apresentação ou proposta de contratos de crédito a consumidores; Assistência a consumidores, mediante a realização de atos preparatórios ou de outros trabalhos de gestão pré-contratual relativamente a contratos de crédito que não tenham sido por si apresentados ou propostos.
Companhia de Seguros: Hiscox Insurance Company Limited - apólice 2509958 válido de 24-05-2023 até 23-05-2024
Notas: a) Está vedado ao intermediário de crédito receber ou entregar quaisquer valores relacionados com formação, a execução ou cumprimento antecipado dos contratos de crédito, nos termos do artigo 46º do Decreto Lei 81-C/2017 de 7 Julho. b) Actividade sujeita à supervisão do Banco de Portugal
Our Staff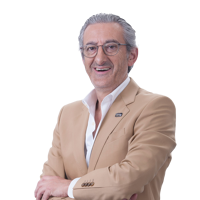 Carlos Mingachos
Broker Owner
Nelson Neves
Broker Owner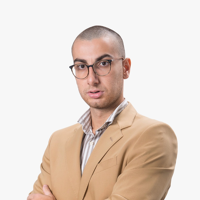 Francisco Mingachos
Mortgage Broker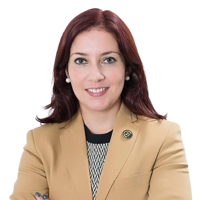 Juliana Paiva
Process Manager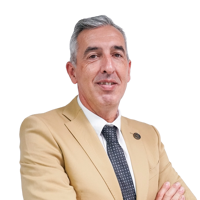 Luís Cadete
Sales Director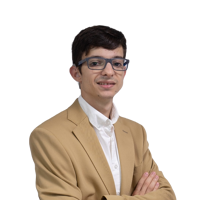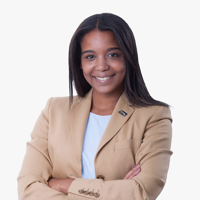 Sara Fernandes
Front Office
Our Team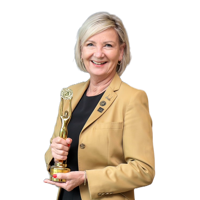 Anna Van Riel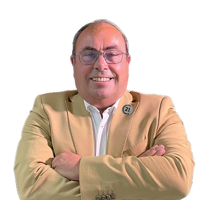 Armando Pimentel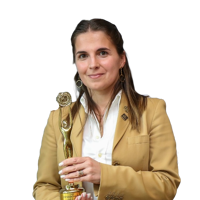 Catarina Brioso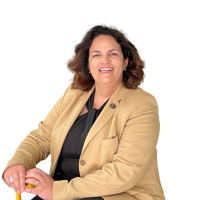 Dina Freitas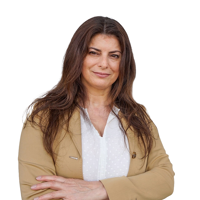 Elsa Gonçalves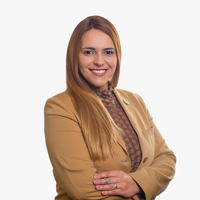 Fátima Fernandes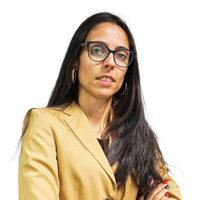 Liliana Ferreira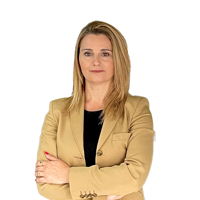 Liliana Rodrigues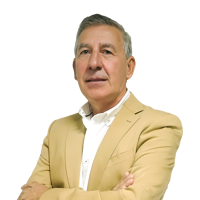 Manuel Alemão
Mariana Almeida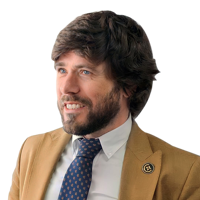 Pedro Henriques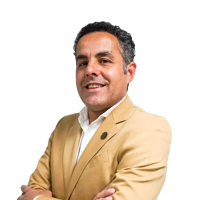 Rafael Mendes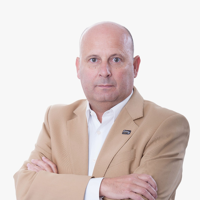 Raúl Castanheira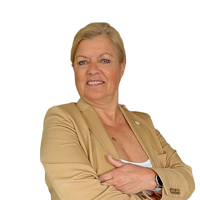 Salomé Carvalho