CENTURY 21 Le Quartier
Rua Correia Teles 34 1350-100 Lisboa
Lisboa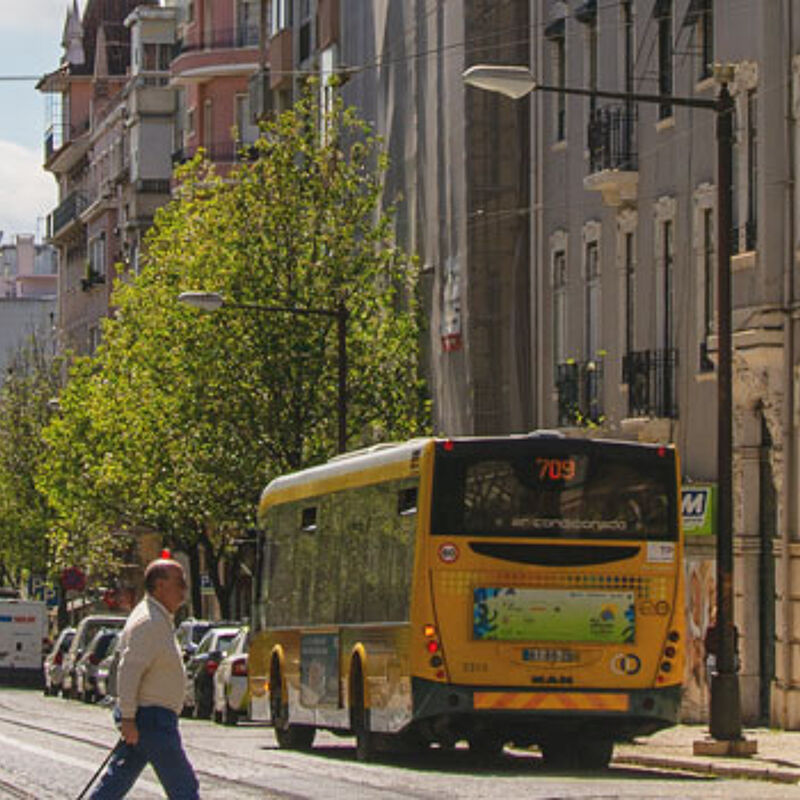 Profile
Century 21 Le Quartier is a game changing real estate agency, situated right in the heart of Lisbon, in one of its most iconic neighborhoods, Campo de Ourique, full of life and tradition.

Our mission is to add value for Lisbon and Campo de Ourique, where we are specialists. We believe the real estate business is a "people to people" business, and we want to establish long and lasting client relationships, using full transparency along the process and permanent feedback. Our teams have constant training, access to innovative digital tools and deep market knowledge and network inside Campo de Ourique neighborhood and Lisbon. We are proud to create all conditions so that our consultants can achieve their goals and succeed in their mission.

If you want to invest, sell, buy or rent a house in Lisbon, Campo de Ourique, Campolide, Amoreiras ou Avenidas Novas, contact us. We are different. We are Century 21 Le Quartier. Talk to us now to discover why.

AMI License: 19544 and BdP 6717.

Imóveis do Bairro - Sociedade de Mediação Imobiliária, Lda. AMI: 19544
Recently active properties
Contact Form
Tied credit intermediary
Nome Imóveis do Bairro - Sociedade de Mediação Imobiliária, Lda
Sede Social Rua Correia Teles, n.º 34 1350-100 Lisboa
Nº Registo 6717
Contactos lequartier@century21.pt
Registados junto do Banco de Portugal com o número de registo 0006717
https://www.bportugal.pt/intermediarios-credito/
Categoria Intermediário de Crédito Vinculado
Mutuantes "NOVO BANCO, SA; BANCO BPI, SA; CAIXA GERAL DE DEPÓSITOS, SA; BANCO SANTANDER TOTTA, SA; BANCO CTT, SA; BANKINTER, SA - SUCURSAL EM PORTUGAL UNION DE CRÉDITOS INMOBILIÁRIOS, S.A., ESTABLECIMIENTO FINANCIERO DE CRÉDITO (SOCIEDAD UNIPERSONAL) - SUCURSAL EM PORTUGAL "
Serviços de Intermediação de Crédito Apresentação ou proposta de contratos de crédito a consumidores
Assistência a consumidores, mediante a realização de atos preparatórios ou de outros trabalhos de gestão pré-contratual relativamente a contratos de crédito que não tenham sido por si apresentados ou propostos
Companhia de Seguros Companhia de Seguros Allianz Portugal, S.A., Apólice 206431136 válido de 17/02/2023 até 16/02/2024
Notas: a) Está vedado ao intermediário de crédito receber ou entregar quaisquer valores relacionados com formação, a execução ou cumprimento antecipado dos contratos de crédito, nos termos do artigo 46º do Decreto Lei 81-C/2017 de 7 Julho
b) Actividade sujeita à supervisão do Banco de Portugal
Our Staff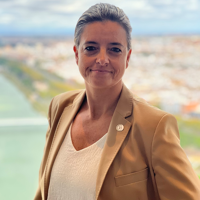 Ana Aires Pereira
Broker Owner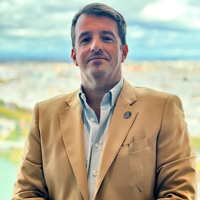 Tiago Aires Pereira
Broker Owner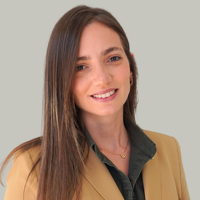 Aline Caldeira Freitas Resp. Expansão e
Front Office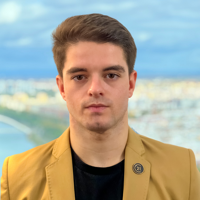 Diogo Aires Pereira Diretor
Financial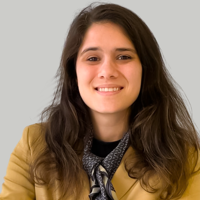 Mauriane Cauduro Resp. de Marketing e
Front Office
Our Team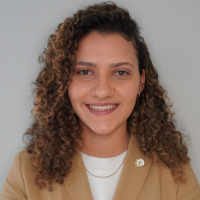 Alexandra Soares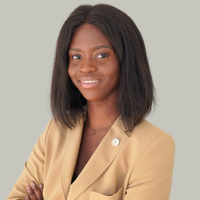 Alexia do Vale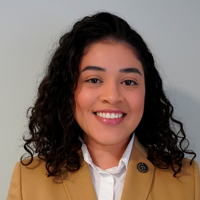 Ana Carmo - Equipa Ana & Cicero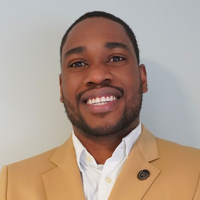 Anisio Sousa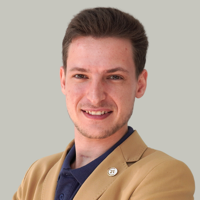 António Cordeiro
Antonio Marcos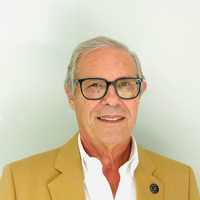 Beja Baptista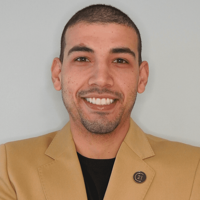 Cicero Lima - Equipa Ana & Cicero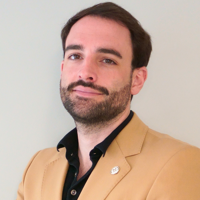 David Guerra Carmo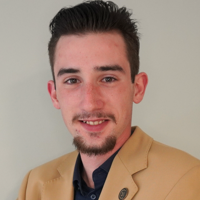 David Ribeiro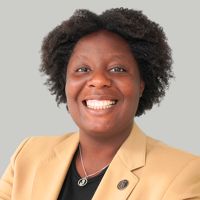 Diana N'Deque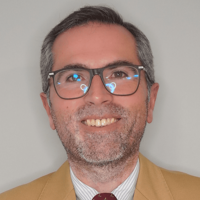 Eduardo Antunes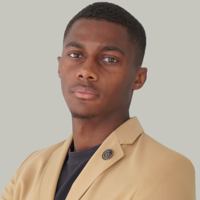 Gabriel Semedo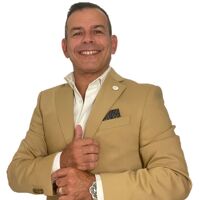 Gustavo Soares - Team Leader Equipa S&P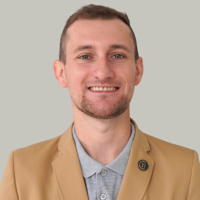 Henrique Fonseca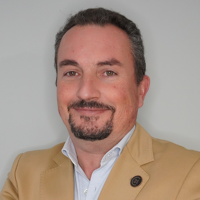 Hugo Policarpo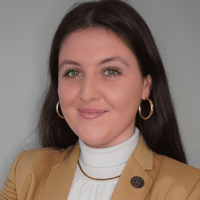 Joana Marques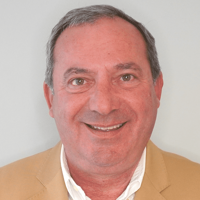 João Mata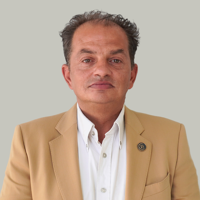 João Noronha - Equipa S&P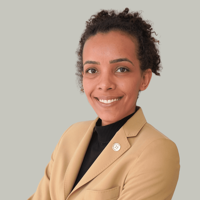 Katila Freitas
Kénia Bravo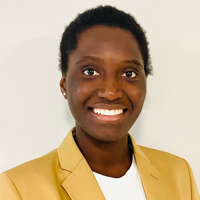 Ludimila N'Deque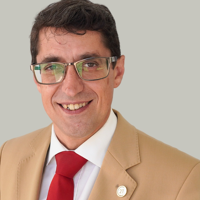 Norberto Marques - Equipa S&P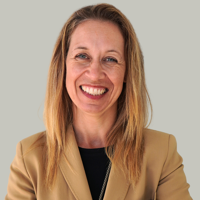 Olga Ascensão
Rafaela Salvador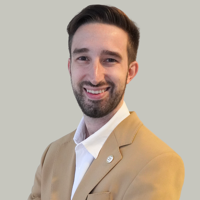 Rodrigo Oliveira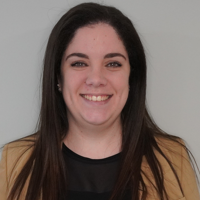 Sara Gouveia - Equipa S&S Gouveia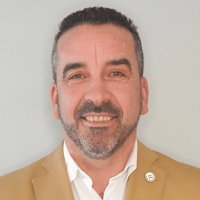 Serafim Gouveia - Equipa S&S Gouveia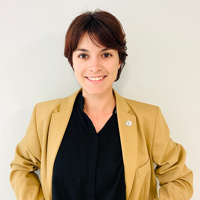 Valentina Zuluaga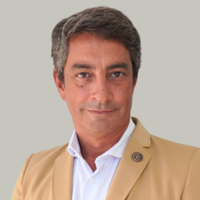 Vasco Ferro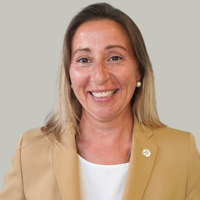 Vera Marcelino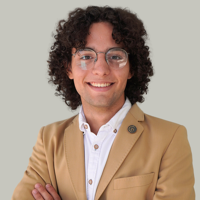 Vicente Góis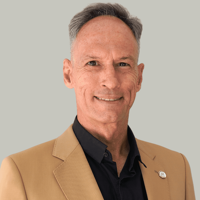 Walter Falcoski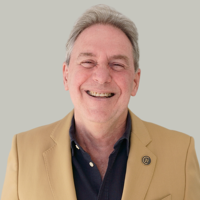 Zwy Goldstein
Trainee
Bruno Clemente
,
Carolina Nunes
,
Crisley Silva
,
Gonçalves Jesus
,
José Marques
,
José Valente
,
Mauro Penhor
,
Melissa Carvalho
,
Nathan de Almeida
,
Rui Simões
,
Yasoja Ekanayake