CENTURY 21 P.M. Paiva & Associados
Rua Pedro Costa 1205 2820-186
CENTURY 21 P.M. Paiva & Associados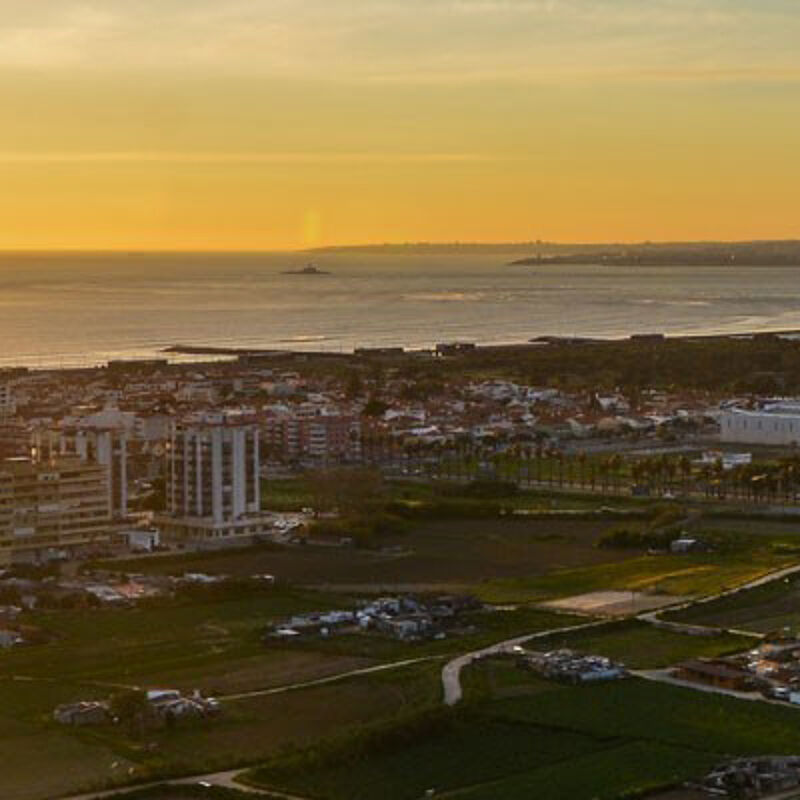 Profile
CENTURY 21 P.M.Paiva & Associados has annually been recognized nationally as award winners. Our office is in the lovely town of Charneca de Caparica with beautiful beach, marvellous landscape and a quiet life. Our experience and negotiation skills can help sellers and buyers accomplish their moves in a timely and professional manner. Our professional staff is trained to offer the highest level of service when the time is right for you to sell your home or make the biggest purchase that your family will ever make - your perfect dream home!
Celebrating 11 years as being your home town real estate office.
Call CENTURY21 P.M.Paiva & Associados on 00351-212970221or email us at : geral.pmpaiva@century21.pt
Thank you for the opportunity to speak to you and we hope that you will consider CENTURY21 P.M.Paiva & Associados for your future place of business.

P. M. Paiva & Associados – Sociedade Mediação Imobiliária, Lda. AMI: 6451
Recently active properties
Professional Designations
Especialistas em Gestão de Arrendamento
Especialistas em Imóveis de Desinvestimento
Awards and Distinctions
2022 Centurion Office
2022 6º TOP Faturação Agência
2022 5º TOP Intermediários de Crédito
2021 5º TOP Faturação Agência
2021 CENTURION Office
2021 5º TOP Faturação Empresa
2020 CENTURION Office
2020 4º TOP Faturação Agência
2020 4º TOP Faturação Empresa
2020 2º TOP Intermediários de Crédito
2019 5º TOP Faturação Agência
2019 Agência #5 Ibérica
2019 2º TOP Intermediários de Crédito
2018 7º TOP Faturação Agência
2017 9º TOP Faturação Agência
2016 Agência #1 Faturação Goal Margem Sul e Alentejo
2016 Agência #1 Transações Goal Margem Sul e Alentejo
2016 6º TOP Faturação Agência
2015 Melhor Agência em Transacções Margem Sul
2015 Top Agencia Faturação 6º Lugar
2015 Top Agencia Faturação 6º Lugar
2014 Galardão Agência no Top 10 Facturação
2014 Galardão Empresa no TOP 10 Facturação
2013 Galardão Agência no Top 10 Facturação
2013 Melhor Agência da Margem Sul
2011 Galardão Agência no Top 10 Facturação
2010 Galardão Agência no Top 10 Facturação
2009 Galardão Agência com mais referências
2009 Galardão Agência no Top 10 Facturação
2009 Galardão Broker do Ano
Professional Designations
Especialistas em Gestão de Arrendamento

Especialistas em Imóveis de Desinvestimento
Awards and Distinctions
2022 Centurion Office

2022 6º TOP Faturação Agência

2022 5º TOP Intermediários de Crédito

2021 5º TOP Faturação Agência

2021 CENTURION Office

2021 5º TOP Faturação Empresa

2020 CENTURION Office

2020 4º TOP Faturação Agência

2020 4º TOP Faturação Empresa

2020 2º TOP Intermediários de Crédito

2019 5º TOP Faturação Agência

2019 Agência #5 Ibérica

2019 2º TOP Intermediários de Crédito

2018 7º TOP Faturação Agência

2017 9º TOP Faturação Agência

2016 Agência #1 Faturação Goal Margem Sul e Alentejo

2016 Agência #1 Transações Goal Margem Sul e Alentejo

2016 6º TOP Faturação Agência

2015 Melhor Agência em Transacções Margem Sul

2015 Top Agencia Faturação 6º Lugar

2015 Top Agencia Faturação 6º Lugar

2014 Galardão Agência no Top 10 Facturação

2014 Galardão Empresa no TOP 10 Facturação

2013 Galardão Agência no Top 10 Facturação

2013 Melhor Agência da Margem Sul

2011 Galardão Agência no Top 10 Facturação

2010 Galardão Agência no Top 10 Facturação

2009 Galardão Agência com mais referências

2009 Galardão Agência no Top 10 Facturação

2009 Galardão Broker do Ano
Contact Form
Tied credit intermediary
Nome: P.M.Paiva e Associados - Sociedade de mediação imobiliária, Lda.
Sede Social: Rua Pedro Costa, n.º 1205, 2820-189 Charneca da Caparica.
Nº Registo: 299.
Contactos: pedro.paiva@century21.pt, 212970221.
Registados junto do Banco de Portugal com o número de registo 0000299, https://www.bportugal.pt/intermediarios-credito/.
Categoria: Intermediário de Crédito Vinculado.
Mutuantes: "
BANKINTER, SA - SUCURSAL EM PORTUGAL;
BANCO BPI, SA;
NOVO BANCO, SA;
BANCO SANTANDER TOTTA, SA
UNION DE CRÉDITOS INMOBILIÁRIOS, S.A., ESTABLECIMIENTO FINANCIERO DE CRÉDITO (SOCIEDAD UNIPERSONAL) - SUCURSAL EM PORTUGAL;
BANCO CTT, SA;
Banco BIC Português, S.A.;
CAIXA GERAL DE DEPÓSITOS, SA".
Serviços de Intermediação de Crédito: Apresentação ou proposta de contratos de crédito a consumidores; Assistência a consumidores, mediante a realização de atos preparatórios ou de outros trabalhos de gestão pré-contratual relativamente a contratos de crédito que não tenham sido por si apresentados ou propostos.
Companhia de Seguros: Hiscox Insurance Company Limited - apólice 2509778 váida até 17/05/2023.
Notas: a) Está vedado ao intermediário de crédito receber ou entregar quaisquer valores relacionados com formação, a execução ou cumprimento antecipado dos contratos de crédito, nos termos do artigo 46º do Decreto Lei 81-C/2017 de 7 Julho; b) Actividade sujeita à supervisão do Banco de Portugal
Our Staff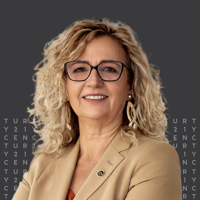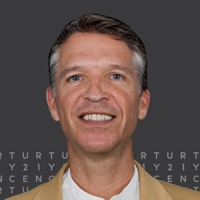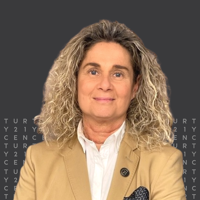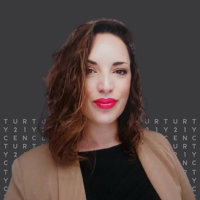 Cátia Pires
Process Manager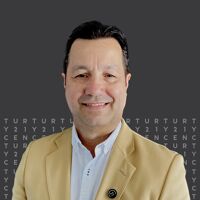 Domingos Luz
On Boarding Manager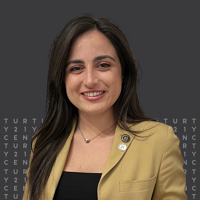 Iolanda Almeida
On Boarding Manager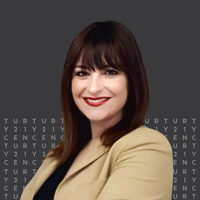 Sofia Aguiar
Front Office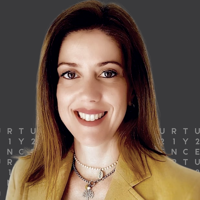 Sónia Santos
Mortgage Broker
Our Team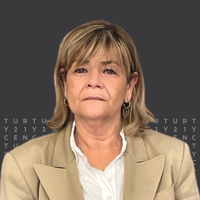 Ana Maria Berga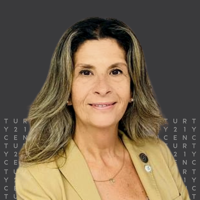 Ana Neves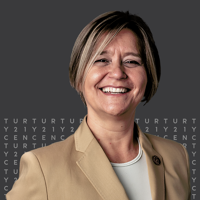 Ângela Sousa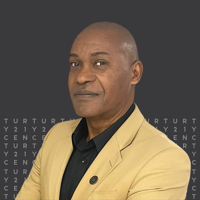 António Gomes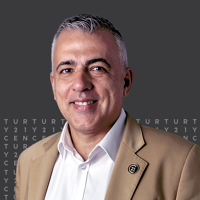 António Simões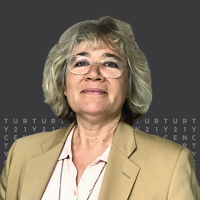 Ascensão Silva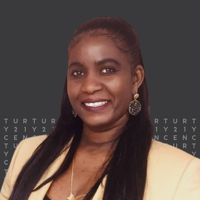 Bety Dias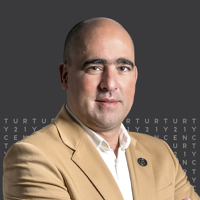 Carlos Silva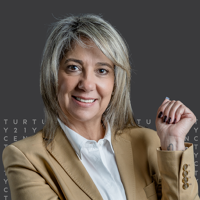 Carmen Peças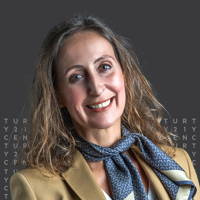 Cláudia Baptista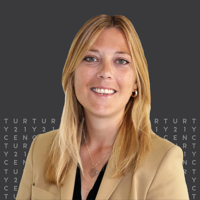 Cláudia Rito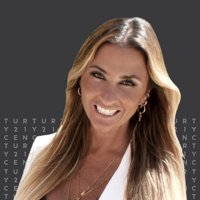 Cláudia Silveira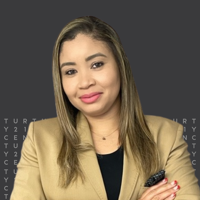 Daiane Nascimento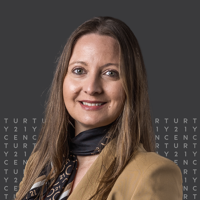 Elisabete Silva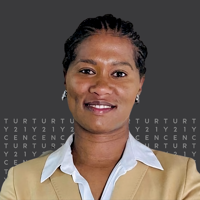 Emiliana de Pina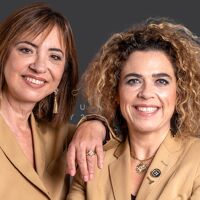 Fatima Bras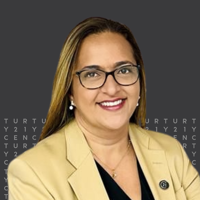 Fátima Guimarães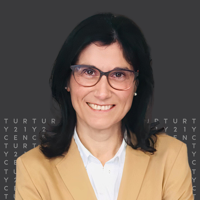 Gabriela Ventura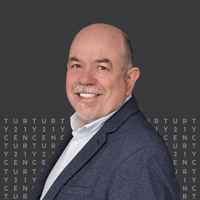 Helder Jorge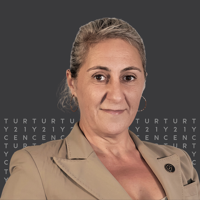 Helena Guerreiro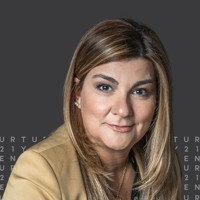 Helena Martins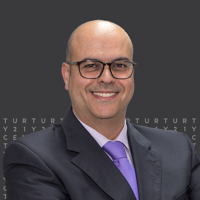 Hugo Silva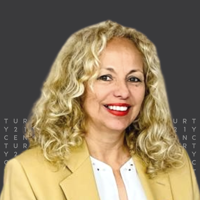 Isabel da Costa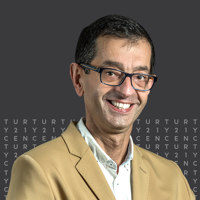 João Paulo Ventura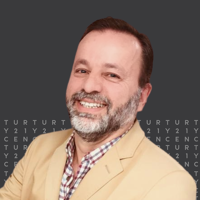 Jorge Antunes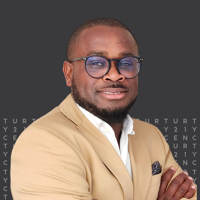 Jorge Borges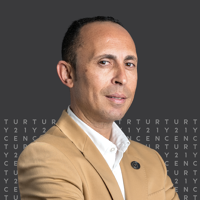 José Carlos Costa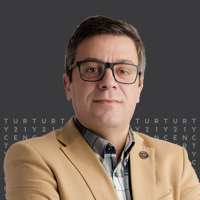 José Carlos Rodrigues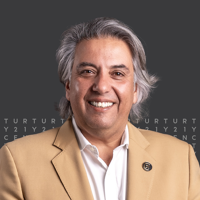 José Pina Correia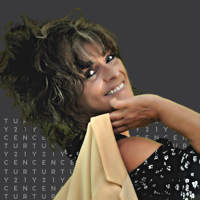 Lena Valério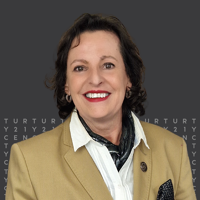 Leonor Serrano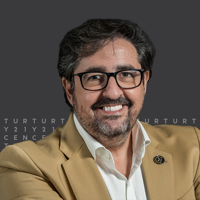 Luís Antunes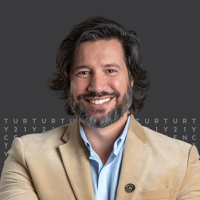 Luís Pinto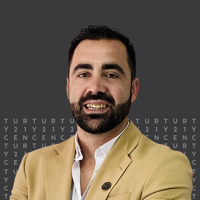 Luís Silva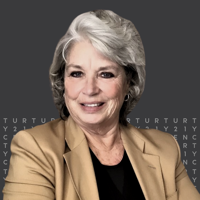 Manuela Mota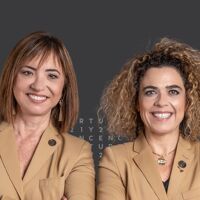 Maria José Lopes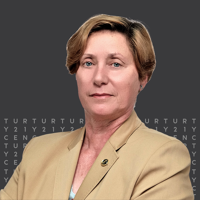 Natividade Portugal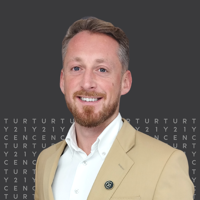 Nicolas Bernars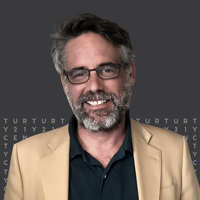 Nuno Espada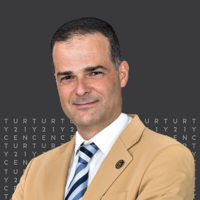 Nuno Nifro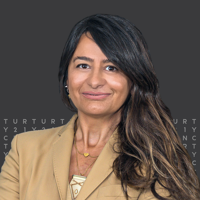 Paula Amorim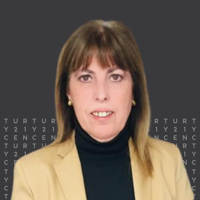 Paula Antunes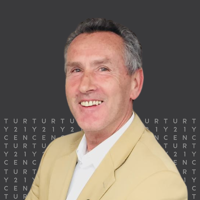 Paulo Alexandre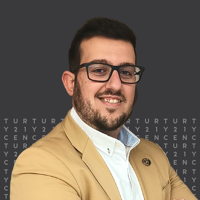 Pedro Alandroal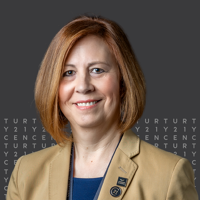 Rita Mendes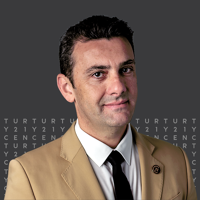 Romão Correia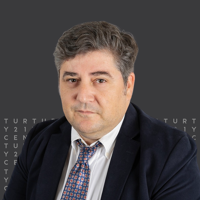 Rui Assunção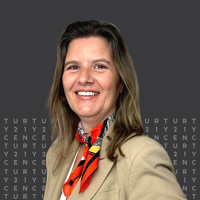 Sandra Vera Cruz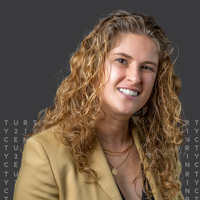 Susana Louro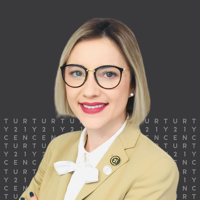 Telma Grande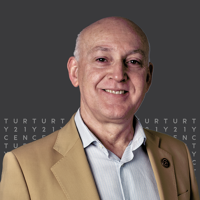 Ulisses Santos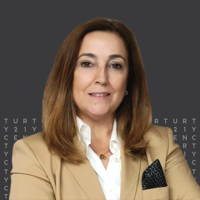 Vanda Carrapato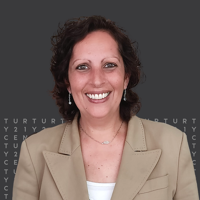 Vanessa Espada
Trainee
Cristiane Silva
,
Cristina Marques
,
Filipa Machado
,
Jéssica Tavares
,
Martin Argirov