CENTURY 21 Polo Central II
Rua João de Oliveira Miguéns 9-A 1300-610 Lisboa
Lisboa
CENTURY 21 Polo Central II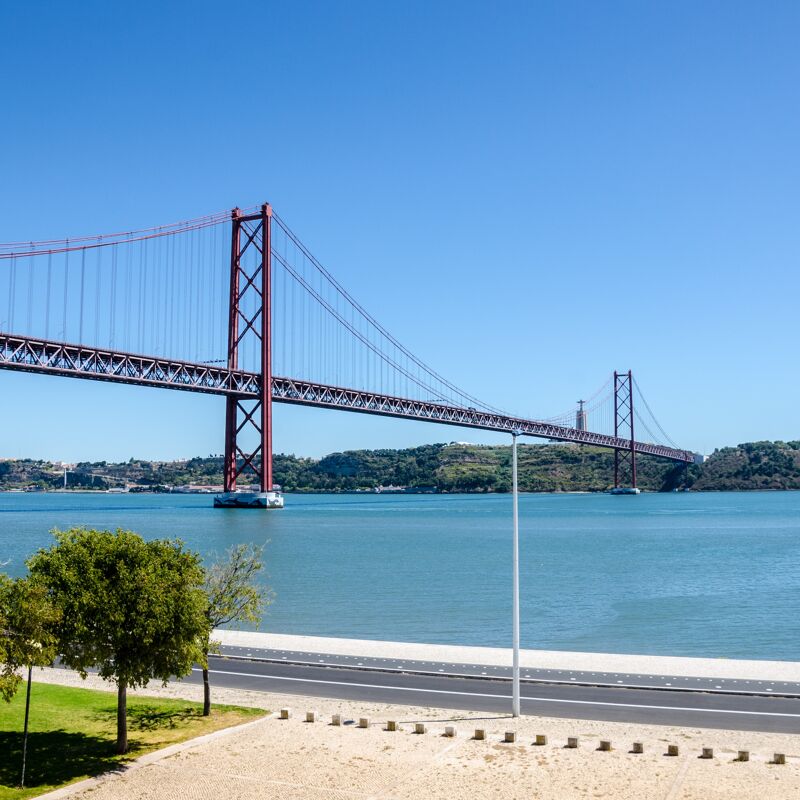 Profile
CENTURY 21 Polo Central II, part of the network of real estate agencies of CENTURY 21 Portugal, is located on Alcântara, on the Municipality of Lisbon.
Your Real Estate Consultants are specialized in Lisbon area and are constantly training and updating to be able to provide the best real estate services in the sale, purchase and lease of real estate.
The focus of our service, in identifying the effective needs of our clients, allows our Real Estate Consultants to be highly effective and assertive in providing personalized real estate services.
Our energy and commitment are the key to the recognition of a quality real estate service. Trust in personal relationships makes us recommend to everyone who uses our services.
If you want to sell, buy or rent your property, contact CENTURY 21 Polo Central II.

POLO MED – MEDIAÇÃO IMOBILIÁRIA, LDA. AMI: 13538
Recently active properties
Contact Form
Tied credit intermediary
Nome: Polo Med - Mediação Imobiliária, Lda
Sede Social Rua Helena Félix, n.º 84, 3.º
2785-504 São Domingos de Rana
Nº Registo 6057
Contactos polocentral@century21.pt 218 223 221
Registados junto do Banco de Portugal com o número de registo 0006057
https://www.bportugal.pt/intermediarios-credito/

Categoria Intermediário de Crédito Vinculado
Mutuantes "NOVO BANCO, SA; BANCO BPI, SA; BANCO SANTANDER TOTTA, SA; CAIXA GERAL DE DEPÓSITOS, SA; BANCO CTT, SA; BANKINTER, SA - SUCURSAL EM PORTUGAL; UNION DE CRÉDITOS INMOBILIÁRIOS, S.A., ESTABLECIMIENTO FINANCIERO DE CRÉDITO (SOCIEDAD UNIPERSONAL) - SUCURSAL EM PORTUGAL; Banco BIC Português, S.A
Serviços de Intermediação de Crédito Apresentação ou proposta de contratos de crédito a consumidores
Assistência a consumidores, mediante a realização de atos preparatórios ou de outros trabalhos de gestão pré-contratual relativamente a contratos de crédito que não tenham sido por si apresentados ou propostos
Celebração de contratos de crédito com consumidores em nome dos mutuantes
Companhia de Seguros Hiscox S.A. Sucursal em Portugal, apólice nº 2520436 válida até 20/07/2023

Notas: a) Está vedado ao intermediário de crédito receber ou entregar quaisquer valores relacionados com formação, a execução ou cumprimento antecipado dos contratos de crédito, nos termos do artigo 46º do Decreto Lei 81-C/2017 de 7 Julho
b) Actividade sujeita à supervisão do Banco de Portugal
Our Staff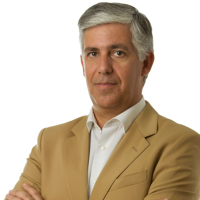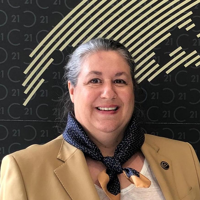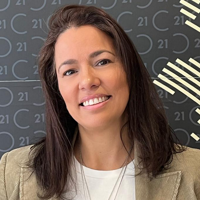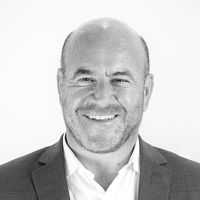 Gerardo Portela
Sales Director
Our Team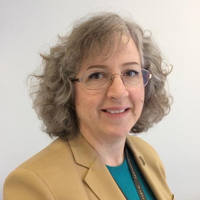 Cacilda Castro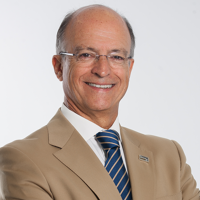 Carlos Bernardo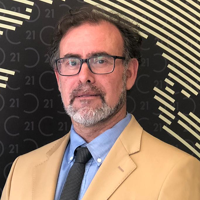 João Guimarães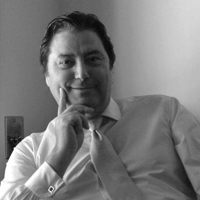 João Palma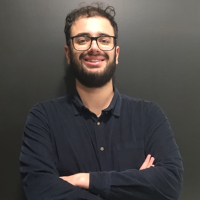 João Pedro Marques - Equipa Bauhaus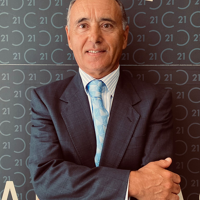 Joaquim Silva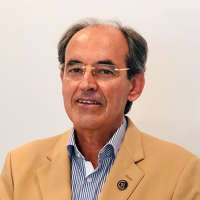 José Machado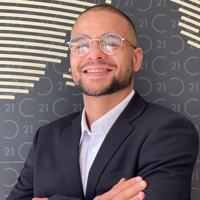 Juan Martins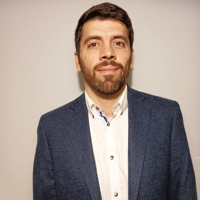 Luís Cunha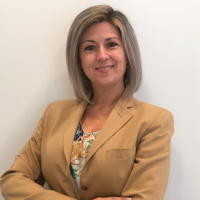 Maria João Bala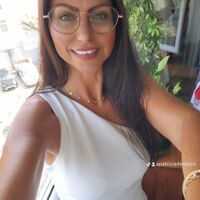 Patricia Gonçalves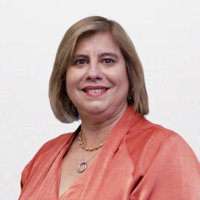 Regina Figueiredo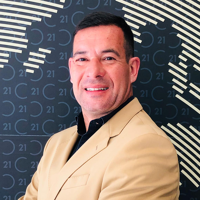 Rui Coelho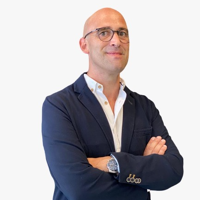 Sousa Marques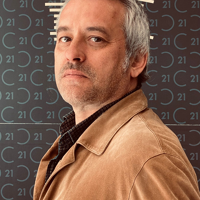 Tiago Silveira
Trainee
Florbela Correia
,
Indira Sisse
,
Kelen Soares
,
Luís Patrício
,
Sadik Mavjee