CENTURY 21 Porta Sim
Av da Independência Nacional 4 2500-082 Caldas da Rainha
Caldas da Rainha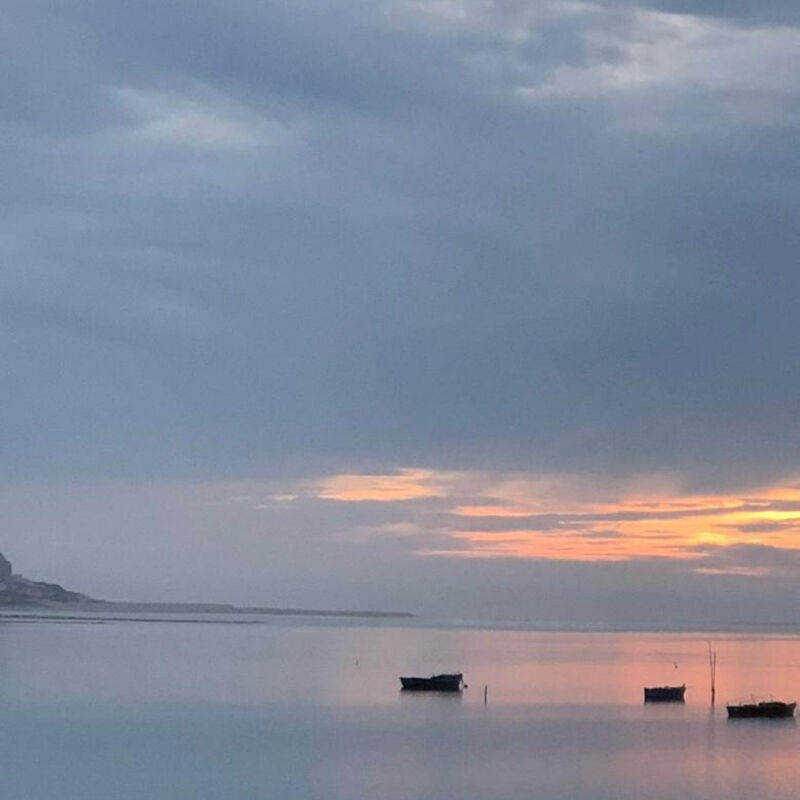 Profile
CENTURY 21 /PORTA SIM is an multiple award winning estate agent operating throughout the Silver Coast.


Established in 1998, we have gained a reputation for providing unparalleled customer service excellence. We not only aim to be different, we are different.
We understand the purchase of a new home or the sale of your current home is, without doubt, one of the most important decisions you will make in your lifetime. Our role is to guide you through this often intense time, ensuring that you always receive professional advice, honest appraisals and constant communication.
CENTURY 21/PORTA SIM is an estate agency unlike any other. From our highly trained sales professionals to our proven marketing system,
CENTURY 21/PORTA SIM is dedicated to making the process of buying and selling your home as easy and rewarding as possible.

Porta Sim - Soc Mediação Imobiliária Lda AMI: 7367
Recently active properties
Awards and Distinctions
2012 Galardão Agência no Top 10 Facturação
Awards and Distinctions
2012 Galardão Agência no Top 10 Facturação
Contact Form
Tied credit intermediary
Nome: Porta Sim - Sociedade de Mediação Imobiliária Lda.
Sede Social: Avenida da Independência Nacional, n.º 4 A, 2500-082 Caldas da Rainha
Nº Registo: 0000716
Contactos: portasim@century21.pt, 262880596
Registados junto do Banco de Portugal com o número de registo 0000716, https://www.bportugal.pt/intermediarios-credito/
Categoria: Intermediário de Crédito Vinculado.
Mutuantes: "BANKINTER, SA - SUCURSAL EM PORTUGAL; BANCO BPI, SA; NOVO BANCO, SA; BANCO SANTANDER TOTTA, SA UNION DE CRÉDITOS INMOBILIÁRIOS, S.A., ESTABLECIMIENTO FINANCIERO DE CRÉDITO (SOCIEDAD UNIPERSONAL) - SUCURSAL EM PORTUGAL; CAIXA GERAL DE DEPÓSITOS, SA"
Serviços de Intermediação de Crédito: Apresentação ou proposta de contratos de crédito a consumidores; Assistência a consumidores, mediante a realização de atos preparatórios ou de outros trabalhos de gestão pré-contratual relativamente a contratos de crédito que não tenham sido por si apresentados ou propostos. Companhia de Seguros: Hiscox Insurance Company Limited - apólice 2510858 válida de 2023-07-18 até 2024-07-17
Notas: a) Está vedado ao intermediário de crédito receber ou entregar quaisquer valores relacionados com formação, a execução ou cumprimento antecipado dos contratos de crédito, nos termos do artigo 46º do Decreto Lei 81-C/2017 de 7 Julho; b) Actividade sujeita à supervisão do Banco de Portugal
Our Staff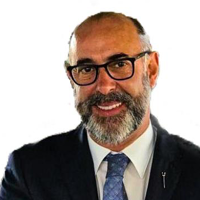 Jorge Pimenta
Broker Owner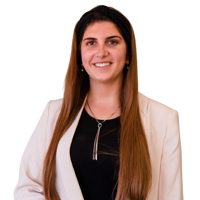 Ana Fortunato
Front Office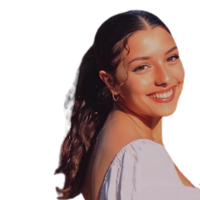 Cristina Funcheira
Recruiter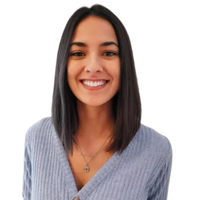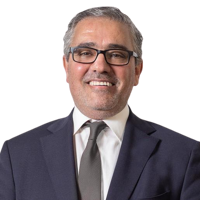 João Rebelo
Sales Director
Our Team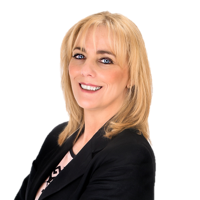 Ana Teresa Gomes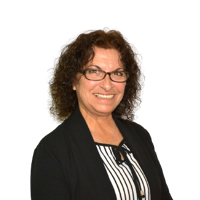 Clara Manique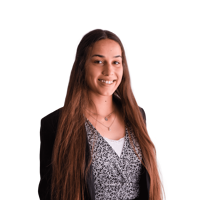 Érica Caseiro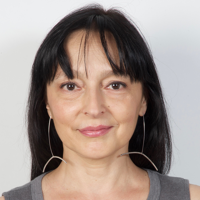 Isabel Santa-Bárbara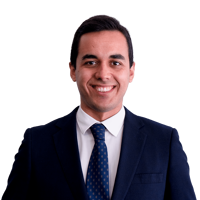 Jacinto Cruz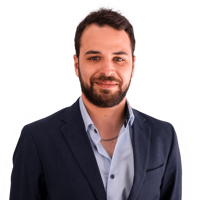 João Carvalho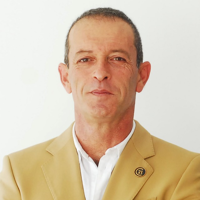 João Silvestre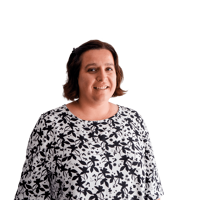 Maria João Monterroso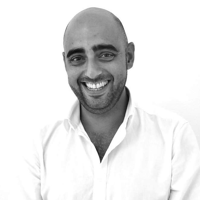 Tiago Varennes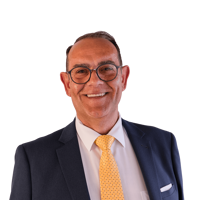 Vítor Santos