CENTURY 21 Prime
Campo Grande 30 1700-093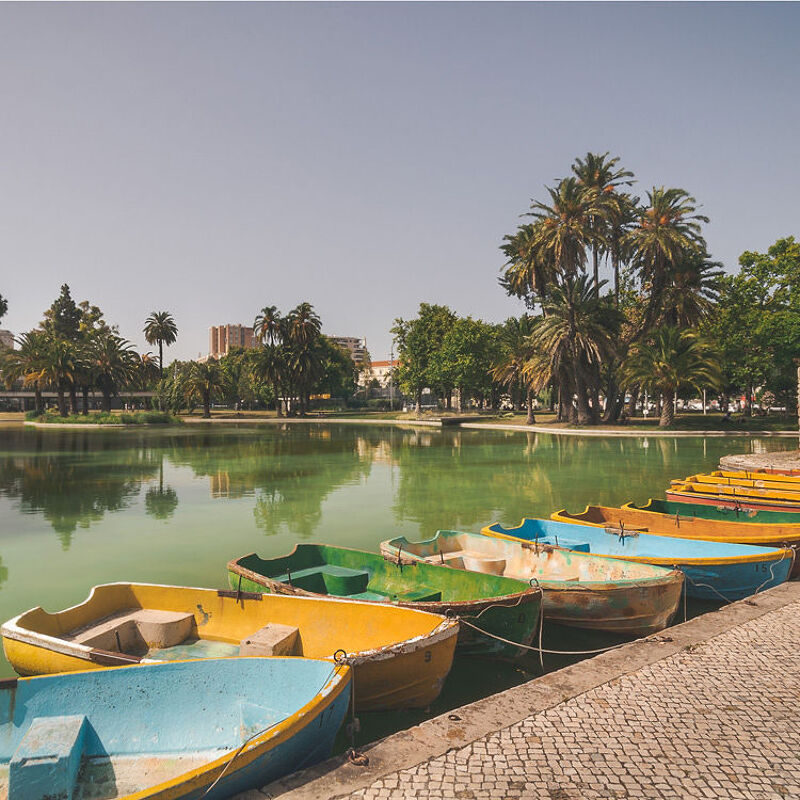 Profile
For us at CENTURY 21 Prime, the quality standard is nothing less than excellence itself.
Our priority is to provide a professional service, through which we aim at achieving our customers' full satisfaction by providing the best possible solution.
We value our customers' property and ensure safe transactions for buyers, sellers and renters alike.
We train our consultants to guarantee the success of your business.
Vertente Décimal, Lda. AMI: 11868
Recently active properties
Contact Form
Tied credit intermediary
Nome Vertente Decimal - Lda
Sede Social Campo Grande, n.º 30-A 1700-093 Lisboa
Nº Registo 6269
Contactos prime@century21.pt
Registados junto do Banco de Portugal com o número de registo 0006269
https://www.bportugal.pt/intermediarios-credito/
Categoria Intermediário de Crédito Vinculado
Mutuantes "NOVO BANCO, SA; BANCO BPI, SA; BANCO SANTANDER TOTTA, SA; CAIXA GERAL DE DEPÓSITOS, SA; BANCO CTT, SA; BANKINTER, SA - SUCURSAL EM PORTUGAL; UNION DE CRÉDITOS INMOBILIÁRIOS, S.A., ESTABLECIMIENTO FINANCIERO DE CRÉDITO (SOCIEDAD UNIPERSONAL) - SUCURSAL EM PORTUGAL "
Serviços de Intermediação de Crédito Apresentação ou proposta de contratos de crédito a consumidores
Assistência a consumidores, mediante a realização de atos preparatórios ou de outros trabalhos de gestão pré-contratual relativamente a contratos de crédito que não tenham sido por si apresentados ou propostos
Companhia de Seguros Hiscox S.A. - Sucursal em Portugal, apólice 2522633 válido de 23/02/2023 a 22/02/2024
Notas: a) Está vedado ao intermediário de crédito receber ou entregar quaisquer valores relacionados com formação, a execução ou cumprimento antecipado dos contratos de crédito, nos termos do artigo 46º do Decreto Lei 81-C/2017 de 7 Julho
b) Actividade sujeita à supervisão do Banco de Portugal
Our Staff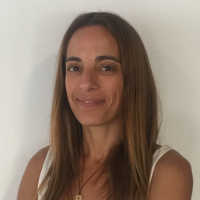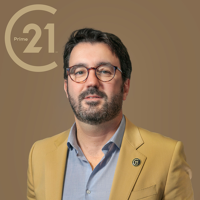 Pedro Carvalho
Broker Owner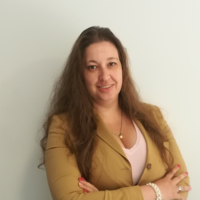 Catarina Fernandes
Front Office
Our Team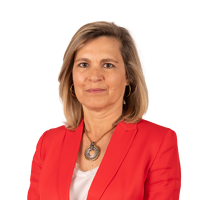 Ana Frazão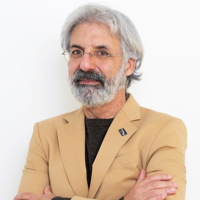 António Costa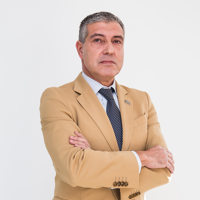 António Pereira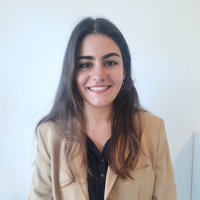 Beatriz Cunha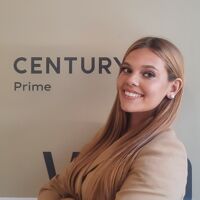 Carolina Gomes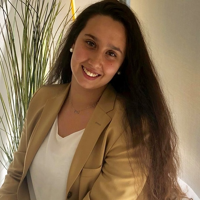 Catarina Martins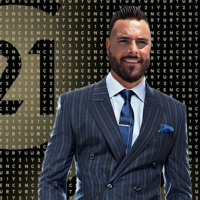 Guilherme Saraiva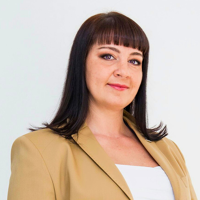 Irina Tereshchenkova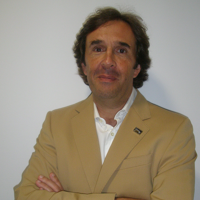 José Pinto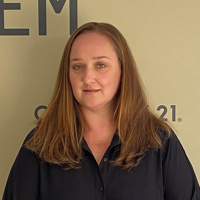 Ksenia Pashkova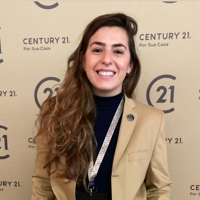 Larissa Scorzzo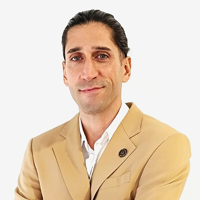 Luis Costa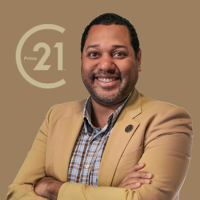 Márcio Carvalho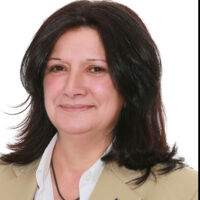 Maria Otilia Ferreira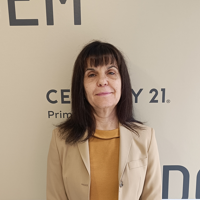 Maria Silva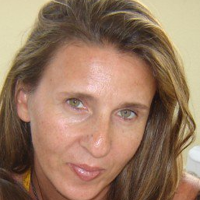 Patricia Branco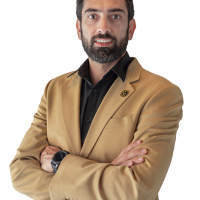 Renan Nogueira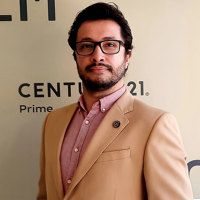 Ricardo Silva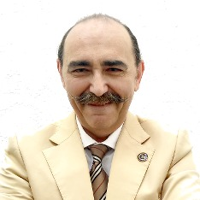 Rui Osório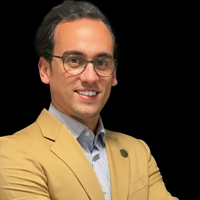 Tiago Almeida
Trainee
Bárbara Silva
,
João Moreira
,
Jose Falcão
,
Saideed Ahmed