CENTURY 21 Realty Art M&J
Rua Rodrigo da Fonseca 14 1250-192 Lisboa
Lisboa
CENTURY 21 Realty Art M&J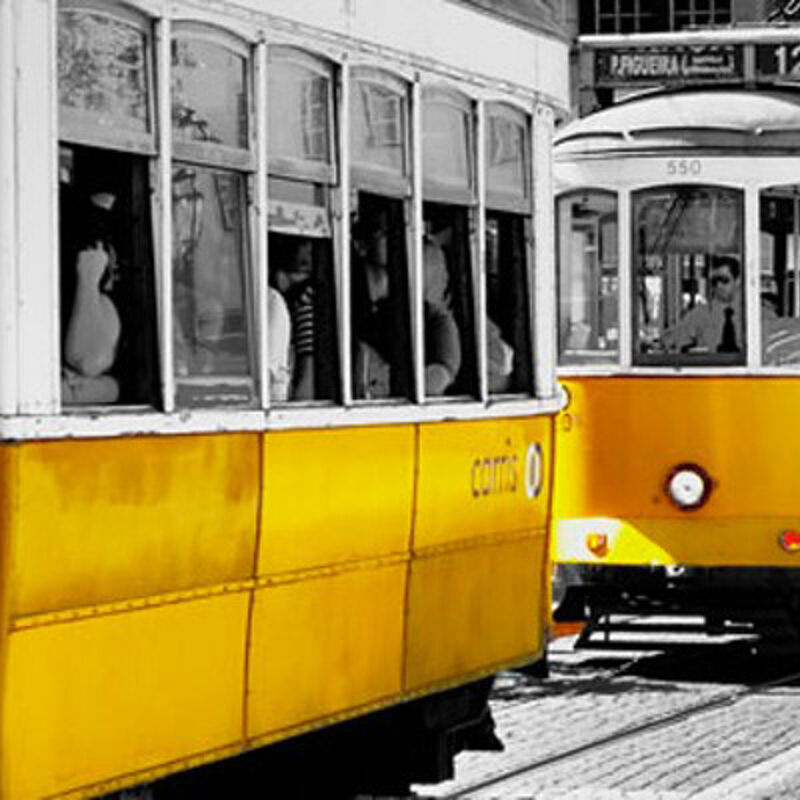 Profile
We belong to the No. 1 group in the CENTURY 21 network on the Iberian Peninsula from 2012 to the present, already having more than 20 years of experience in the market.

We understand and see real estate as a business of people and for people. Whatever your goal may be, your project is a life project for us. For that reason, our modus operandis is to fully understand our clients, their motivations and needs, their way of life and their desires.

Based in the heart of Lisbon, we operate in the national market, being able to help in any business anywhere in the country. Our structure has specialized services in the areas of sales, marketing, credit intermediation, as well as legal and procedural support, always by your side.

With our partnerships we are committed to promoting your property in a way that captures the emotions of each location, highlighting its strengths. As a result of this process, we captivate and draw attention to your home, leading to visits from qualified buyers.

We have highly specialized human resources, offering the support of a professional structure that will guarantee you maximum security and comfort throughout the selling or buying process.

Would you like to know more?

Talk to one of our more than 500 employees from north to south of the country.
NEFILIM, LDA. AMI: 16282
Recently active properties
Awards and Distinctions
2022 Centurion Office
2022 4º TOP Faturação Agência
2022 1º - Volume negócios - Grupo
2022 8º TOP Intermediários de Crédito
2021 4º TOP Faturação Agência
2021 CENTURION Office
2021 1º - Volume negócios - Grupo
2019 1º TOP Faturação Grupo
2018 Rookie Agência
Awards and Distinctions
2022 Centurion Office

2022 4º TOP Faturação Agência

2022 1º - Volume negócios - Grupo

2022 8º TOP Intermediários de Crédito

2021 4º TOP Faturação Agência

2021 CENTURION Office

2021 1º - Volume negócios - Grupo

2019 1º TOP Faturação Grupo

2018 Rookie Agência
Contact Form
Tied credit intermediary
Nome: Nefilim, Lda.
Sede Social: Rua Rodrigo da Fonseca, n.º 14, 1250-192 Lisboa.
Nº Registo: 0003652.
Contactos: realtyartmj@century21.pt, 213530716.
Registados junto do Banco de Portugal com o número de registo 0003642, https://www.bportugal.pt/intermediarios-credito/.
Categoria: Intermediário de Crédito Vinculado.
Mutuantes: "NOVO BANCO, SA; BANCO BPI, SA; BANCO SANTANDER TOTTA, SA; CAIXA GERAL DE DEPÓSITOS, SA; BANCO CTT, SA; BANKINTER, SA - SUCURSAL EM PORTUGAL; UNION DE CRÉDITOS INMOBILIÁRIOS, S.A., BANCO BIC PORTUGUÊS, SA, ABANCA CORPORACIÓN BANCARIA, SA, SUCURSAL EM PORTUGAL, ESTABLECIMIENTO FINANCIERO DE CRÉDITO (SOCIEDAD UNIPERSONAL) - SUCURSAL EM PORTUGAL".
Serviços de Intermediação de Crédito: Apresentação ou proposta de contratos de crédito a consumidores; Assistência a consumidores, mediante a realização de atos preparatórios ou de outros trabalhos de gestão pré-contratual relativamente a contratos de crédito que não tenham sido por si apresentados ou propostos.
Companhia de Seguros: Hiscox - Insurance Company Limited, apólice nº 2519326 válida até 31/12/2023.
Notas: a) Está vedado ao intermediário de crédito receber ou entregar quaisquer valores relacionados com formação, a execução ou cumprimento antecipado dos contratos de crédito, nos termos do artigo 46º do Decreto Lei 81-C/2017 de 7 Julho. b) Actividade sujeita à supervisão do Banco de Portugal
Our Staff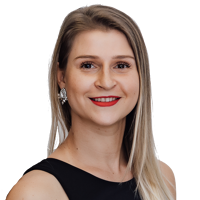 Marina Zueva Varela
Broker Owner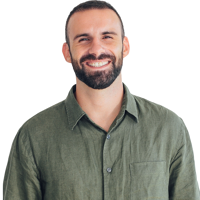 Miguel Varela
Broker Owner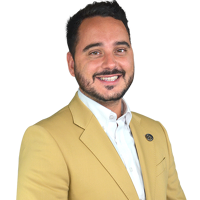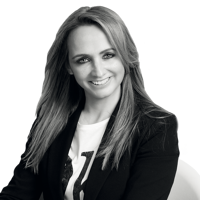 Elsa Gomes
Sales Director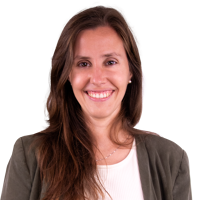 Inês Bouw
On Boarding Manager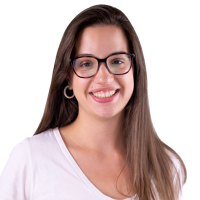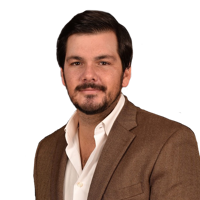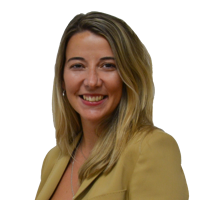 Margarida Simões
Process Manager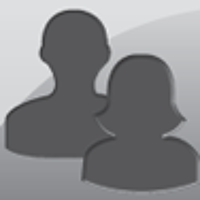 Maria João Gaia
Sales Director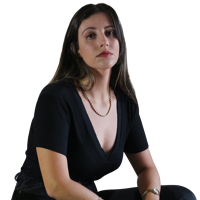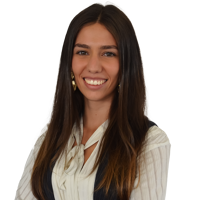 Mariana Pires
Front Office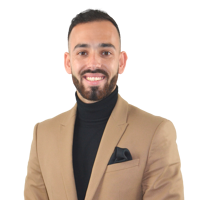 Micael da Rocha
Sales Director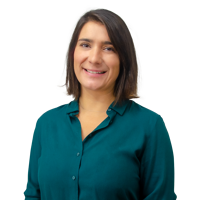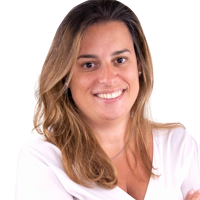 Sofia Abreu
Mortgage Broker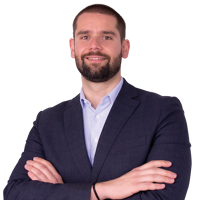 Tiago Prazeres
Process Manager
Our Team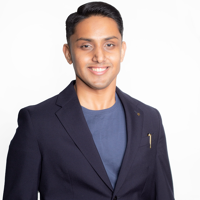 Ahmmed Abrar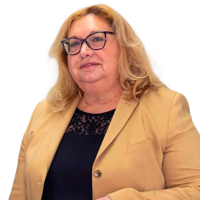 Alda Zeferino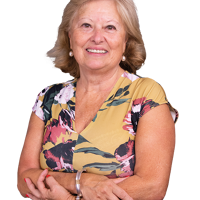 Ana Bela Quintela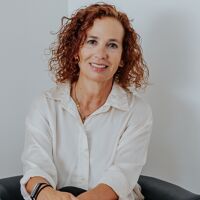 Ana Franco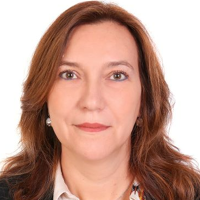 Ana Wittenburg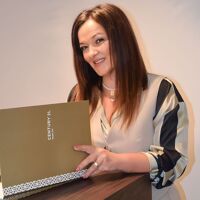 Anabela Carita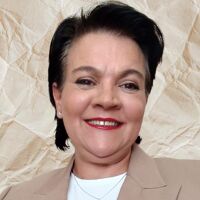 Anabela Luis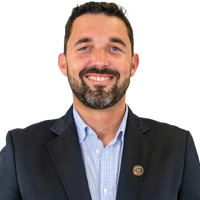 André Marques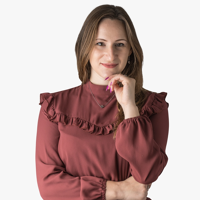 Anna Vintoniak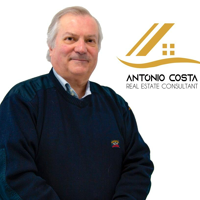 Antonio Costa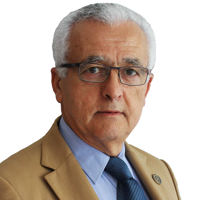 António Gamito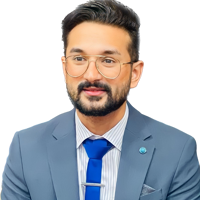 Armaghan Ali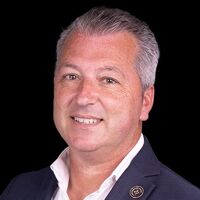 Bernardino Pinto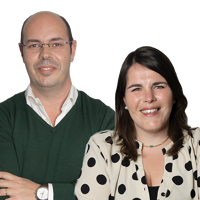 Bernardo Bleck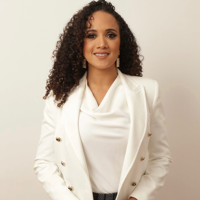 Bruna Sherlock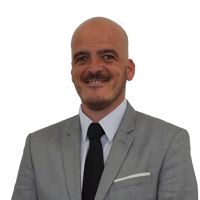 Bruno Carmo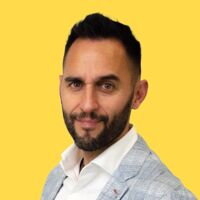 Bruno Guerreiro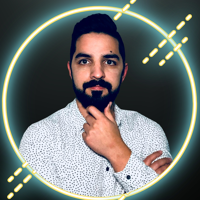 Bruno Mourato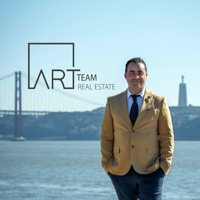 Bruno Pereira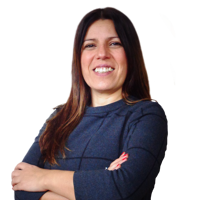 Carla Ferreira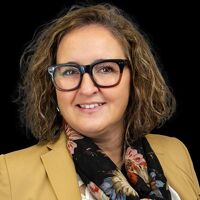 Carla Mascarenhas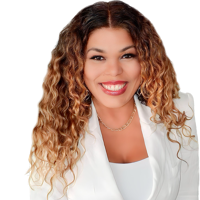 Carla Moreira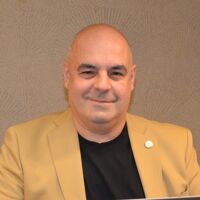 Carlos Mendes Silva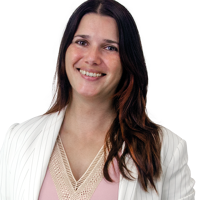 Cátia Mosca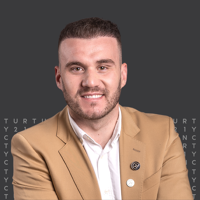 Celso Rodrigues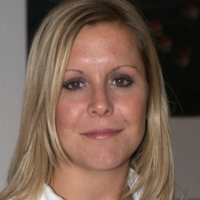 Christin Lehmann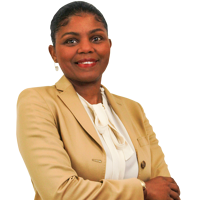 Cláudia Moreira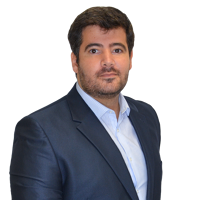 Cláudio Pereira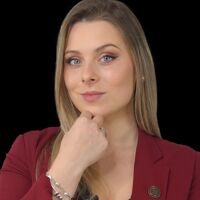 Débora Valente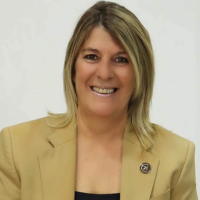 Denise Godinho - Assistente Nuno Godinho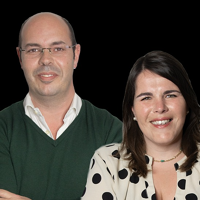 Diana Bleck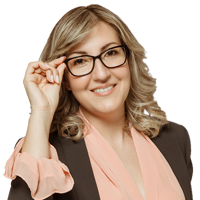 Dimitra Michou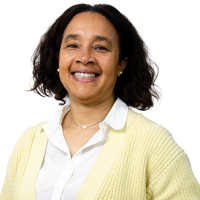 Edna Vieira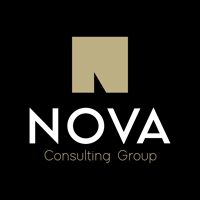 Equipa Nova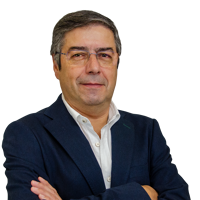 Fernando Duarte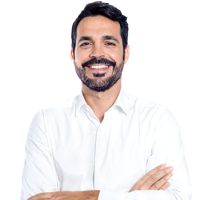 Filipe Alves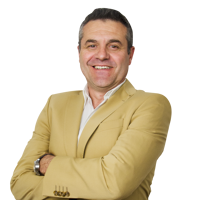 Filipe Paixão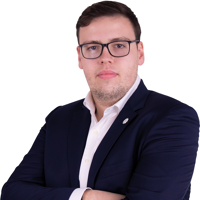 Francisco Ponte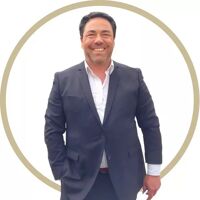 Frederico Assis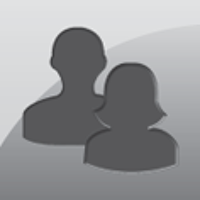 Gerson Mateus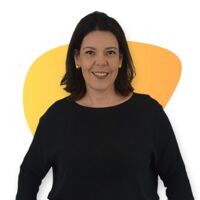 Giana Caproni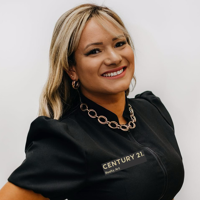 Glória Clausen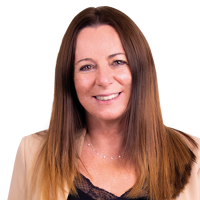 Glória Moniz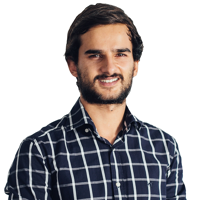 Gonçalo Barruncho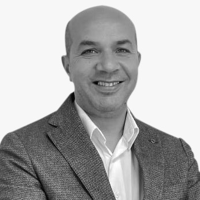 Hugo Almeida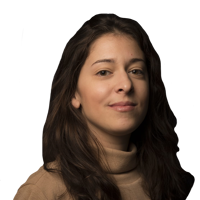 Inês Gaio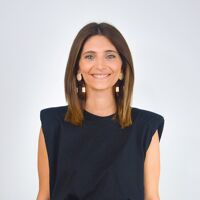 Inês Oliveira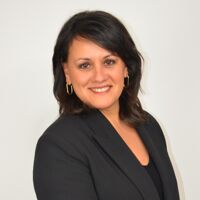 Iraci Correia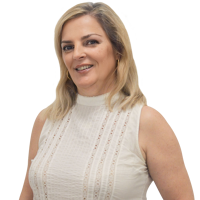 Isabel Ascensão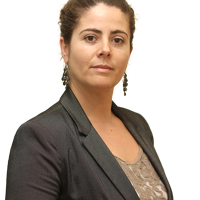 Isabel Silva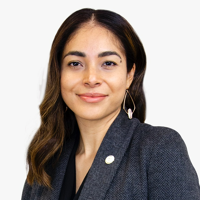 Jazmin Sanchez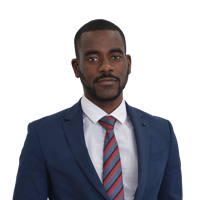 Jelson Sousa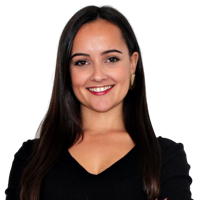 Jéssica Grätz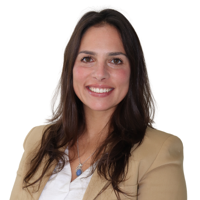 Joana Liberato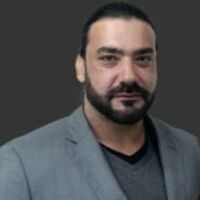 João Cardoso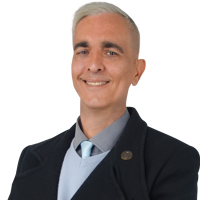 João Luís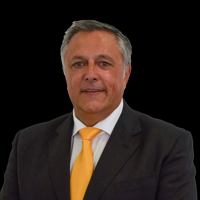 João Pedro Simões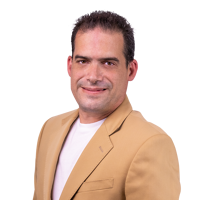 João Quintas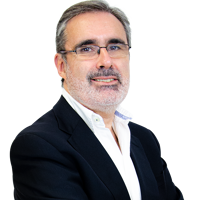 Jorge Assunção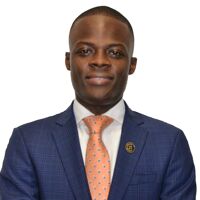 José Ntoko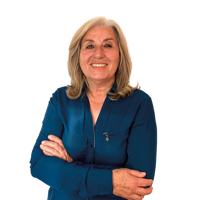 Julieta Pedro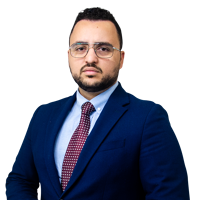 Leonardo Silva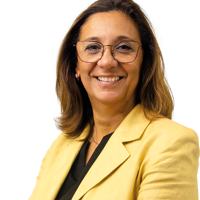 Lina Serras
Luís Freire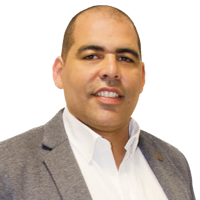 Luís Mendes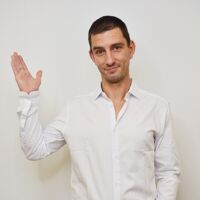 Luis Serra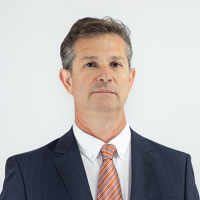 Luiz Siqueira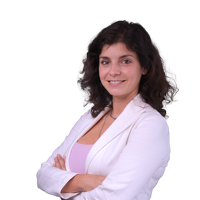 Mafalda Brito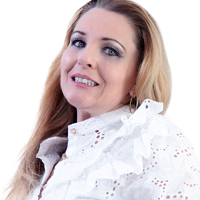 Manuela Afonso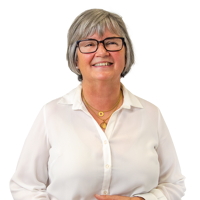 Manuela Reynolds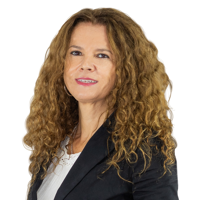 Manuela Silva Dias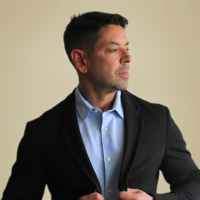 Marcelo Barros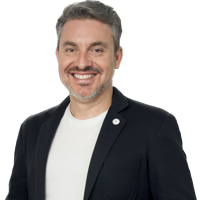 Marcelo Rocha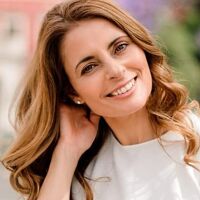 Margarida Castanhito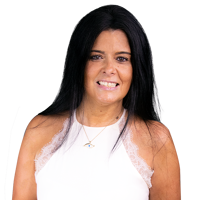 Maria Neves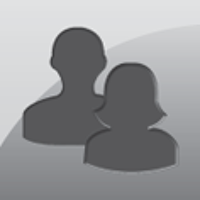 Mário Garcia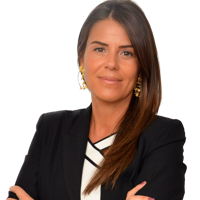 Marta Almeida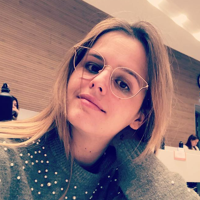 Marta Guedes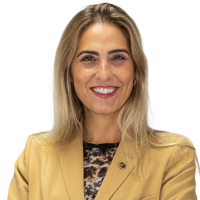 Marta Monteiro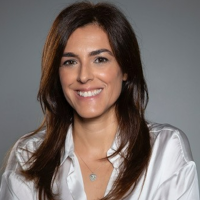 Marta Silvério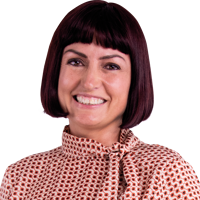 Meire Figueiredo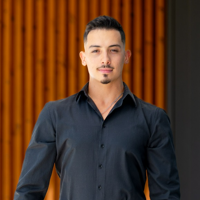 Michael Cristovão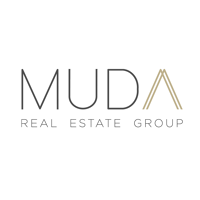 MUDA Real Estate Group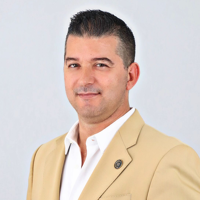 Nuno Godinho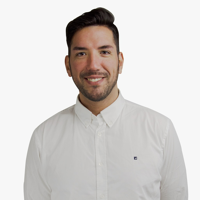 Nuno Ribeiro
Nuno Salavessa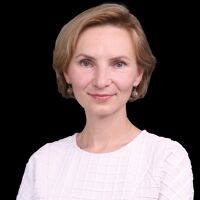 Olga Tershukova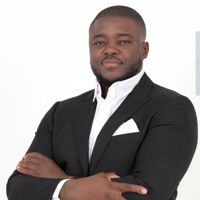 Osvaldo Saldanha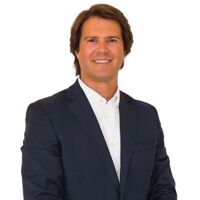 Paulo Costa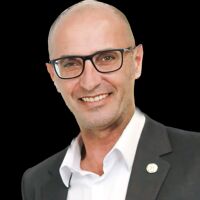 Paulo Loulé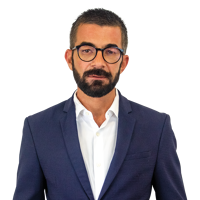 Pedro Pinheiro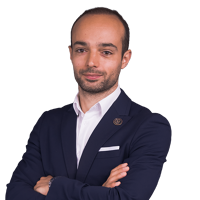 Pedro Santos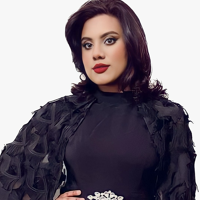 Priyanka Randhawa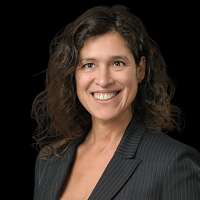 Raquel Campos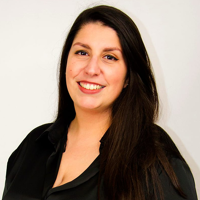 Raquel Meireles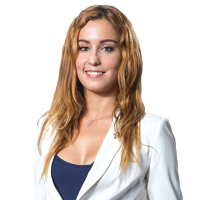 Raquel Nobre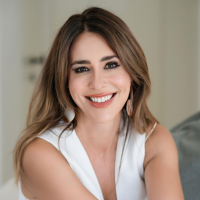 Raquel Viegas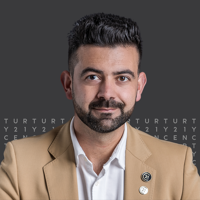 Ricardo Alves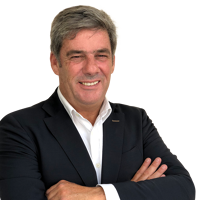 Ricardo Diniz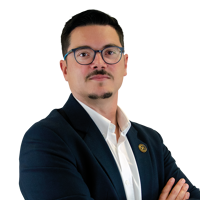 Ricardo Ferreira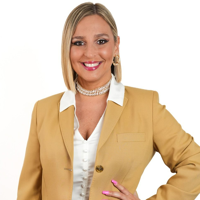 Rita Madureira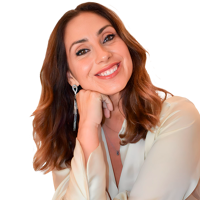 Rita Pedrulho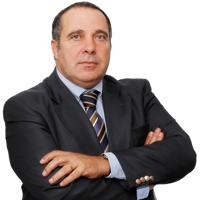 Rui Baptista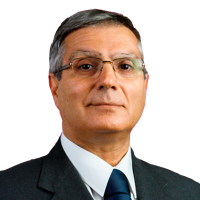 Rui Garcia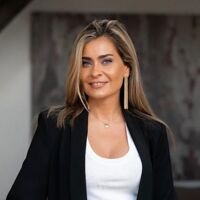 Sandra Luz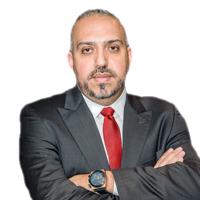 Silvio Assis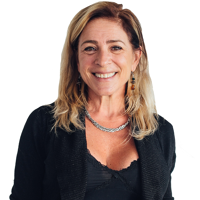 Simone Carvalho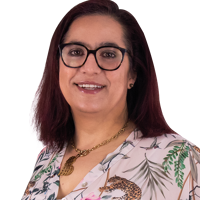 Sónia Gil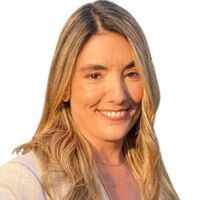 Sónia Oliveira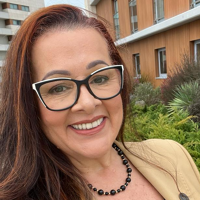 Susana Poulin
Susana Silva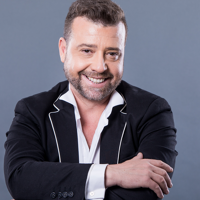 Telmo Miranda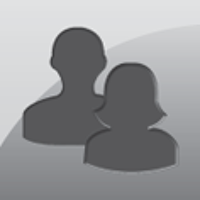 Telmo Silva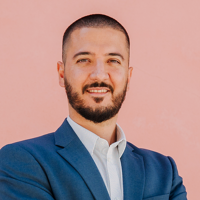 Tom Pessôa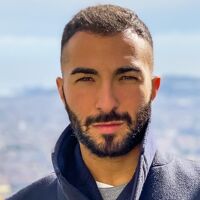 Tony Camacho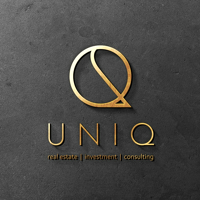 UNIQ Team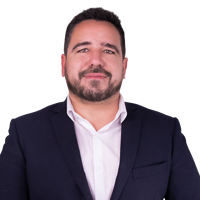 Vitor Codinha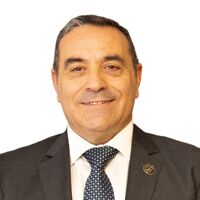 Vitor Mirão
Trainee
Alona Mota
,
Beatriz Saboia
,
Bruna Cunha
,
Bruno Trindade
,
Carla Rocha
,
Carla Silva
,
Carlos Paim
,
Diana Burnay
,
Diana da Silva
,
Elizabete Gil Serra
,
Fernanda Marchioli
,
Gonçalo Carvalho
,
Hugo Martins
,
João Graça
,
João Ribeiro
,
Joel Apolónia
,
Jorge Matoso
,
José Serra
,
Lara Bäuerlein
,
Luís Romano
,
Luis Santos Lopes
,
Luíza Preto Pacheco
,
Mafalda Sim-Sim
,
Margarida Morais
,
Patrícia Silva
,
Pedro Farinha
,
Raul da Cunha
,
Roberto Souza
,
Roney Souza
,
Rui Matos
,
Rui Vicente da Graça
,
Sandra Marques
,
Susana Couto
,
Valentin Hauleac
,
Valeri Balov
,
Vasco Martins