CENTURY 21 Realty Art II
Rua do Oceano Atlântico, Lote 10 Loja 5  8500-823 Portimão
Portimão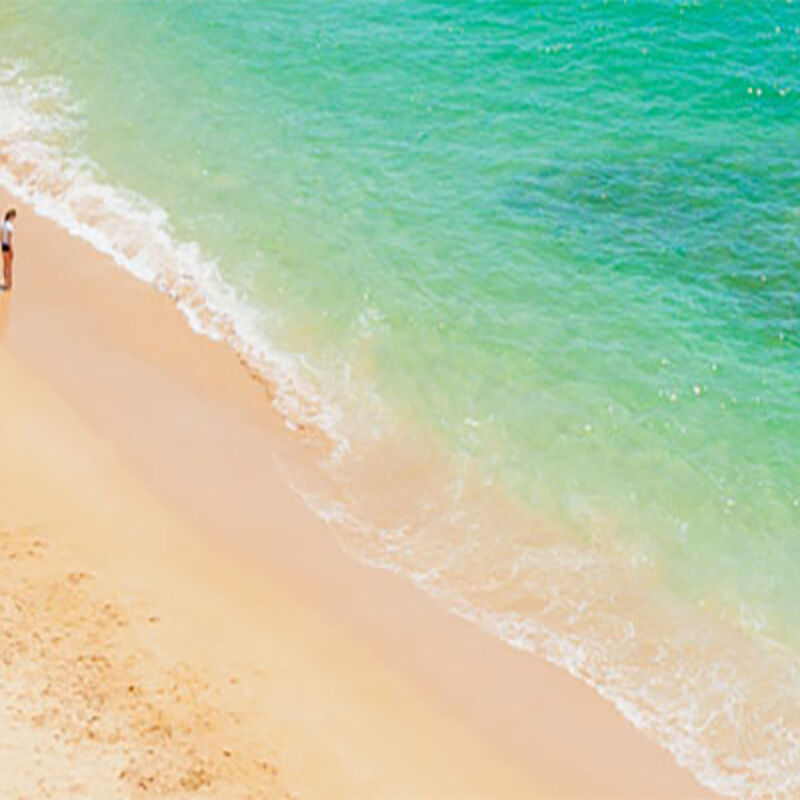 Profile
For the last 18 years, Century21 Realtyart has been the Algarve's leading Real Estate Group, with more than 300 specialized consultants and offices located in Portimão, Albufeira, Guia (Algarve Shopping), Faro, Lisbon, Porto, Braga and Famalicão.

In Portimão, our operation began in 2013 with a continuous growth reaching today more than 40 professionals, of different nationalities, ready to speak multiple languages in order to deliver a more personalized and effective service.

If you want to buy, sell or lease your property, choose to work with a reputed Real Estate Group.
We are proud to affirm that we have been for 7 consecutive years the Agency nº 1 in Portugal and Spain!

Always working for you!

Realtyart - Mediação Imobiliária, S.A. AMI: 5101
Recently active properties
Professional Designations
Especialistas em Imóveis de Desinvestimento
Awards and Distinctions
2022 1º - Volume negócios - Grupo
2021 1º - Volume negócios - Grupo
2020 7º TOP Faturação Agência
2019 8º TOP Faturação Agência
2019 1º TOP Faturação Grupo
2017 1º TOP Faturação Empresa
2015 Top Empresa Faturação 1º Lugar
2014 Galardão Broker do Ano
2014 Melhor Agência na Região do Algarve
2014 Galardão Empresa no TOP 10 Facturação
Professional Designations
Especialistas em Imóveis de Desinvestimento
Awards and Distinctions
2022 1º - Volume negócios - Grupo

2021 1º - Volume negócios - Grupo

2020 7º TOP Faturação Agência

2019 8º TOP Faturação Agência

2019 1º TOP Faturação Grupo

2017 1º TOP Faturação Empresa

2015 Top Empresa Faturação 1º Lugar

2014 Galardão Broker do Ano

2014 Melhor Agência na Região do Algarve

2014 Galardão Empresa no TOP 10 Facturação
Contact Form
Tied credit intermediary
Nome: Realtyart – Mediação Imobiliária, S.A.
Sede Social Rua do Estádio, Quinta da Bela Vista, Lote A-12, Loja A/B
8200-169 Albufeira
Nº Registo 0001452
Contactos realtyart@century21.pt
Registados junto do Banco de Portugal com o número de registo 0001452
https://www.bportugal.pt/intermediarios-credito/

Categoria Intermediário de Crédito Vinculado
Mutuantes "NOVO BANCO, SA
BANCO BPI, SA
BANCO SANTANDER TOTTA, SA
CAIXA GERAL DE DEPÓSITOS, SA
BANCO BIC PORTUGUÊS, SA
BANKINTER, SA - SUCURSAL EM PORTUGAL
UNION DE CRÉDITOS INMOBILIÁRIOS, S.A., ESTABLECIMIENTO FINANCIERO DE CRÉDITO (SOCIEDAD UNIPERSONAL) - SUCURSAL EM PORTUGAL"
Serviços de Intermediação de Crédito Apresentação ou proposta de contratos de crédito a consumidores
Assistência a consumidores, mediante a realização de atos preparatórios ou de outros trabalhos de gestão pré-contratual relativamente a contratos de crédito que não tenham sido por si apresentados ou propostos
Companhia de Seguros Hiscox - Insurance Company Limited, apólice nº 2515315 válida até 18/02/2024

Notas: a) Está vedado ao intermediário de crédito receber ou entregar quaisquer valores relacionados com formação, a execução ou cumprimento antecipado dos contratos de crédito, nos termos do artigo 46º do Decreto Lei 81-C/2017 de 7 Julho
b) Actividade sujeita à supervisão do Banco de Portugal
Our Staff
Leandro Palma
Broker Owner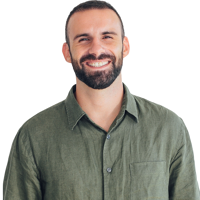 Miguel Varela
Broker Owner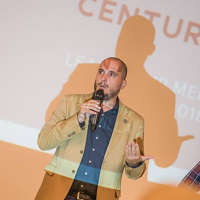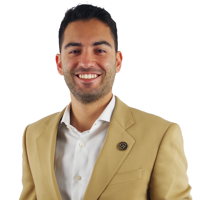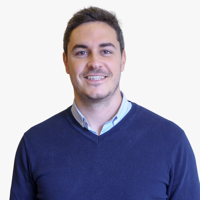 Diogo Araújo
Mortgage Broker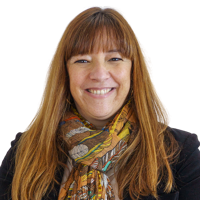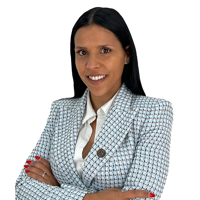 Liliana Caetano
Recruiter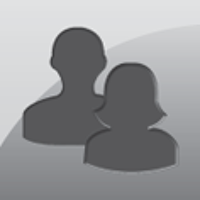 Matheus Marques
Marketing
Our Team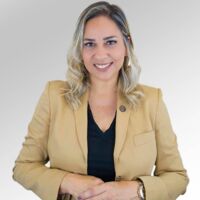 Adriana Camaz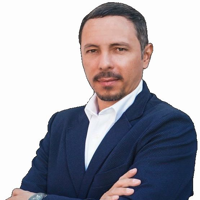 Alex Camaz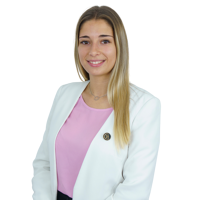 Alexandra Ricardo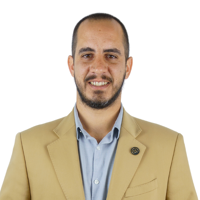 Alexandre Nobre - Luís Costa Associados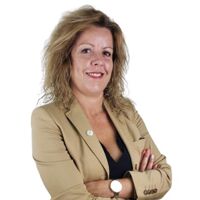 Ana Sofia Futuro - Luís Costa Associados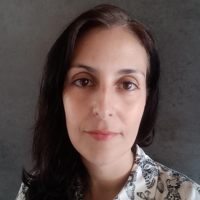 Ana Xavier - Equipa Teixeira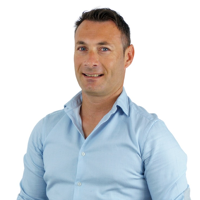 André Gonçalves - Luís Costa Associados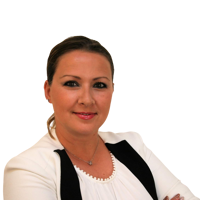 Andreea Ross - Equipa Teixeira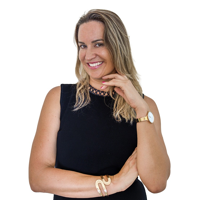 Cláudia Canas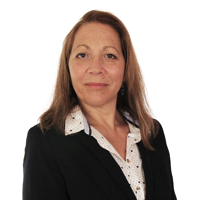 Cláudia Teixeira - Equipa Teixeira
Cláudio Teodoso - Equipa Teixeira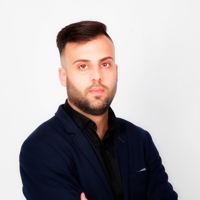 David Calado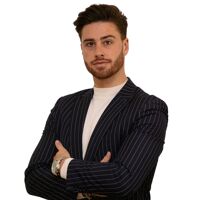 David Santos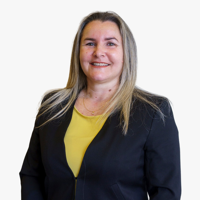 Dayse Pedro- Equipa Teixeira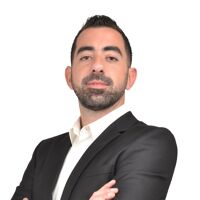 Diogo Santos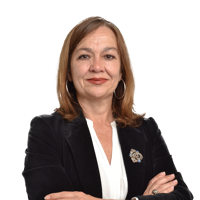 Eunice Barão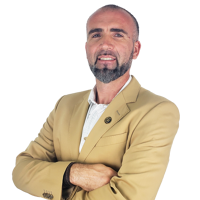 Fernando Lourenço - Equipa Teixeira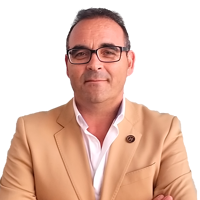 Fernando Teixeira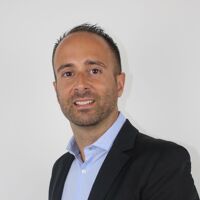 Grégory Pereira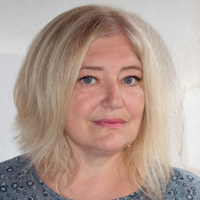 Halyna Dobrunova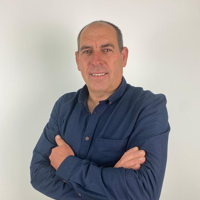 Hélder Paulo - Equipa Teixeira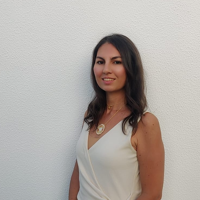 Isa Barão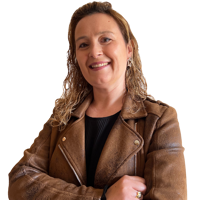 Isabel Cândido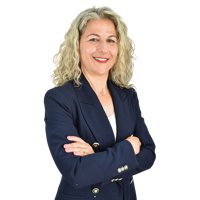 Isabel Guerreiro - Luís Costa Associados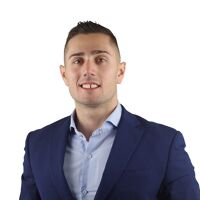 João Várzea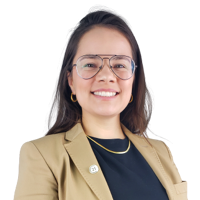 Jordana Lopes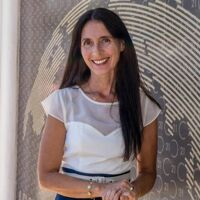 Karen Di Cato - Equipa Teixeira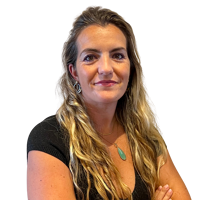 Lara Coelho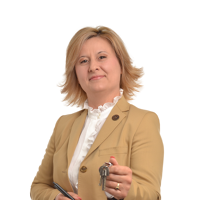 Lilia Ungureanu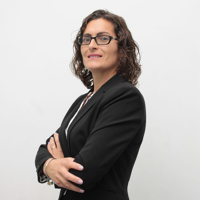 Lúcia Pena - Equipa Teixeira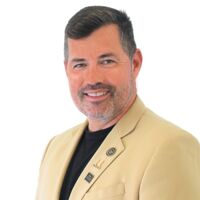 Luís Costa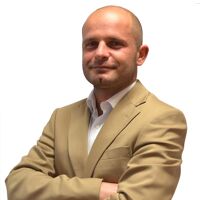 Luís Silva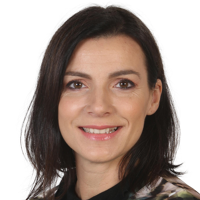 Luísa Palma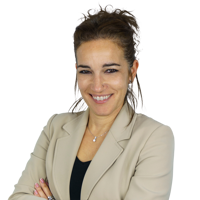 Mariline Pereira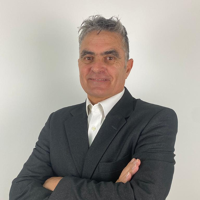 Mário Baptista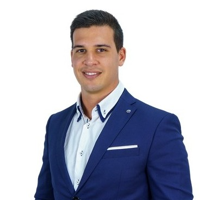 Miguel Mónica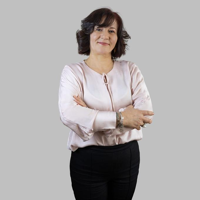 Natália Rocha - Equipa Teixeira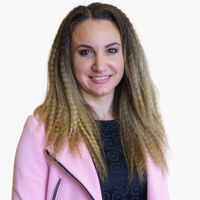 Olesea Bita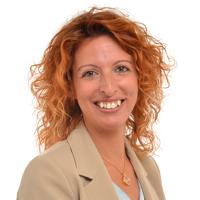 Paula Cintra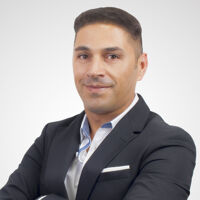 Paulo Maurício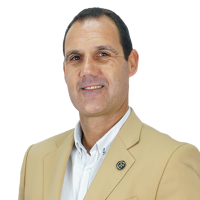 Pedro Dias - Luís Costa Associados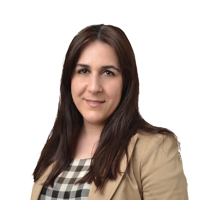 Raquel Metelo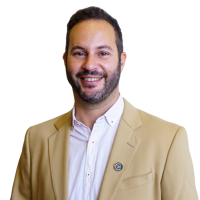 Ricardo Batista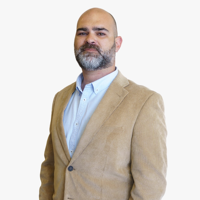 Ricardo Tito - Luís Costa Associados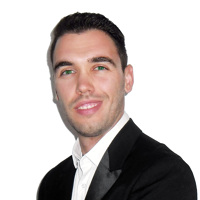 Rui Sá - Equipa Teixeira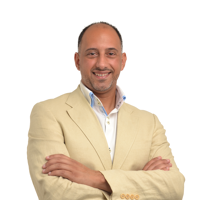 Rui Santos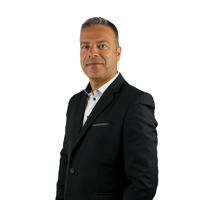 Rui Simão - Luís Costa Associados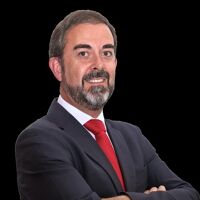 Rui Valverde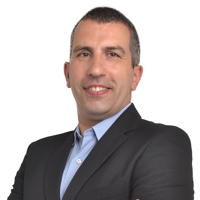 Sérgio Aleixo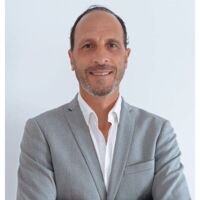 Sérgio Deolindo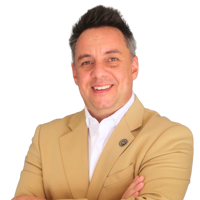 Simão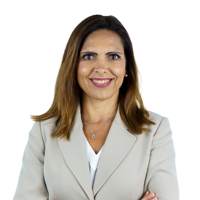 Sónia Rodrigues - Luís Costa Associados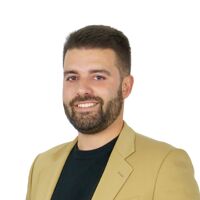 Tiago Duarte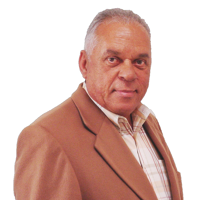 Vítor Berardinelli - Equipa Teixeira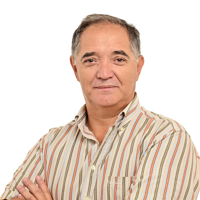 Vítor Serpa - Equipa Teixeira
Trainee
Daniele Giaconia
,
Emanuel Figueiredo
,
Isabel Libório
,
Javier de la Torre
,
Jorge Matias
,
José Piasca
,
Juliana Lima
,
Marco Pereira
,
Nuno Neves
,
Olinda Gonçalves
,
Paulo Marques
,
Teresa Sequeira
,
Vanessa Silva
,
Vanessa Simões
,
Vasco Neves