CENTURY 21 Realty Art IV
Av. Dr. Carlos Mota Pinto Edifício Poente II r/c esquerdo 8125-105 Quarteira
Quarteira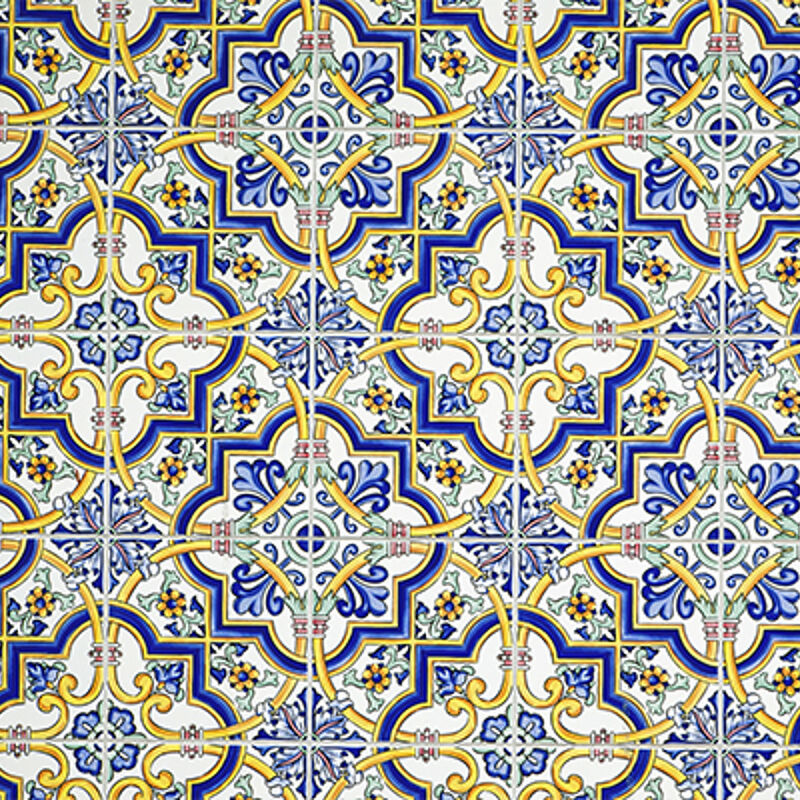 Profile
Born in August 2001, the Century21 Realty Art has become a reference in the field of real estate mediation, currently adding 20 years of experience, more than 300 specialized consultants and 8 agencies located from south to north of the country: Albufeira, Guia (Algarve Shopping) Portimão, Carvoeiro , Albufeira Olhos de Água, Faro, Lisbon, Porto and Quarteira.

Our agency in Quarteira was opened in February 2023. We have a team of professionals from different nationalities, all in constant development process in order to provide our customers with personalized and effective service and, whenever possible, in their source languages.

We provide our owners, buyers and tenants with a legal advisory department to assist them in any necessary matters in this area, as well as a financial department for all those who wish to purchase real estate through bank credit.

If you want to buy, sell or rent your property, choose to work with a recognized Real Estate group with extensive experience. Always working for you!

Realtyart - Mediação Imobiliária, S.A. AMI: 5101
Recently active properties
Awards and Distinctions
2022 1º - Volume negócios - Grupo
2021 1º - Volume negócios - Grupo
2019 1º TOP Faturação Grupo
Awards and Distinctions
2022 1º - Volume negócios - Grupo

2021 1º - Volume negócios - Grupo

2019 1º TOP Faturação Grupo
Contact Form
Tied credit intermediary
Nome: Realtyart – Mediação Imobiliária, S.A.
Sede Social Rua do Estádio, Quinta da Bela Vista, Lote A-12, Loja A/B
8200-169 Albufeira
Nº Registo 0001452
Contactos realtyart@century21.pt
Registados junto do Banco de Portugal com o número de registo 0001452
https://www.bportugal.pt/intermediarios-credito/

Categoria Intermediário de Crédito Vinculado
Mutuantes "NOVO BANCO, SA
BANCO BPI, SA
BANCO SANTANDER TOTTA, SA
CAIXA GERAL DE DEPÓSITOS, SA
BANCO BIC PORTUGUÊS, SA
BANKINTER, SA - SUCURSAL EM PORTUGAL
UNION DE CRÉDITOS INMOBILIÁRIOS, S.A., ESTABLECIMIENTO FINANCIERO DE CRÉDITO (SOCIEDAD UNIPERSONAL) - SUCURSAL EM PORTUGAL"
Serviços de Intermediação de Crédito Apresentação ou proposta de contratos de crédito a consumidores
Assistência a consumidores, mediante a realização de atos preparatórios ou de outros trabalhos de gestão pré-contratual relativamente a contratos de crédito que não tenham sido por si apresentados ou propostos
Companhia de Seguros Hiscox - Insurance Company Limited, apólice nº 2515315 válida até 18/02/2024

Notas: a) Está vedado ao intermediário de crédito receber ou entregar quaisquer valores relacionados com formação, a execução ou cumprimento antecipado dos contratos de crédito, nos termos do artigo 46º do Decreto Lei 81-C/2017 de 7 Julho
b) Actividade sujeita à supervisão do Banco de Portugal
Our Staff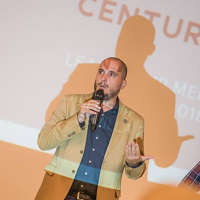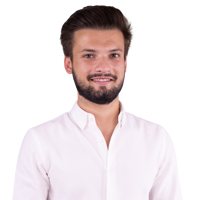 Rafael Estevens
Broker Owner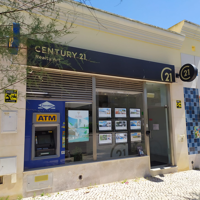 Century 21 Realty Art IV
Front Office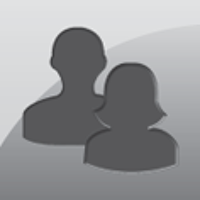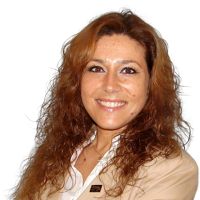 Sónia Pires
Mortgage Broker
Our Team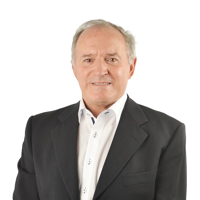 José Vieira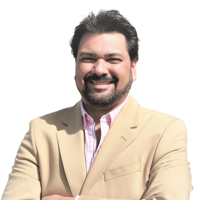 Mário Alves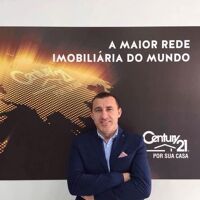 Nicolae Manoli
Trainee
Bruno Mealha
,
Filipe Napoleão
,
Gustavo Sequeira
,
Jeferson Oliveira
,
Nélia Silva
,
Raquel Brás