CENTURY 21 Realty Art Farol
Rua Wenscelau de Morais 18 2400-094 Leiria
Leiria
CENTURY 21 Realty Art Farol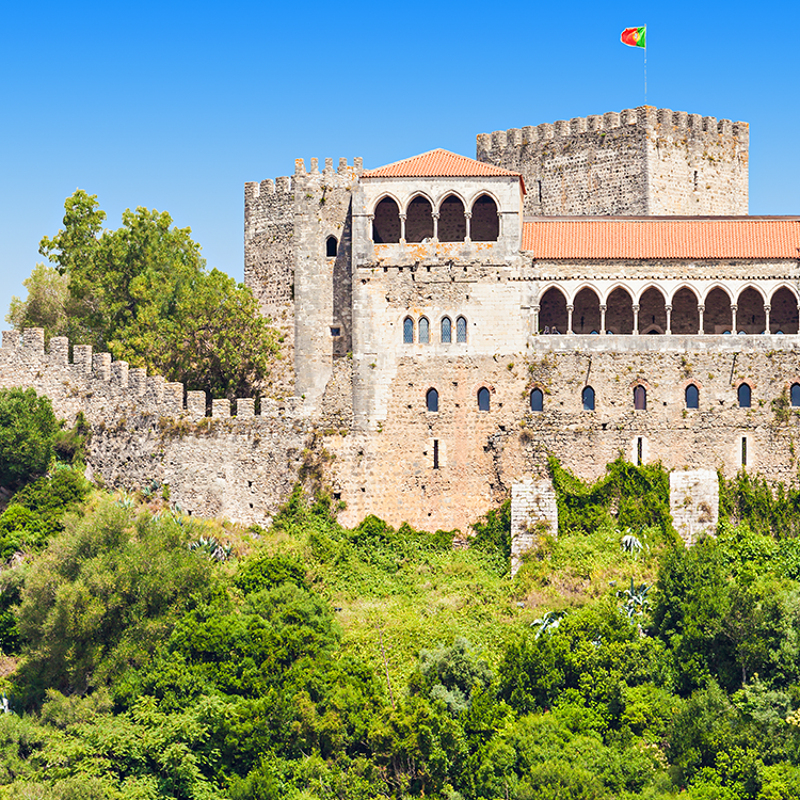 Profile
Realty Art Farol is a real estate company included in the CENTURY 21 agency network.
Within this network of agencies, we are the largest Real Estate Group with more than 600 agents from north to south of the country who work together to provide you with the best experience in selling and buying your home.
The quality and excellence of our service is guaranteed and proven by our 21 years of experience in the real estate market, working as a team with the CENTURY 21 network in the markets of France, Belgium and England where we are leaders, and also having the largest global coverage of agents.
Desafios do Farol, Lda. AMI: 19321
Recently active properties
Awards and Distinctions
2022 1º - Volume negócios - Grupo
2021 1º - Volume negócios - Grupo
Awards and Distinctions
2022 1º - Volume negócios - Grupo

2021 1º - Volume negócios - Grupo
Contact Form
Tied credit intermediary
Nome: Nefilim, Lda.
Sede Social: Rua Rodrigo da Fonseca, n.º 14, 1250-192 Lisboa.
Nº Registo: 0003652.
Contactos: realtyartmj@century21.pt, 213530716.
Registados junto do Banco de Portugal com o número de registo 0003642, https://www.bportugal.pt/intermediarios-credito/.
Categoria: Intermediário de Crédito Vinculado.
Mutuantes: "NOVO BANCO, SA; BANCO BPI, SA; BANCO SANTANDER TOTTA, SA; CAIXA GERAL DE DEPÓSITOS, SA; BANCO CTT, SA; BANKINTER, SA - SUCURSAL EM PORTUGAL; UNION DE CRÉDITOS INMOBILIÁRIOS, S.A., BANCO BIC PORTUGUÊS, SA, ABANCA CORPORACIÓN BANCARIA, SA, SUCURSAL EM PORTUGAL, ESTABLECIMIENTO FINANCIERO DE CRÉDITO (SOCIEDAD UNIPERSONAL) - SUCURSAL EM PORTUGAL".
Serviços de Intermediação de Crédito: Apresentação ou proposta de contratos de crédito a consumidores; Assistência a consumidores, mediante a realização de atos preparatórios ou de outros trabalhos de gestão pré-contratual relativamente a contratos de crédito que não tenham sido por si apresentados ou propostos.
Companhia de Seguros: Hiscox - Insurance Company Limited, apólice nº 2519326 válida até 31/12/2023.
Notas: a) Está vedado ao intermediário de crédito receber ou entregar quaisquer valores relacionados com formação, a execução ou cumprimento antecipado dos contratos de crédito, nos termos do artigo 46º do Decreto Lei 81-C/2017 de 7 Julho. b) Actividade sujeita à supervisão do Banco de Portugal
Our Staff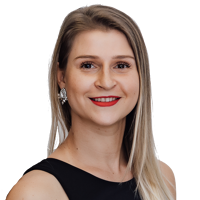 Marina Zueva Varela
Broker Owner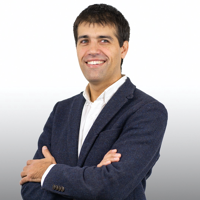 Miguel Pereira da Silva
Broker Owner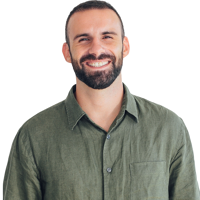 Miguel Varela
Broker Owner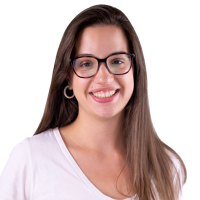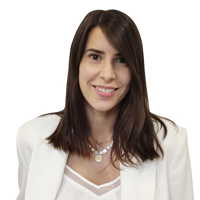 Joana Costa
Process Manager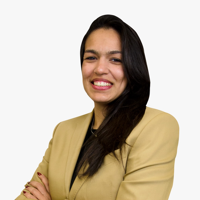 Manuela Caçador
Front Office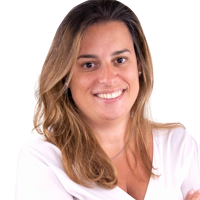 Sofia Abreu
Mortgage Broker
Our Team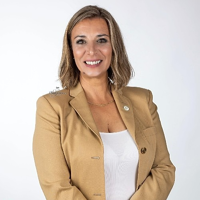 Ana Botha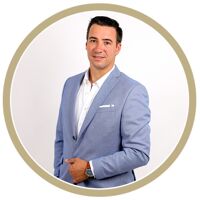 André Ganhão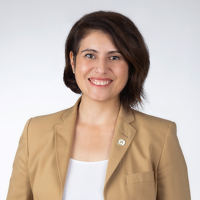 Andreia Nabais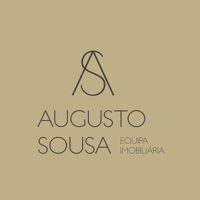 Augusto Sousa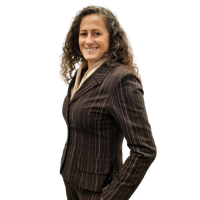 Célia Costa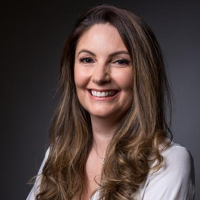 Cláudia Saraiva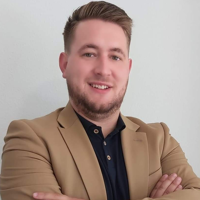 Diogo Pereira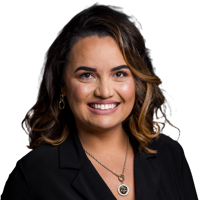 Fabiana Sousa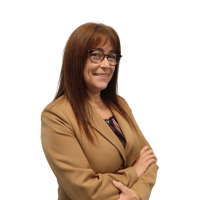 Flor Câmara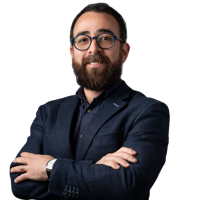 Gabriel Cardoso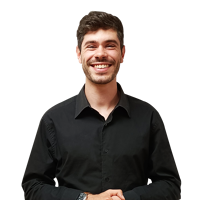 Gabriel Ferreira
Gabriela Camarneiro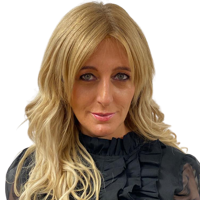 Gina Borda D´Água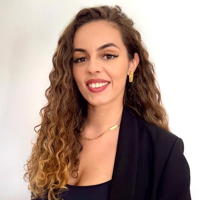 Joana Sousa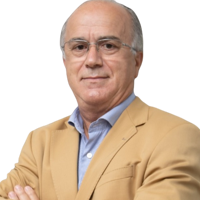 Joaquim Gaspar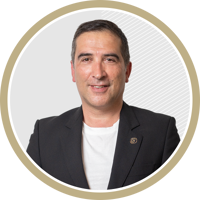 José Carlos Ferreira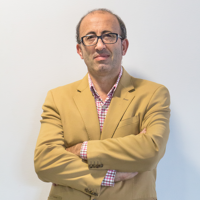 José Pascoal
José Tareco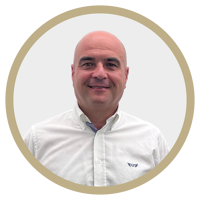 Leonel Silva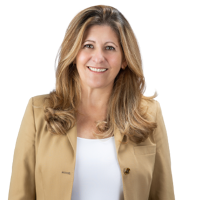 Marta Gonçalves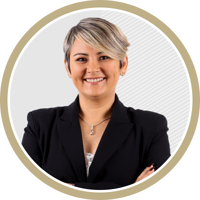 Mary Braz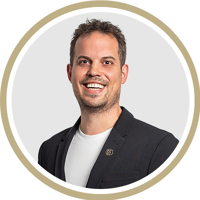 Miguel Brites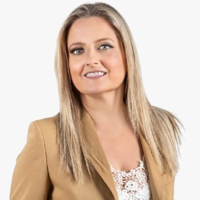 Natalina Bumba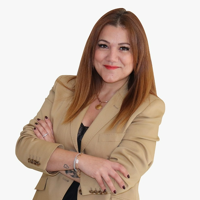 Neusa Dematteis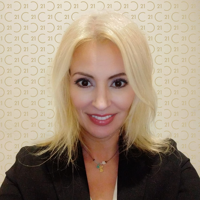 Ondina Gomes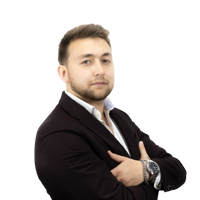 Ruben Serra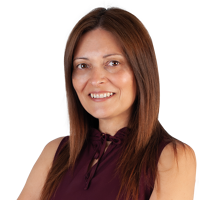 Sandra Carlos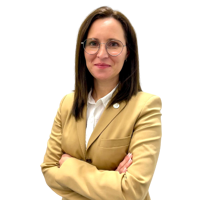 Sandrina Gaspar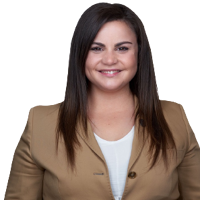 Solange Duarte
Trainee
Ana Silveira
,
Cássia Mota
,
Eduard Kiriyenko
,
Fabiana Ferreira
,
Filipa Pereira
,
Ilênia Vieira
,
João Neves
,
Marina Pedro
,
Nuno Colaço
,
Pedro Amores
,
Renata Araújo
,
Rodrigo Rodrigues