CENTURY 21 Rúbrica
Avenida de Fernão de Magalhães 1900 4350-158 Porto
Porto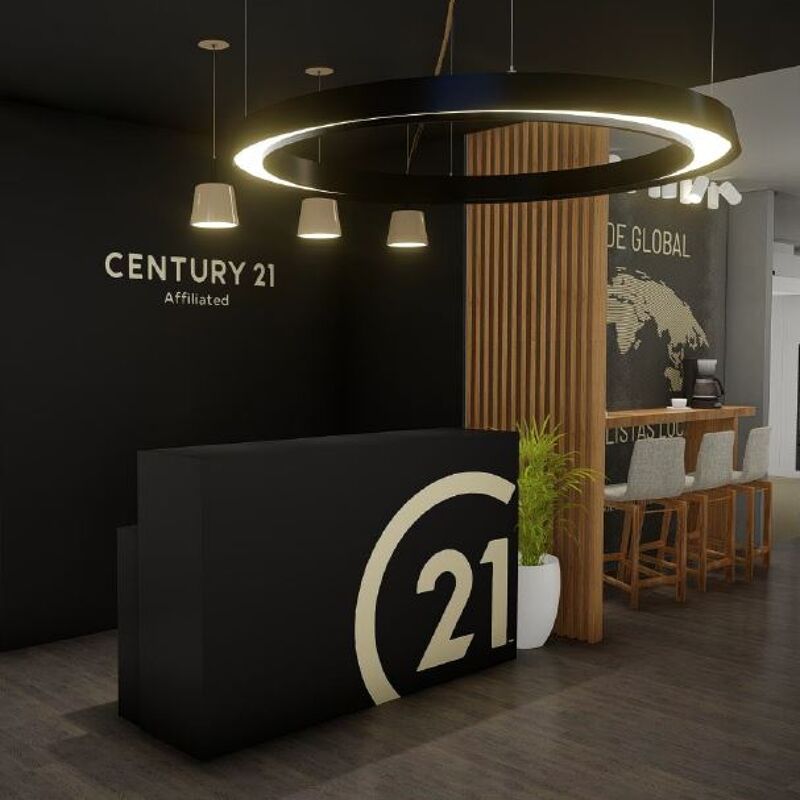 Profile
Located in Avenida de Fernão de Magalhães CENTURY21 Rúbrica has more than 25 years of experience and has guided its growth in the most competitive real estate market in Porto by a strategy based on the quality of its services and recruitment of the best real estate consultants.

We work to provide the best service in the sale, purchase and lease of your property.
Our Real Estate Consultants have training and professional experience that guarantee the quality of the services provided.

Our main objective is to satisfy and retain our customers and partners, and to be a reference of excellence in what we do, creating the trust of our customers.

If you want to sell, buy or lease your property, contact CENTURY 21 Rúbrica.

We take care of everything.

Come visit us!
Rúbrica - Sociedade de Mediação Imobiliária, Lda. AMI: 1383
Recently active properties
Professional Designations
Especialistas em Imóveis de Desinvestimento
Awards and Distinctions
2016 Agência #1 Faturação Goal Norte
Professional Designations
Especialistas em Imóveis de Desinvestimento
Awards and Distinctions
2016 Agência #1 Faturação Goal Norte
Contact Form
Tied credit intermediary
Nome: Rúbrica - Sociedade de Mediação Imobiliária Lda.
Sede Social: Avenida de Fernão de Magalhães, 1900, 4350-158 Porto.
Nº Registo: 0000167.
Contactos: rubrica@century21.pt, 225193600.
Registados junto do Banco de Portugal com o número de registo 0000167, https://www.bportugal.pt/intermediarios-credito/.
Categoria: Intermediário de Crédito Vinculado.
Mutuantes: "NOVO BANCO, S.A; BANCO BPI S.A; BANCO SANTANDER TOTTA, S.A.; BANKINTER, SA - SUCURSAL EM PORTUGAL; CAIXA GERAL DE DEPÓSITOS, S.A.; BANCO CTT, S.A; UNION DE CRÉDITOS INMOBILIÁRIOS, S.A., ESTABLECIMIENTO FINANCIERO DE CRÉDITO (SOCIEDAD UNIPERSONAL) - SUCURSAL EM PORTUGAL".
Serviços de Intermediação de Crédito: Apresentação ou proposta de contratos de crédito a consumidores; Assistência a consumidores, mediante a realização de atos preparatórios ou de outros trabalhos de gestão pré-contratual relativamente a contratos de crédito que não tenham sido por si apresentados ou propostos. Companhia de Seguros: Hiscox Insurance Company Limited - apólice 2509909 Válido de 23/05/2023 até 22/05/2024.
Notas: a) Está vedado ao intermediário de crédito receber ou entregar quaisquer valores relacionados com formação, a execução ou cumprimento antecipado dos contratos de crédito, nos termos do artigo 46º do Decreto Lei 81-C/2017 de 7 Julho; b) Actividade sujeita à supervisão do Banco de Portugal
Our Staff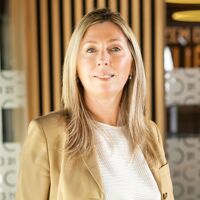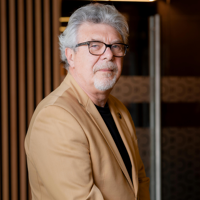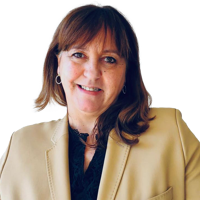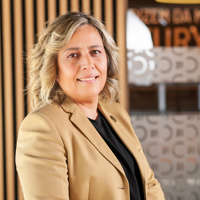 Rute Ramalho
Front Office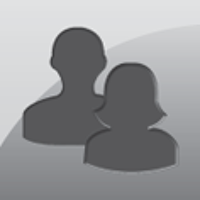 Thayná Alves
On Boarding Manager
Our Team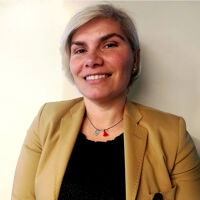 Adélia Costa E Lima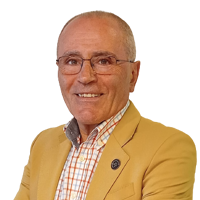 António Nascimento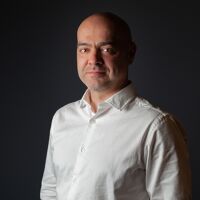 Carlos Teixeira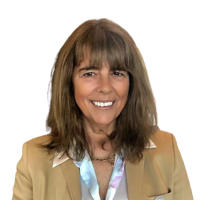 Diana Cardoso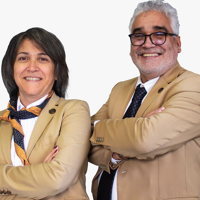 Dias & Pinto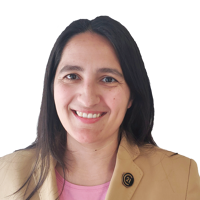 Ema Mendes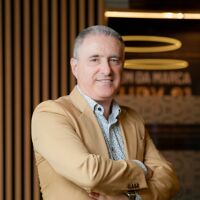 Horácio Dias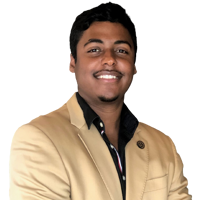 Igor Rosatella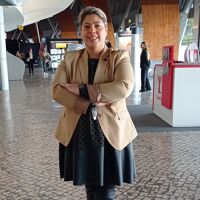 Joana Paulo Martins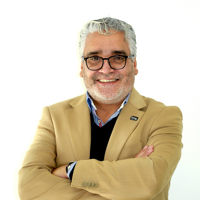 Jorge Dias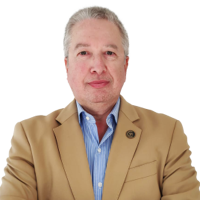 José Alas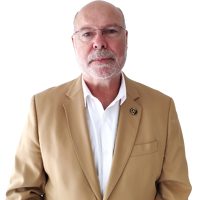 José Simões Lopes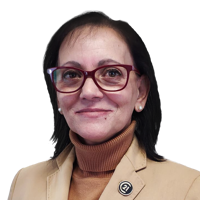 Luísa Gomes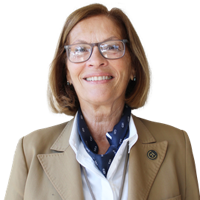 Maria do Céu Matos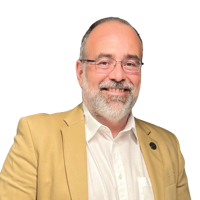 Nuno Coelho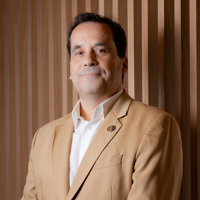 Nuno Fonseca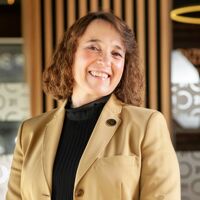 Paula França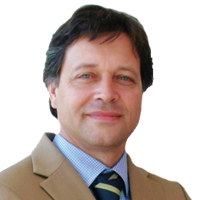 Paulo Barros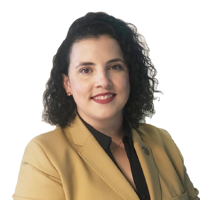 Regina Rosa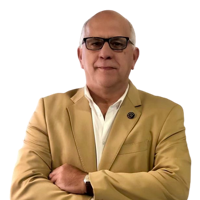 Ricardo Ribeiro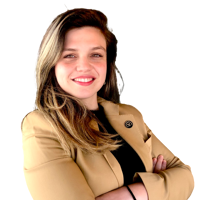 Thaíssa Maia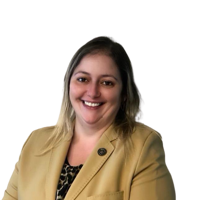 Vânia Branco
Trainee
Alfredo Neves
,
Cláudia Poglajen
,
Cristóvão Silva
,
Fernando Ferreira
,
Filipe Alves
,
Filomena Mesquita
,
Gracinda Teixeira
,
Joaquim Quadrado
,
Liliosa Couto
,
Paulo Tavares
,
Tânia Castelo