CENTURY 21 Tipy Family Boulevard
Rua de São Macário 65 2820-156 Charneca da Caparica
Charneca da Caparica
CENTURY 21 Tipy Family Boulevard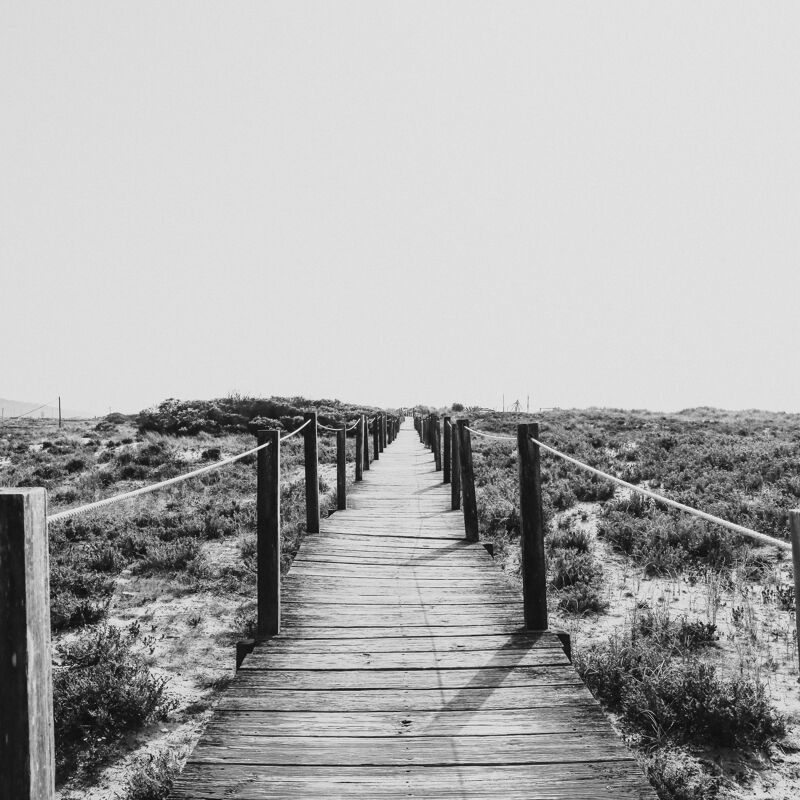 Profile
We are a real estate company specialized in helping people buy, sell or rent all types of properties: houses, apartments, land, commercial properties and much more.

Our consultants are experts in property valuations, financial consulting, marketing and advertising services to sell real estate, nationally and internationally.

We are also credit intermediaries, certified by the Portuguese Bank institution, specialists in negotiating credit terms with our partners, honoring the trust that our customers place in our team.

We are professional, caring and reliable. This is the assessment made by our customers, who trust us and recommend our services on a daily basis.

On behalf of our team, we thank you for your trust!
401 BOULEVARD TFG, LDA AMI: 22241
Recently active properties
Contact Form
Tied credit intermediary
Nome: Tipy Family - Sociedade de Mediação Imobiliária Lda.
Sede Social: Alameda dos Bombeiros Voluntários, nº 4, 4B, 2840-395 Seixal.
Nº Registo: 0000255.
Contactos: tipyfamily@century21.pt, 212219070.
Registados junto do Banco de Portugal com o número de registo 0000255, https://www.bportugal.pt/intermediarios-credito/.
Categoria: Intermediário de Crédito Vinculado.
Mutuantes: "BANCO BPI, SA, BANCO SANTANDER TOTTA, SA, BANCO CTT, SA, UNION DE CRÉDITOS INMOBILIÁRIOS, S.A., ESTABLECIMIENTO FINANCIERO DE CRÉDITO (SOCIEDAD UNIPERSONAL) - SUCURSAL EM PORTUGAL, BANKINTER, SA - SUCURSAL EM PORTUGAL, CAIXA GERAL DE DEPÓSITOS, S.A., NOVO BANCO, SA, BANCO BIC PORTUGUÊS, SA, SICAM - CAIXA CENTRAL E CAIXAS DE CRÉDITO AGRÍCOLA MÚTUO".
Serviços de Intermediação de Crédito: Apresentação ou proposta de contratos de crédito a consumidores; Assistência a consumidores, mediante a realização de atos preparatórios ou de outros trabalhos de gestão pré-contratual relativamente a contratos de crédito que não tenham sido por si apresentados ou propostos.
Companhia de Seguros: Hiscox Insurance Company Limited - apólice 2509585 válido de 2023-05-09 até 2024-05-08
Notas: a) Está vedado ao intermediário de crédito receber ou entregar quaisquer valores relacionados com formação, a execução ou cumprimento antecipado dos contratos de crédito, nos termos do artigo 46º do Decreto Lei 81-C/2017 de 7 Julho; b) Actividade sujeita à supervisão do Banco de Portugal
Our Staff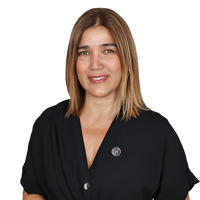 Alice Margaça
Broker Owner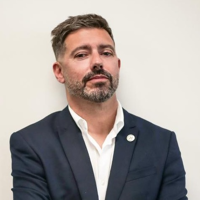 Bruno Correia
Broker Owner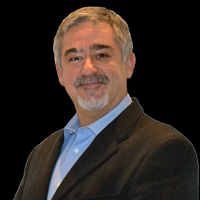 Edgar Coelho
Broker Owner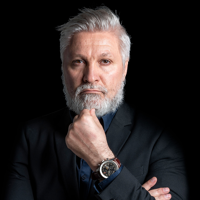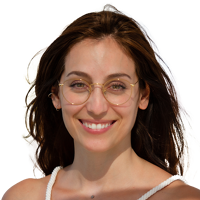 Alexandra Silva
Marketing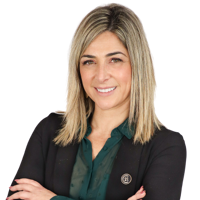 Ana Rita Oliveira
Process Manager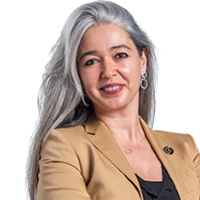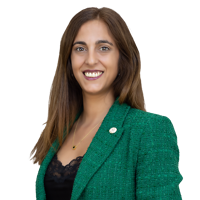 Joana Cardoso
On Boarding Manager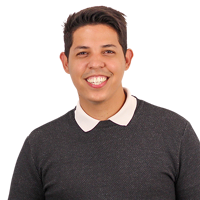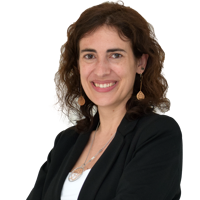 Maria João Simão
Mortgage Broker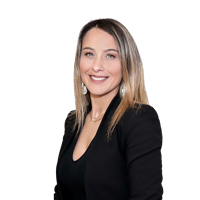 Neuza Sousa Pinto
Front Office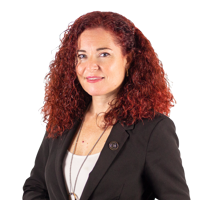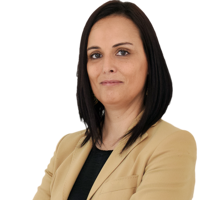 Vanda Marreiros
Process Manager
Our Team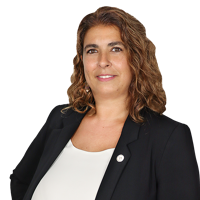 Carla Peixe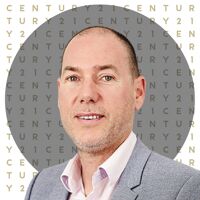 Francisco Fachetti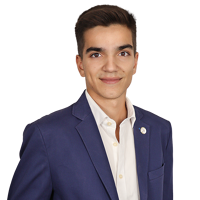 Francisco Moreira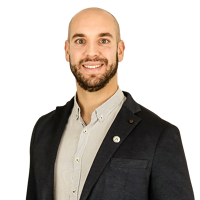 João Costa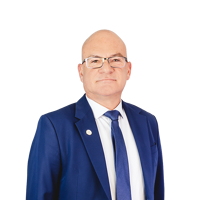 Luis Barros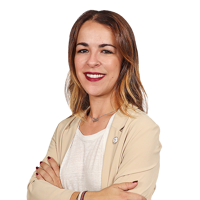 Mafalda Arco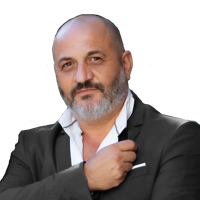 Mário Andrade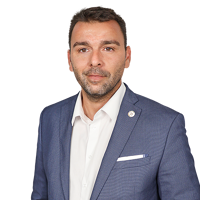 Pedro Morgado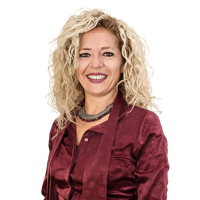 Rosa Custódio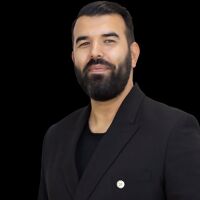 Rui Dos Santos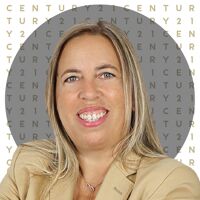 Susana Bagão
Trainee
João Marques
,
Manuela Amado
,
Pedro Zau