CENTURY 21 Tipy Family MC
Rua Abel Salazar nº 7C e 7D piso 0 - loja 8  2805-290 Almada
Almada
CENTURY 21 Tipy Family MC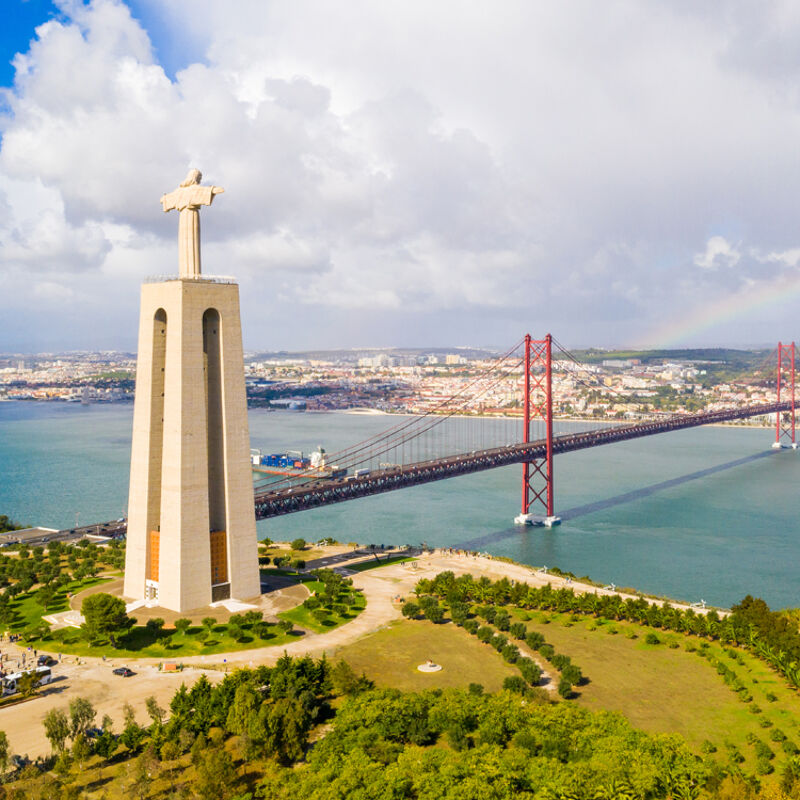 Profile
CENTURY21 Tipy Family MC was born in 2021 at the Almada Business Center. Our agency is located in the prime area of ??Almada, neighboring Lisbon, bathed by the Tagus estuary, with fantastic blue flag beaches and countless green spaces. With several tourist attractions - such as the Cristo Rei Sanctuary -, and a rich gastronomy that extends its offer to Cacilhas, Porto Brandão, Ginjal and Costa da Caparica, Almada has a lot to show you and dazzle you.

The TipyFamily Group is currently composed of 4 agencies, divided into 4 municipalities: CENTURY 21 Tipy Family Sado, in the heart of Setúbal, CENTURY21 Tipy Family Projectus, in the competitive Lisbon market, Century21 Tipy Family MC in Almada and CENTURY21 Tipy Family in Seixal , with 21 years of experience in the market, which is the founding agency of the CENTURY 21 brand in Portugal and the No. 1 Invoicing Iberian Agency, for the 2nd consecutive year.

If you want to sell your house in Almada, talk to one of our Real Estate Consultants. We are 121% dedicated to your home!


FGM&C, LDA. AMI: 18194
Recently active properties
Contact Form
Tied credit intermediary
Nome: Tipy Family - Sociedade de Mediação Imobiliária Lda.
Sede Social: Alameda dos Bombeiros Voluntários, nº 4, 4B, 2840-395 Seixal.
Nº Registo: 0000255.
Contactos: tipyfamily@century21.pt, 212219070.
Registados junto do Banco de Portugal com o número de registo 0000255, https://www.bportugal.pt/intermediarios-credito/.
Categoria: Intermediário de Crédito Vinculado.
Mutuantes: "NOVO BANCO, SA; BANCO BPI, SA; BANCO SANTANDER TOTTA, SA; BANKINTER, SA - SUCURSAL EM PORTUGAL; BANCO CTT, SA; UNION DE CRÉDITOS INMOBILIÁRIOS, S.A., ESTABLECIMIENTO FINANCIERO DE CRÉDITO (SOCIEDAD UNIPERSONAL) - SUCURSAL EM PORTUGAL; CAIXA GERAL DE DEPÓSITOS, SA; BANCO BIC PORTUGUÊS, SA".
Serviços de Intermediação de Crédito: Apresentação ou proposta de contratos de crédito a consumidores; Assistência a consumidores, mediante a realização de atos preparatórios ou de outros trabalhos de gestão pré-contratual relativamente a contratos de crédito que não tenham sido por si apresentados ou propostos.
Companhia de Seguros: Hiscox Insurance Company Limited - apólice 2509923 váido até 08-05-2023.
Notas: a) Está vedado ao intermediário de crédito receber ou entregar quaisquer valores relacionados com formação, a execução ou cumprimento antecipado dos contratos de crédito, nos termos do artigo 46º do Decreto Lei 81-C/2017 de 7 Julho; b) Actividade sujeita à supervisão do Banco de Portugal
Our Staff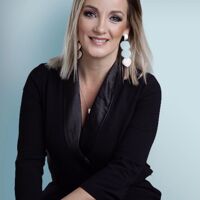 Andreia Coropos
Broker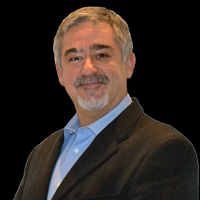 Edgar Coelho
Broker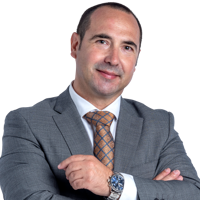 José Carlos Fevereiro
Broker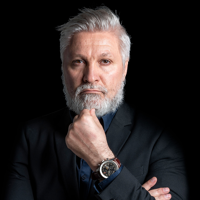 Rui Martins
Broker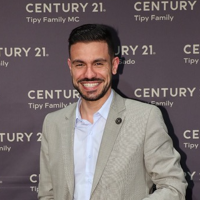 Celso Correia
Sales Director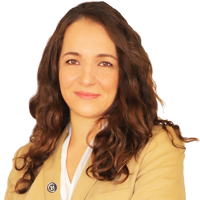 Cristina Correia
Front Office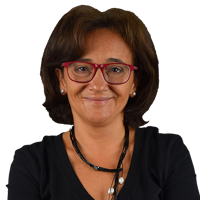 Lucia Lopes
Mortgage Broker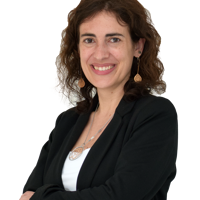 Maria João Simão
Mortgage Broker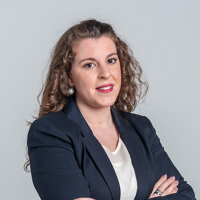 Raquel Martins
Recruiter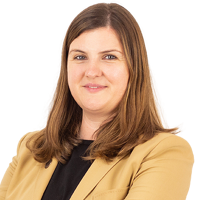 Sónia Gesto
Process Manager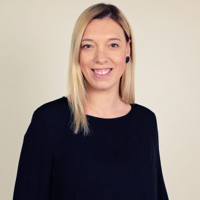 Soraia Mota
Sales Director
Our Team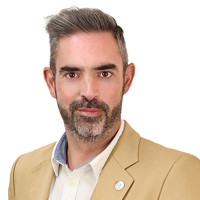 Álvaro Mougueira - Mougueira Team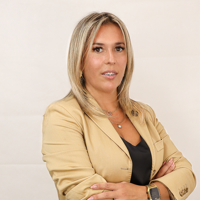 Ana Brígida Pereira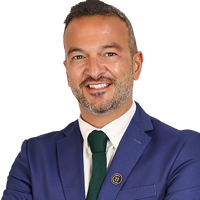 Celso Bichinho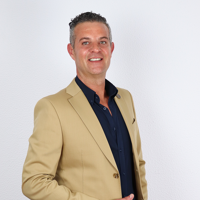 Hugo Pereira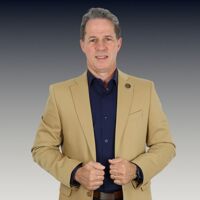 Jorge Gonçalves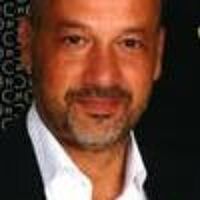 José Carlos Menau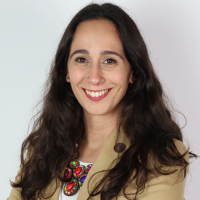 Leonor Espada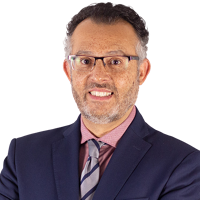 Luís Brito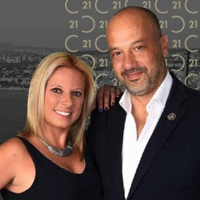 Luísa Ramos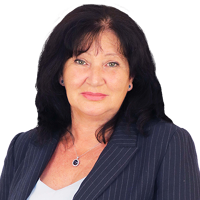 Madalena Carneiro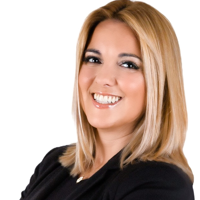 Mónica Ismael - Excalibur Team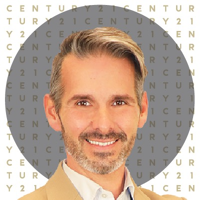 Nuno Marques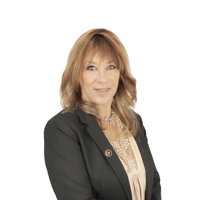 Paula Pargana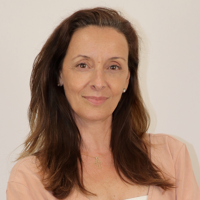 Paula Sacadura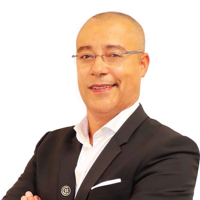 Paulo Pinto - Excalibur Team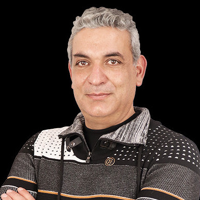 Paulo Vedor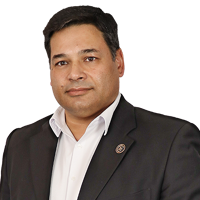 Rui Rebelo - Excalibur Team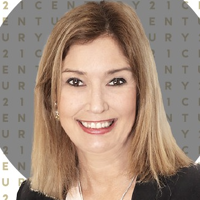 Sofia da Silva - Mougueira Team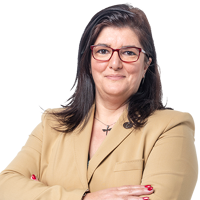 Sofia Taleigo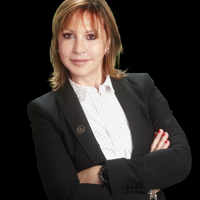 Teresa Roque - Excalibur Team
Vasco Cabral
Trainee
Ana Antunes
,
Ana Filipe - Mougueira Team
,
Cáritas Moraes
,
Dália Fernandes
,
David Leal Júlio
,
Diogo Batoque
,
Feliciana Teca
,
Francisco Serrano
,
Henrique Dias
,
Isabel Espanhol
,
Luís V. Costa
,
Marco Jerónimo
,
Paula Sousa
,
Rúben Diogo - Mougueira Team
,
Willian Souza