CENTURY 21 Tipy Family Projectus
Rua Padre Francisco Álvares 1 A 1500-073 Lisboa
Lisboa
CENTURY 21 Tipy Family Projectus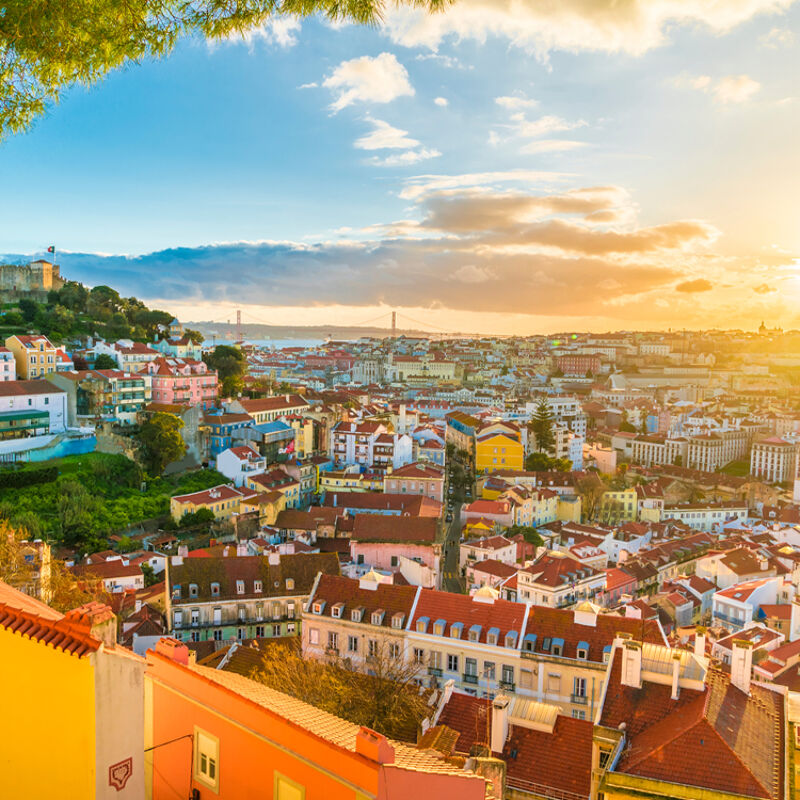 Profile
In the heart of Lisbon, the CENTURY 21 Tipy Family Projectus is located next to the Zoo, in the prestigious area of ??Sete Rios. Many are those who circulate in front of our facilities every day, and of course it is impossible to go unnoticed. All CENTURY 21 Tipy Family ships feature a sophisticated, modern and personalized design.

Currently, we are a group with a strong presence in several real estate markets, which automatically gives us credibility, trust and recognition. Today, we can say with certainty that TipyFamilyGroup plays a leading role in the national real estate scene.

If you want to sell your house in Lisbon, talk to one of our Real Estate Consultants. We are 121% dedicated to your home!
F.G.P. LX, Lda. AMI: 16845
Recently active properties
Awards and Distinctions
2019 3º TOP Faturação Grupo
Awards and Distinctions
2019 3º TOP Faturação Grupo
Contact Form
Tied credit intermediary
Nome: Tipy Family - Sociedade de Mediação Imobiliária Lda.
Sede Social: Alameda dos Bombeiros Voluntários, nº 4, 4B, 2840-395 Seixal.
Nº Registo: 0000255.
Contactos: tipyfamily@century21.pt, 212219070.
Registados junto do Banco de Portugal com o número de registo 0000255, https://www.bportugal.pt/intermediarios-credito/.
Categoria: Intermediário de Crédito Vinculado.
Mutuantes: "BANCO BPI, SA, BANCO SANTANDER TOTTA, SA, BANCO CTT, SA, UNION DE CRÉDITOS INMOBILIÁRIOS, S.A., ESTABLECIMIENTO FINANCIERO DE CRÉDITO (SOCIEDAD UNIPERSONAL) - SUCURSAL EM PORTUGAL, BANKINTER, SA - SUCURSAL EM PORTUGAL, CAIXA GERAL DE DEPÓSITOS, S.A., NOVO BANCO, SA, BANCO BIC PORTUGUÊS, SA, SICAM - CAIXA CENTRAL E CAIXAS DE CRÉDITO AGRÍCOLA MÚTUO".
Serviços de Intermediação de Crédito: Apresentação ou proposta de contratos de crédito a consumidores; Assistência a consumidores, mediante a realização de atos preparatórios ou de outros trabalhos de gestão pré-contratual relativamente a contratos de crédito que não tenham sido por si apresentados ou propostos.
Companhia de Seguros: Hiscox Insurance Company Limited - apólice 2509585 válido de 2023-05-09 até 2024-05-08
Notas: a) Está vedado ao intermediário de crédito receber ou entregar quaisquer valores relacionados com formação, a execução ou cumprimento antecipado dos contratos de crédito, nos termos do artigo 46º do Decreto Lei 81-C/2017 de 7 Julho; b) Actividade sujeita à supervisão do Banco de Portugal
Our Staff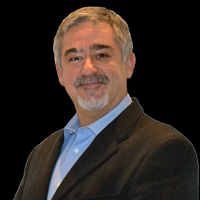 Edgar Coelho
Broker Owner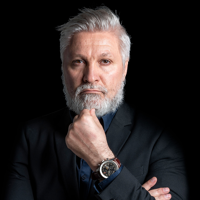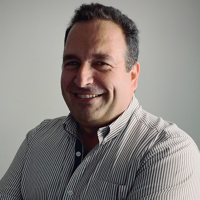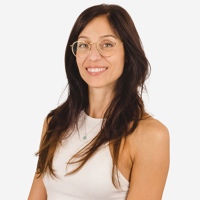 Alexandra Silva
Marketing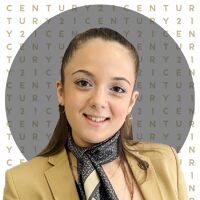 Beatriz Fernandes
Front Office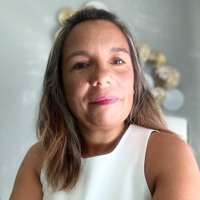 Cristina Pereira
Sales Director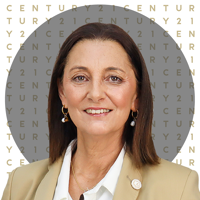 Fernanda Nobre
Process Manager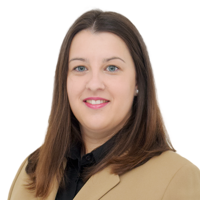 Filipa Caria
Front Office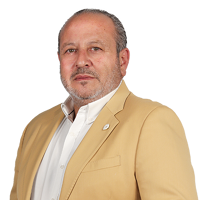 Hugo Marques
Mortgage Broker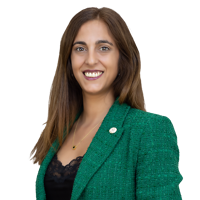 Joana Cardoso
On Boarding Manager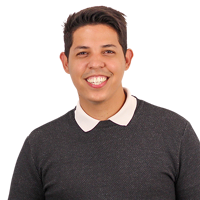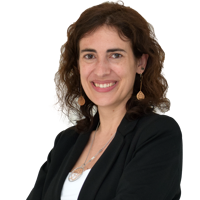 Maria João Simão
Mortgage Broker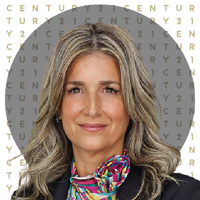 Our Team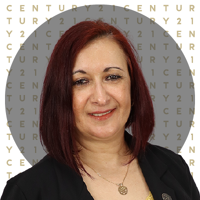 Alexandra Almeida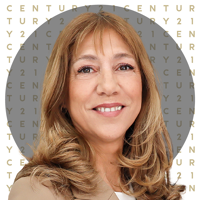 Alexandra Correia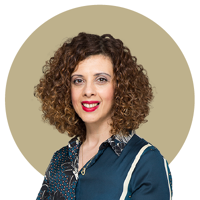 Andreia Teixeira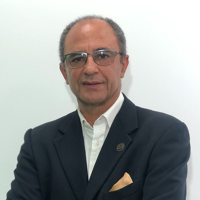 Armando Napoleão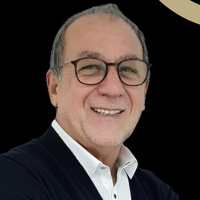 Cândido Rato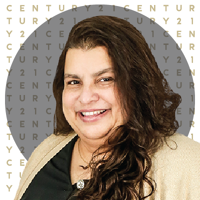 Carla Didier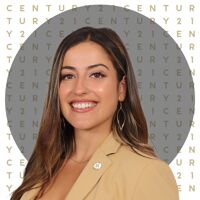 Carolina Picanço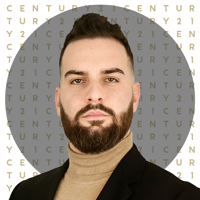 Diogo Gregório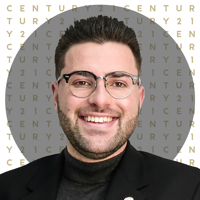 Diogo Santos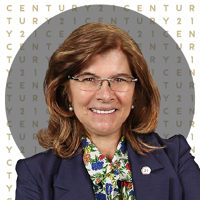 Elsa Alves Dias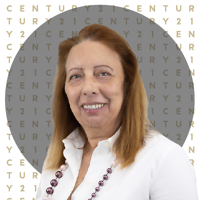 Fernanda Esteves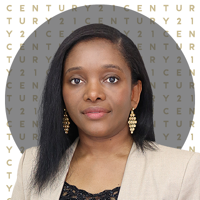 Fernanda Menezes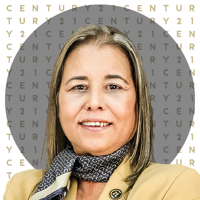 Isabel Romão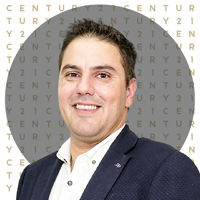 João Fonseca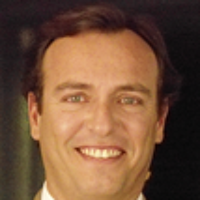 João Graça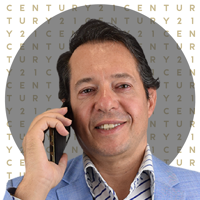 Jorge Humberto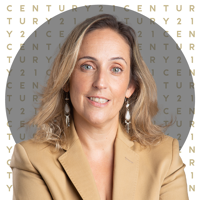 Mafalda Picanço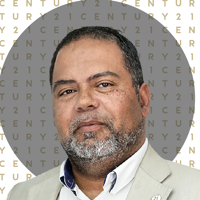 Márcio Neves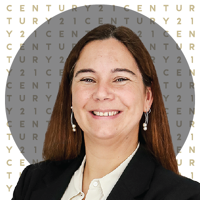 Maria Bernardes -TEAM Mónica Cruz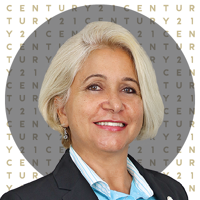 Micheline Lobão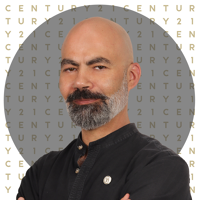 Miguel Mendonça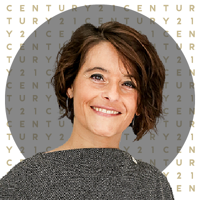 Mónica Cruz - Team Monica Cruz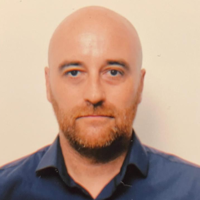 Pedro Azevedo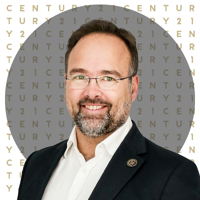 Pedro Sá Vieira - Team Monica Cruz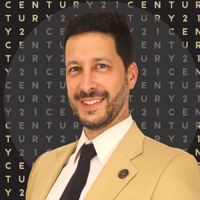 Ricardo Silvestre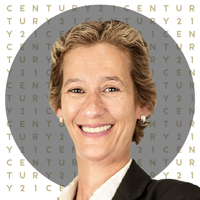 Rute Carmo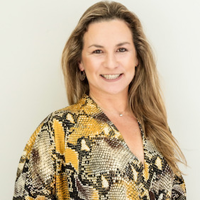 Sara Ferraz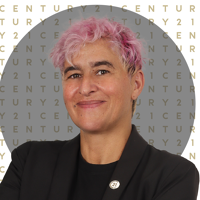 Sónia Sampaio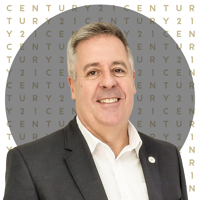 Valdemar Antunes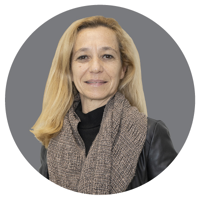 Vera Battaglia
Trainee
Sebastião Andrade
,
Carina Gabriel
,
Cristiana Cruz
,
Danielle Siqueira
,
Diogo Romão
,
Firmina Fernando
,
Jorge Almeida
,
Jorge Nascimento
,
Luíza Branco
,
Maria Dos Santos
,
Meirem Silva
,
Miguel Sousa
,
Naiara Cavalcante
,
Nuno Batista
,
Paulo Pereira