CENTURY 21 Universe
Rua Senhora do Loreto 5 8600-683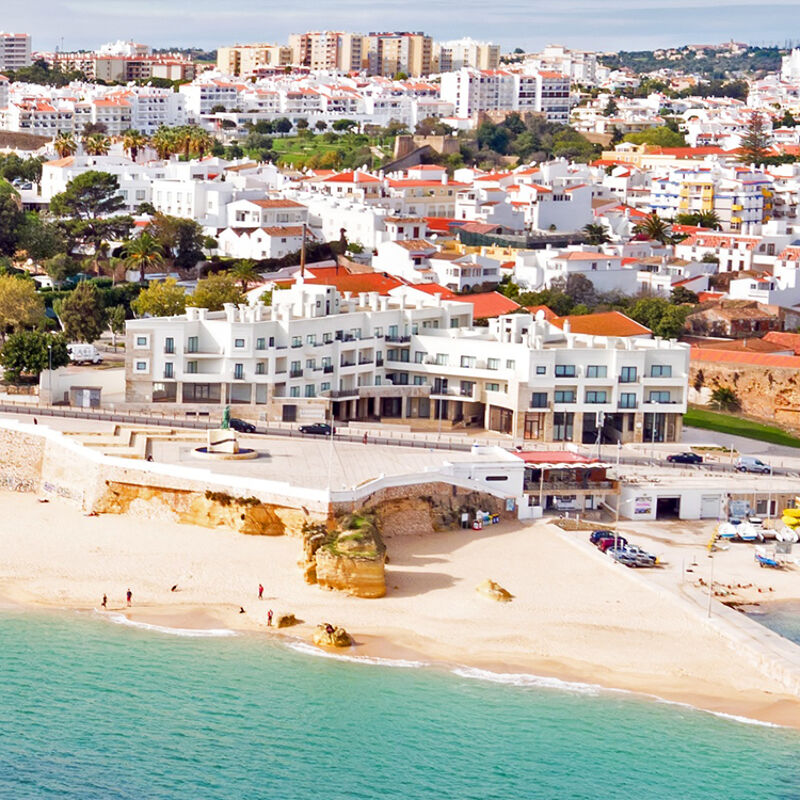 Profile
Century21 Universe is located in Lagos, is constituted by a professional team of professionals of the region. We dispose recent innovative technological and marketing tools.

We work for excellence in every process of following our clients, dealing with the entire bureaucratic process up to contract.

We are part of the largest real estate network in the world, with over 15.600 agencies in 94 countries and over 147.000 real estate agents with a focus in searching the best solution for our clients. Come visit us and get to know our team of professionals.
Universeperspective Mediação Imobiliária Unipessoal, Lda. AMI: 15070
Recently active properties
Contact Form
Tied credit intermediary
Nome: Universeperspective Mediação Imobiliária Unipessoal Lda
Sede Social : Rua Senhora do Loreto, Lote 5, Lj B 8600-683 Lagos
Nº Registo: 6794
Contactos: universe@century21.pt
Registados junto do Banco de Portugal com o número de registo 0006794
https://www.bportugal.pt/intermediarios-credito/
Categoria: Intermediário de Crédito Vinculado
Mutuantes: "NOVO BANCO, SA;
BANCO BPI, SA;
CAIXA GERAL DE DEPÓSITOS, SA;
BANCO SANTANDER TOTTA, SA;
BANCO CTT, SA ";
BANCO BIC PORTUGUÊS, SA.
Banco Bankinter S.A.
Serviços de Intermediação de Crédito Apresentação ou proposta de contratos de crédito a consumidores
Assistência a consumidores, mediante a realização de atos preparatórios ou de outros trabalhos de gestão pré-contratual relativamente a contratos de crédito que não tenham sido por si apresentados ou propostos

Companhia de Seguros Hiscox, S.A., Sucursal em Portugal Apólice 2528677 válido de 17/03/2023 a 16/03/2024

Notas: a) Está vedado ao intermediário de crédito receber ou entregar quaisquer valores relacionados com formação, a execução ou cumprimento antecipado dos contratos de crédito, nos termos do artigo 46º do Decreto Lei 81-C/2017 de 7 Julho
b) Actividade sujeita à supervisão do Banco de Portugal
Our Staff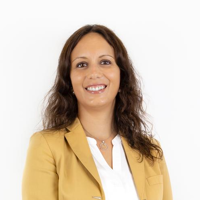 Inês Quarenta
Broker Owner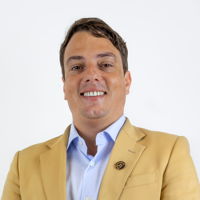 João Pedro Almeida
Broker Owner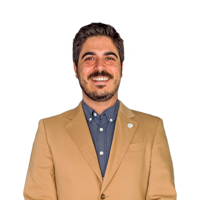 Gonçalo Venâncio
Front Office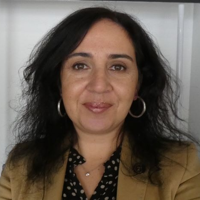 Helena Menezes
Process Manager
Our Team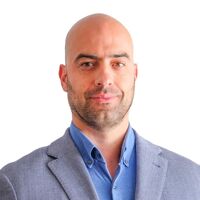 Adriano Guerreiro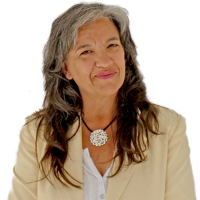 Aida Infante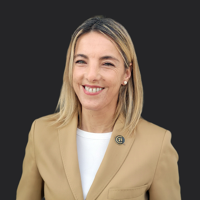 Ana Martins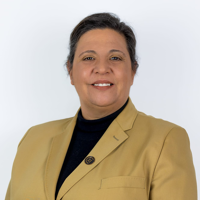 Carla Espiñal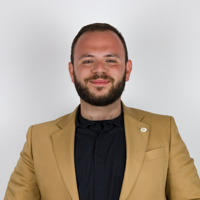 Daniel Espiñal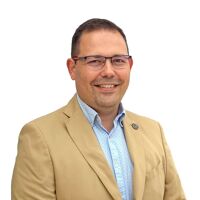 João Monteiro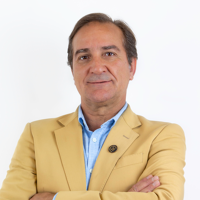 Jorge Guerreiro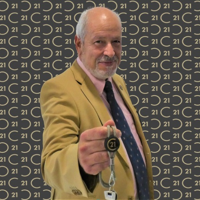 José Borba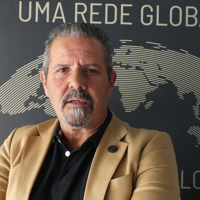 José Henrique
Marta Dabkowska Monteiro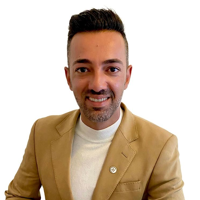 Ricardo Glória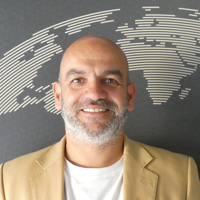 Vitor Ramos
Trainee