CENTURY 21 Kapital
Rua do Conde Redondo 21 1150-101 Lisboa
Lisboa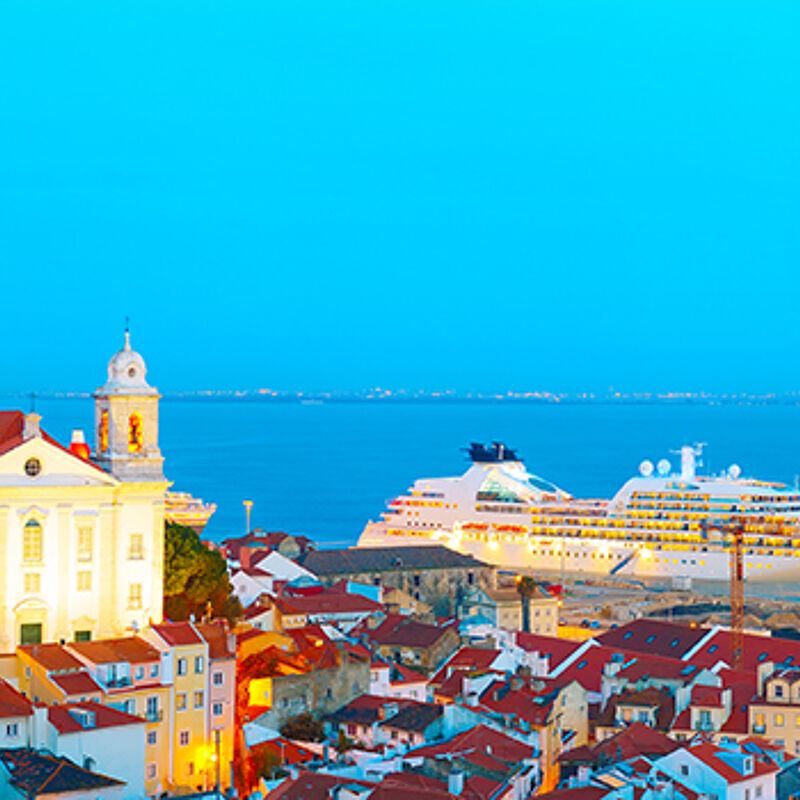 Profile
Century 21 was founded in the United States, in 1971 and it is the largest real estate network in the world, with an increase in its presence in several countries worldwide. Today in age, C21 has more than 13.000 agencies in 88 countries, overcoming the 145.000 real estate consultants.

Century21 Kapital is born out of an ambitious project of a unique character as we believe that realestate is a "person to person" business and our mission is to establish long lasting and genuine relationships with clients, offering full transparency throughout the entire process.

Therefore, when it comes to your home, we never settle. Our agency is proud to create conditions and provide tools so that our consultants can be successful in their mission. Our teams are in constant training, have access to digital innovating tools, profound and accurate knowledge of the local market and an e cement network of contacts in the Lisbon District

Our brokers and consultants have a vast experience in the real estate market, offering a commitment in helping you to take knowledgeable decisions, capitalising on opportunities and market tendencies and assuring a high yield and a return on your investment.

Don't settle for average. While some focus only on facilitating a transaction, we believe in the delivery of an extraordinary experience, challenging mediocrity and offering you our 121% always.
SABEDORIA COSMOPOLITA – SOCIEDADE IMOBILIÁRIA, LDA. AMI: 20367
Recently active properties
Contact Form
Tied credit intermediary
Nome: Sabedoria Cosmopolita - Sociedade Imobiliária Lda
Sede Social : Rua Conde Redondo, n.º 21, 1150-106 Lisboa
Nº Registo: 6995
Contactos: 211 642 063
Registados junto do Banco de Portugal com o número de registo 0006995:
https://www.bportugal.pt/intermediarios-credito/:

Categoria: Vinculado
Mutuantes: NOVO BANCO, S.A., BANCO BPI, S.A., CAIXA GERAL DE DEPÓSITOS, S.A., BANCO CTT, S.A., UNION DE CRÉDITOS INMOBILIÁRIOS, S.A. - ESTABELECIMIENTO FINANCIERO DE CRÉDITO (SOCIEDADE UNIPERSONAL) - SUCURSAL EN PORTUGAL), BANCO BIC PORTUGUÊS, S.A.
Serviços de Intermediação de Crédito: Apresentação ou proposta de contratos de crédito a consumidores
Assistência a consumidores, mediante a realização de atos preparatórios ou de outros trabalhos de gestão pré-contratual relativamente a contratos de crédito que não tenham sido por si apresentados ou propostos
Celebração de contratos de crédito com consumidores em nome dos mutuantes

Companhia de Seguros: Hiscox, S.A., Sucursal em Portugal Apólice 2530151 válido de17/06/2022 a 16/06/2023

Notas: a) Está vedado ao intermediário de crédito receber ou entregar quaisquer valores relacionados com formação, a execução ou cumprimento antecipado dos contratos de crédito, nos termos do artigo 46º do Decreto Lei 81-C/2017 de 7 Julho
b) Actividade sujeita à supervisão do Banco de Portugal

Our Staff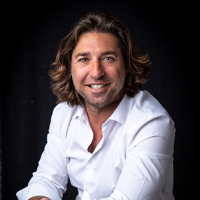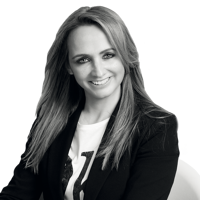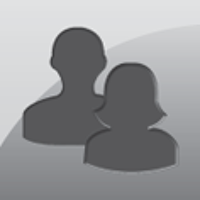 Helena Saavedra
Mortgage Broker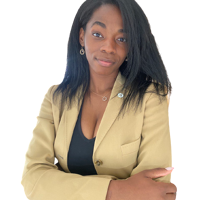 Suzana Silveira
Front Office
Our Team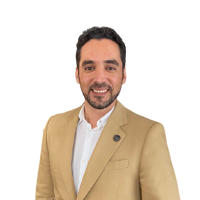 Alex Bolzli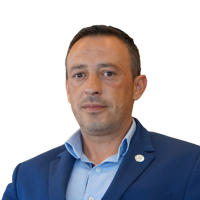 Augusto Pinho Equipa Real Portugal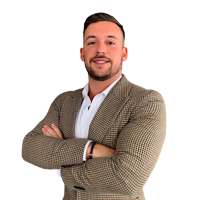 David Vieira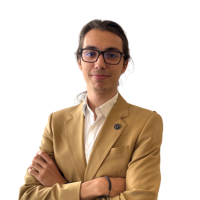 Diogo Braga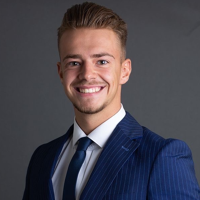 Diogo Tavares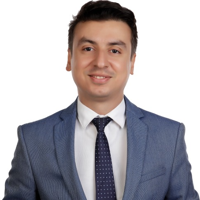 Eduardo Ferreira Equipa Real Portugal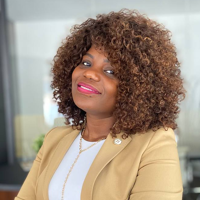 Feliciana Gomes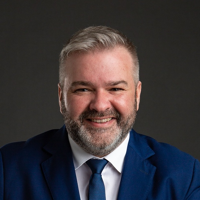 Filipe Breda Equipa Real Portugal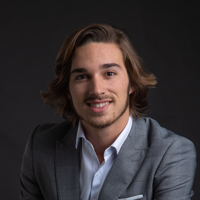 Guilherme Pires Equipa Real Portugal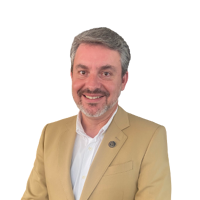 Marcelo Rocha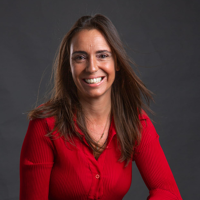 Marcia Tiago Equipa Real Portugal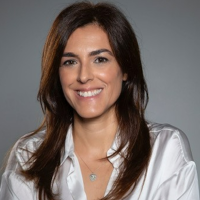 Marta Silvério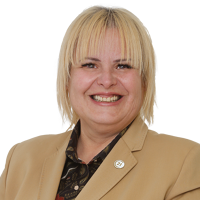 Paula Martins Equipa Real Portugal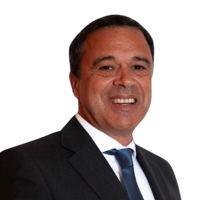 Paulo Elias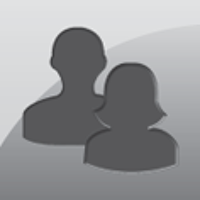 Pedro Casimiro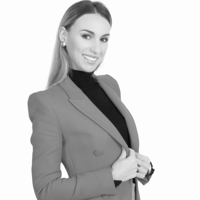 Ariana Pinto
Trainee
João Amaral -Equipa Real Portugal
,
Rodrigo Guerra
,
Willian Silva