CENTURY 21 Aliança
Rua António Varela Pinto 3 3100-491 Pombal
Pombal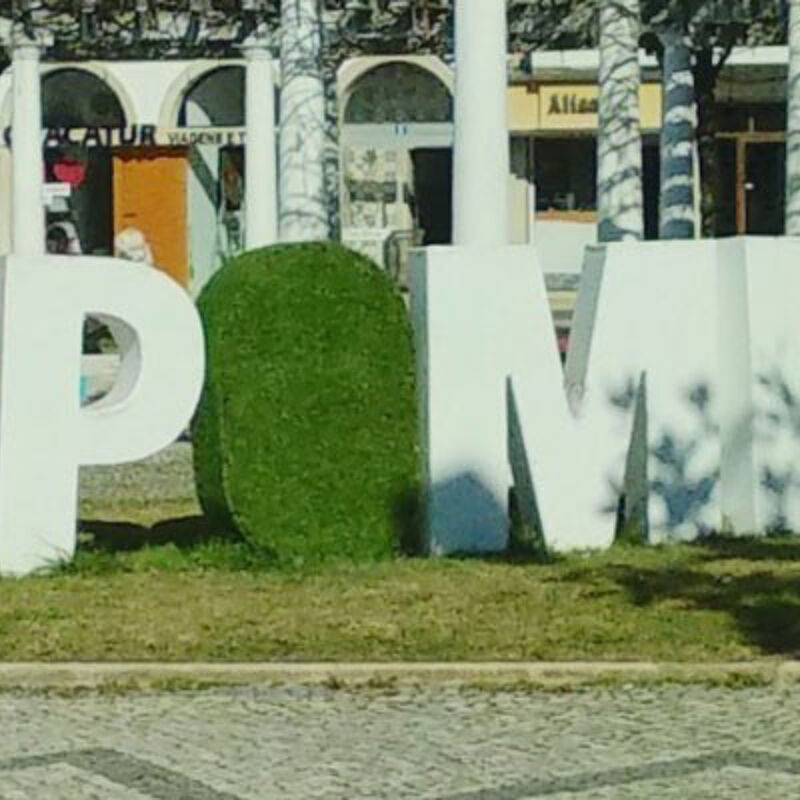 Profile
Welcome to Century 21 Alliance.
Located in Pombal, a county that goes from the mountains to the sea.
We work exclusively to find the property of your dreams.
We are a team of specialized professionals, trained, motivated and a lot of experience in the real estate sector, with capacity to provide a service of excellence to anyone who seeks, sells, buys, leases or builds a house.
Visit us!

Mundoliberal, Lda. AMI: 15967
Recently active properties
Contact Form
Tied credit intermediary
Nome: Mundoliberal - Mediação Imobiliária Lda.
Sede Social: Rua de António Varela Pinto, n.º 3, R/C, 3100-491 Pombal.
Nº Registo: 0003891.
Contactos: alianca@century21.pt, 214602112.
Registados junto do Banco de Portugal com o número de registo 0003891, https://www.bportugal.pt/intermediarios-credito/.
Categoria: Intermediário de Crédito Vinculado.
Mutuantes: "BANCO BPI, SA; BANCO SANTANDER TOTTA, SA; CAIXA GERAL DE DEPÓSITOS, SA; BANCO CTT, SA; BANKINTER, SA - SUCURSAL EM PORTUGAL; BANCO BIC PORTUGUÊS, SA; UNION DE CRÉDITOS INMOBILIÁRIOS, S.A., ESTABLECIMIENTO FINANCIERO DE CRÉDITO (SOCIEDAD UNIPERSONAL) - SUCURSAL EM PORTUGAL".
Serviços de Intermediação de Crédito: Apresentação ou proposta de contratos de crédito a consumidores; Assistência a consumidores, mediante a realização de atos preparatórios ou de outros trabalhos de gestão pré-contratual relativamente a contratos de crédito que não tenham sido por si apresentados ou propostos. Celebração de contratos de crédito com consumidores em nome dos mutuantes.
Companhia de Seguros: Hiscox - Insurance Company Limited, apólice nº 2513744 válida até 31/12/2023.
Notas: a) Está vedado ao intermediário de crédito receber ou entregar quaisquer valores relacionados com formação, a execução ou cumprimento antecipado dos contratos de crédito, nos termos do artigo 46º do Decreto Lei 81-C/2017 de 7 Julho. b) Actividade sujeita à supervisão do Banco de Portugal
Our Staff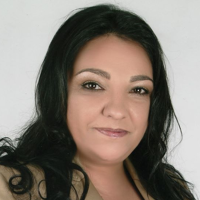 Mónica Pereira
Broker Owner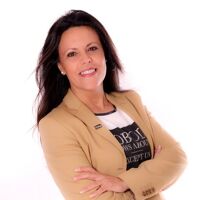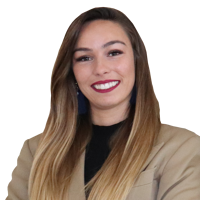 Luciana de Jesus
Front Office
Our Team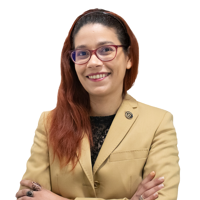 Eunice Vicente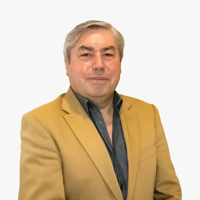 Fernando Simões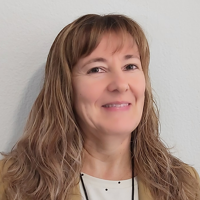 Graciete Mateus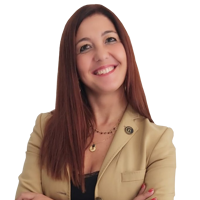 Margarida Francisco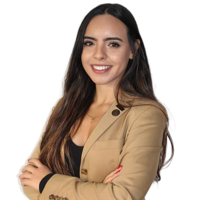 Marta Marques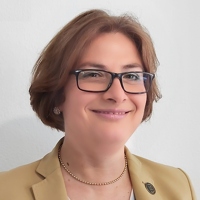 Olga Xavier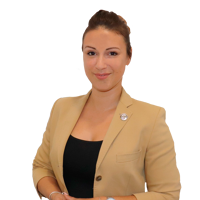 Sénia Costa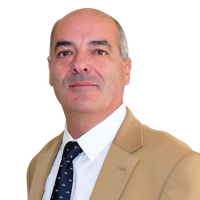 Vitor Eusebio
Trainee
Paulo Aguilar
,
Sérgio Carvalho