CENTURY 21 Diamond
Av. Nuno Álvares, Loja 3 B 6000-083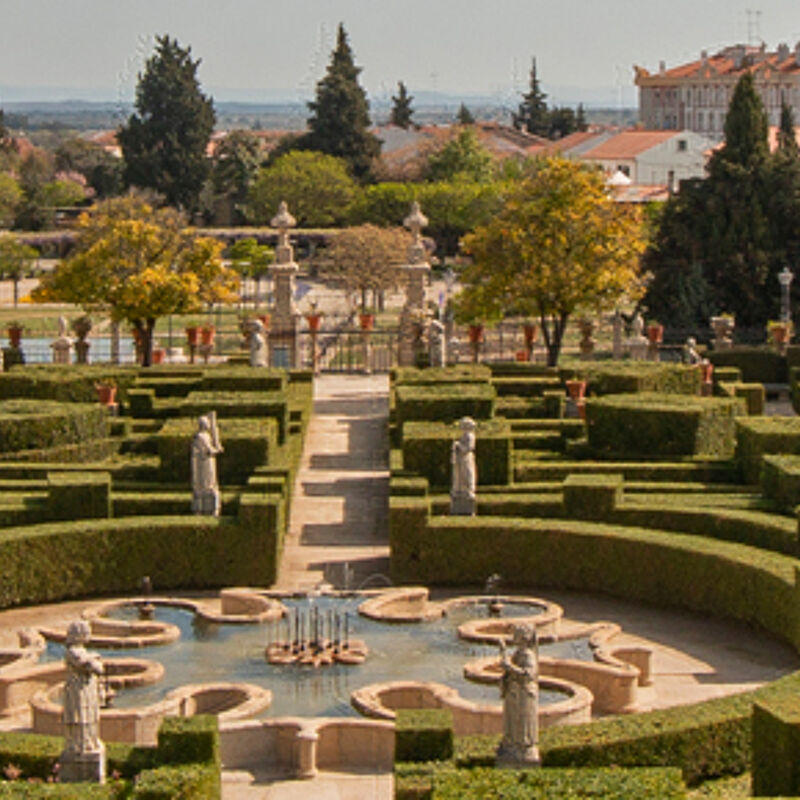 Profile
Located in the heart of Beira Baixa, in the city of Castelo Branco, Century21 Diamond presents itself as your latest real estate partner, willing to make your dream come true and able to satisfy your needs in terms of buying, selling, or renting. of real estate.
Century21 Diamond's main concern is customer satisfaction and puts at your disposal a committed, capable team with adequate rigorous training, which will allow constant monitoring of the commitment assumed.
Values ??such as transparency, professionalism, integrity and commitment are what make the Century21 brand, a brand trusted by the Portuguese.
We are at your service. Come and visit us, we will be delighted to welcome you.
AFONSO TRINDADE, UNIPESSOAL, LDA. AMI: 18539
Recently active properties
Contact Form
Tied credit intermediary
Nome: Afonso Trindade, Unipessoal Lda
Sede Social: Avenida Nuno Alvares, Bloco B Loja 3 Esq. 6000-083 Castelo Branco
Nº Registo: 6524
Contactos diamond@century21.pt
Registados junto do Banco de Portugal com o número de registo 0006524
https://www.bportugal.pt/intermediarios-credito/
Categoria Intermediário de Crédito Vinculado
Mutuantes "NOVO BANCO, SA; BANCO BPI, SA; BANCO SANTANDER TOTTA, SA; CAIXA GERAL DE DEPÓSITOS, SA; BANCO CTT, SA; BANKINTER, SA - SUCURSAL EM PORTUGAL; UNION DE CRÉDITOS INMOBILIÁRIOS, S.A., ESTABLECIMIENTO FINANCIERO DE CRÉDITO (SOCIEDAD UNIPERSONAL) - SUCURSAL EM PORTUGAL; Banco BIC Português, S.A "
Serviços de Intermediação de Crédito Apresentação ou proposta de contratos de crédito a consumidores
Assistência a consumidores, mediante a realização de atos preparatórios ou de outros trabalhos de gestão pré-contratual relativamente a contratos de crédito que não tenham sido por si apresentados ou propostos
Companhia de Seguros Companhia de Seguros Allianz Portugal, S.A., apólice nº 206223790 válida de 29.07.2023 a 29.07.2024
Notas: a) Está vedado ao intermediário de crédito receber ou entregar quaisquer valores relacionados com formação, a execução ou cumprimento antecipado dos contratos de crédito, nos termos do artigo 46º do Decreto Lei 81-C/2017 de 7 Julho
b) Actividade sujeita à supervisão do Banco de Portugal
Our Staff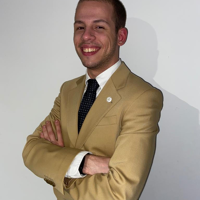 Afonso Trindade
Broker Owner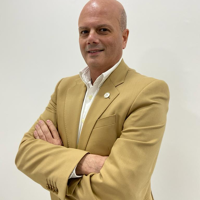 Nelson Trindade
Broker Owner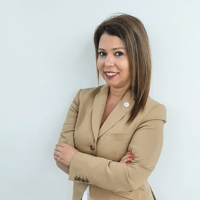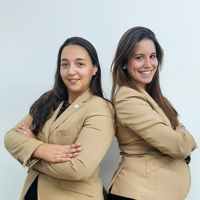 Integração Diamond
On Boarding Manager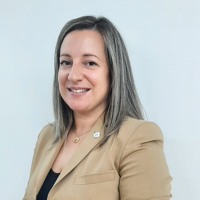 Joana Gaspar
Front Office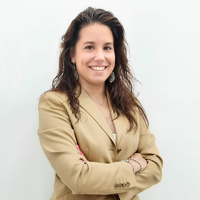 Raquel Graça
On Boarding Manager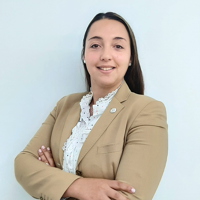 Silvia Pais
On Boarding Manager
Our Team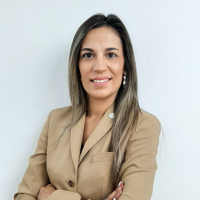 Adriana Geraldes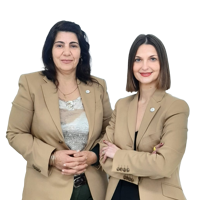 Alice Pinto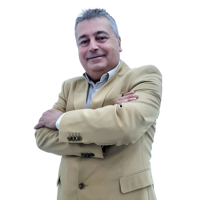 António Félix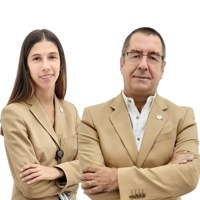 Catarina André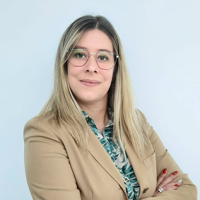 Catarina Infante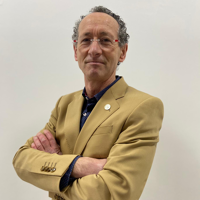 João Morgadinho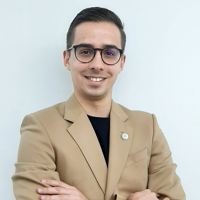 Marco Conceição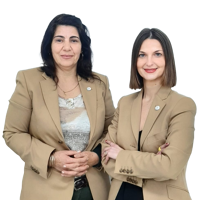 Maria Lourenço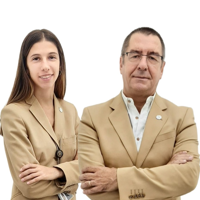 Rui Beato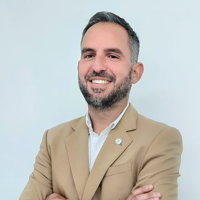 Sérgio Bispo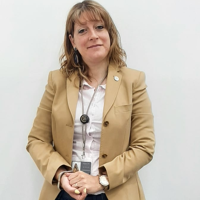 Suzana Félix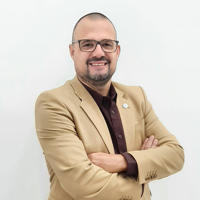 Valdemar Fonseca
Trainee
Alexandra Ribeiro
,
Ana Patrício
,
Andreia Corgas
,
Fernando Esteves
,
Flávia Esteves
,
Francisco Almeida
,
Gisela Ramalhinho
,
Herlander Trindade
,
Inácio Santos
,
Janine Reis
,
João Silva
,
Juliana Reis
,
Paula David