CENTURY 21 Grupo Aliados II
Rua da Alegria 2021/2033 4200-024
CENTURY 21 Grupo Aliados II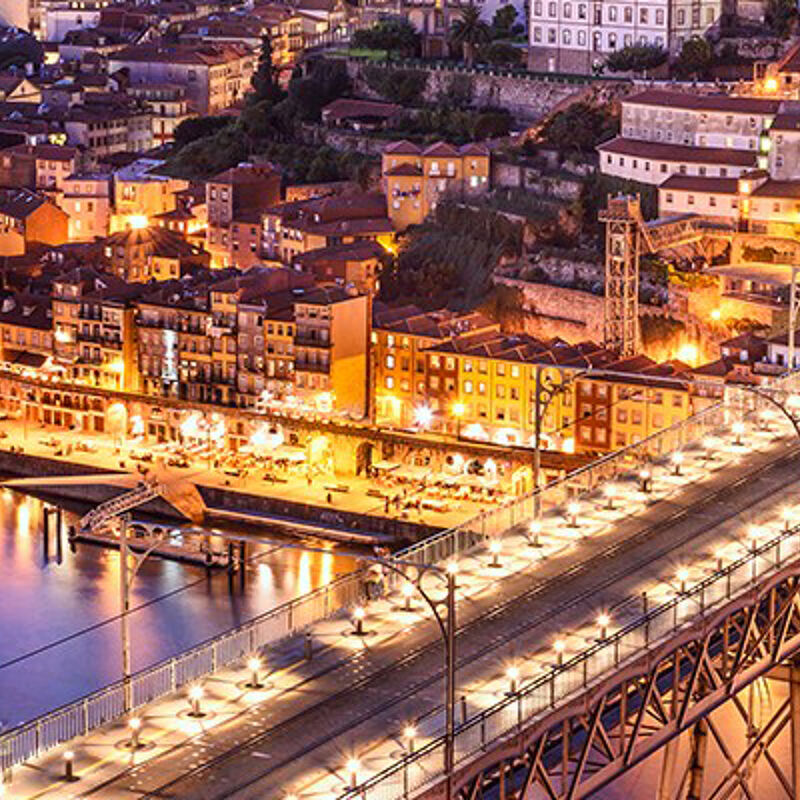 Profile
Grupo Aliados II, is composed of a group of professionals in the real estate business and we combine knowledge as a result of intense training to work in the field since 2008

The result translates into a team with solid knowledge, used in the market analysis of any property, easily identifying the main characteristics that will interest potential buyers of the properties in the portfolio, accompanying owners and buyers throughout the buying and selling process .

We are part of the Aliados Group, Porto - CENTURY 21 Network and form a young structure, but with extensive experience, and can proudly say that the path followed was successful, with unequivocal ties with our customers.

It is with this spirit of customer loyalty, through a professional service that we lead the Aliados II Group, thus inviting you to visit us at Rua da Alegria 2033 - Porto.
ESSÊNCIAS POSITIVAS, LDA. AMI: 14095
Recently active properties
Contact Form
Tied credit intermediary
Nome: Essências Positivas - Lda
Sede Social: Rua Fonte dos Arrependidos, n.º 760, 4430-099 Vila Nova de Gaia
Nº Registo:6965
Contactos:220135247
Registados junto do Banco de Portugal com o número de registo 0006965:
https://www.bportugal.pt/intermediarios-credito/:

Categoria:Vinculado
Mutuantes:CAIXA GERAL DOS DEPÓSITOS, S.A.; BANCO BPI, S.A.; BANCO SANTANDER TOTTA, S.A.; BANCO CTT, S.A.; NOVO BANCO, S.A.; BANKINTER, S.A.

Serviços de Intermediação de Crédito:Apresentação ou proposta de contratos de crédito a consumidores
Assistência a consumidores, mediante a realização de atos preparatórios ou de outros trabalhos de gestão pré-contratual relativamente a contratos de crédito que não tenham sido por si apresentados ou propostos

Celebração de contratos de crédito com consumidores em nome dos mutuantes

Companhia de Seguros:Hiscox, S.A., Sucursal em Portugal Apólice 2528431 válido de 08/03/2022 a 07/03/2023

Notas::a) Está vedado ao intermediário de crédito receber ou entregar quaisquer valores relacionados com formação, a execução ou cumprimento antecipado dos contratos de crédito, nos termos do artigo 46º do Decreto Lei 81-C/2017 de 7 Julho
b) Actividade sujeita à supervisão do Banco de Portugal
Our Staff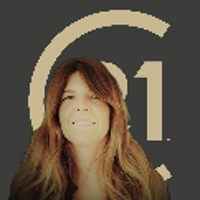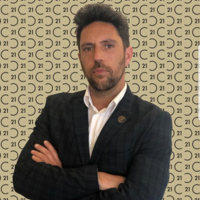 Vasco Marques
Broker Owner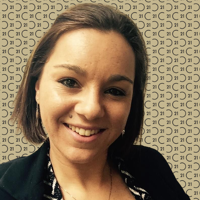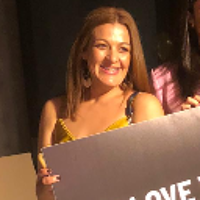 Vânia Oliveira
Front Office
Our Team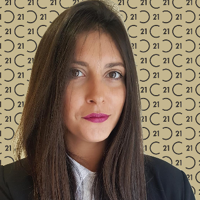 Alice Marques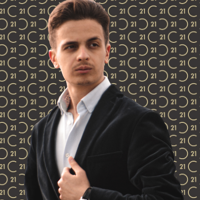 António Sousa Braga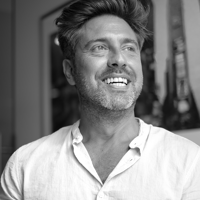 Cláudio Pereira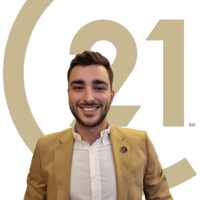 João Cardoso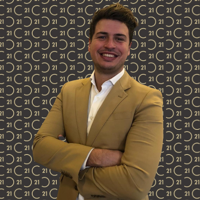 Luís Santos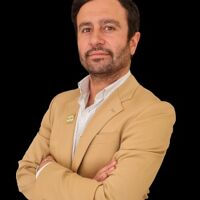 Nuno Fontoura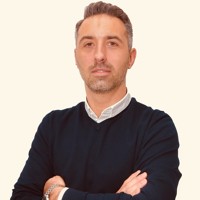 Rodrigo Pereira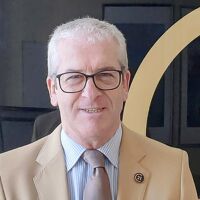 Rui Guimarães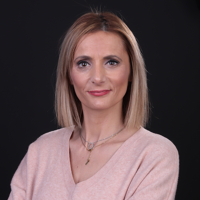 Sónia Pinto
Trainee